We Compiled Your Top 5 Poke, Gau Gee, Meat Jun, Loco Moco
We asked, and you voted. Here's how Frolic's readers ranked favorite local foods, all in one place.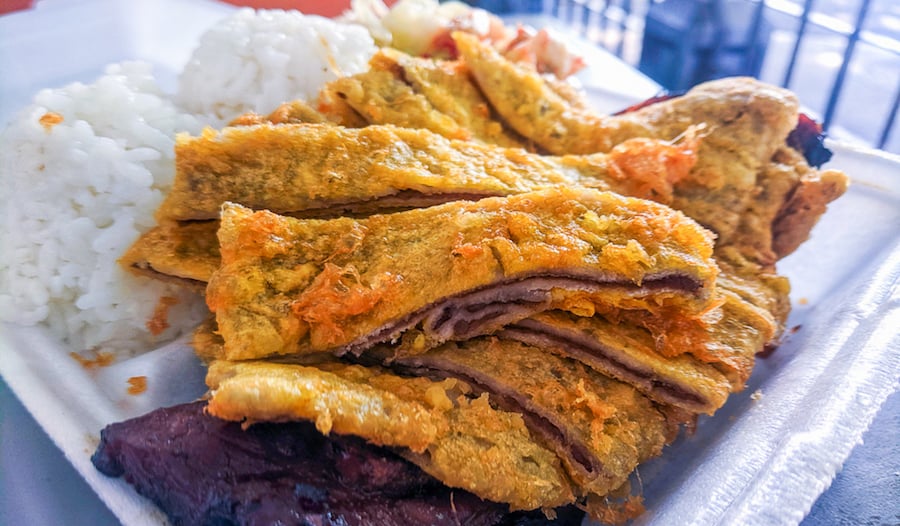 You know Our Top 5 rankings, now here are yours. Four times in the history of Frolic, we asked our readers to vote for their favorite local foods and tabulated thousands of responses. You'll find all Your Top 5 rankings on this page, starting with the reigning heavyweight of local food.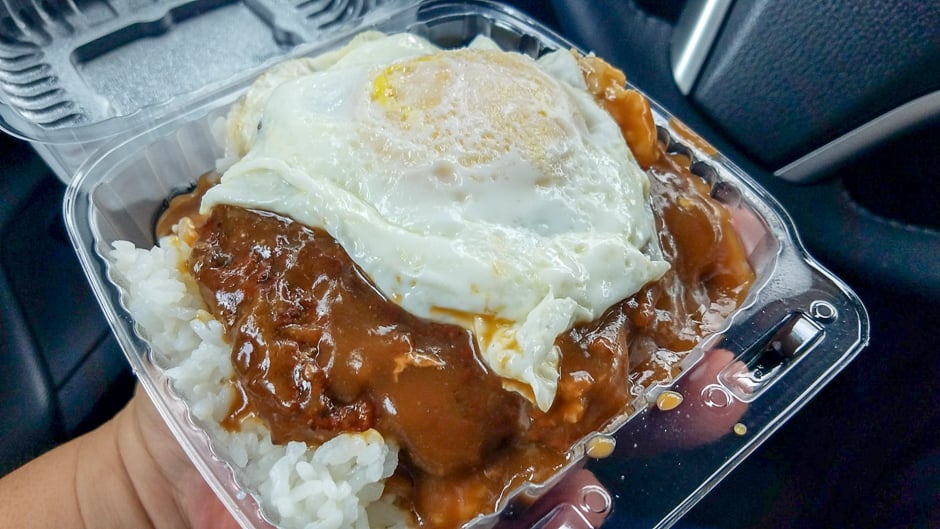 Published: Nov. 11, 2020
No. 5: The Alley at 'Aiea Bowl
No. 4: Cafe 100
No. 3: Pancakes & Waffles
No. 2: Rainbow Drive-In
No. 1: Liliha Bakery
---
SEE ALSO: Best Loco Mocos in Hawai'i: Our Top 5
---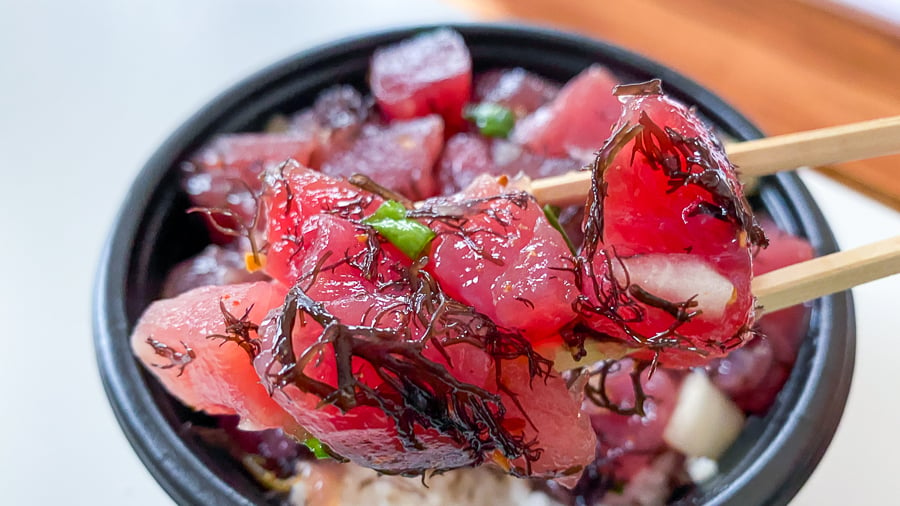 Published: Feb. 6, 2020
No. 5: Tamura's Market
No. 4: 'Ono Seafood
No. 3: Off the Hook Poke Market
No. 2: Tanioka's Seafoods & Catering
No. 1: 'Ahi Assassins (closed)
---
SEE ALSO: Best Poke: Our Top 5
---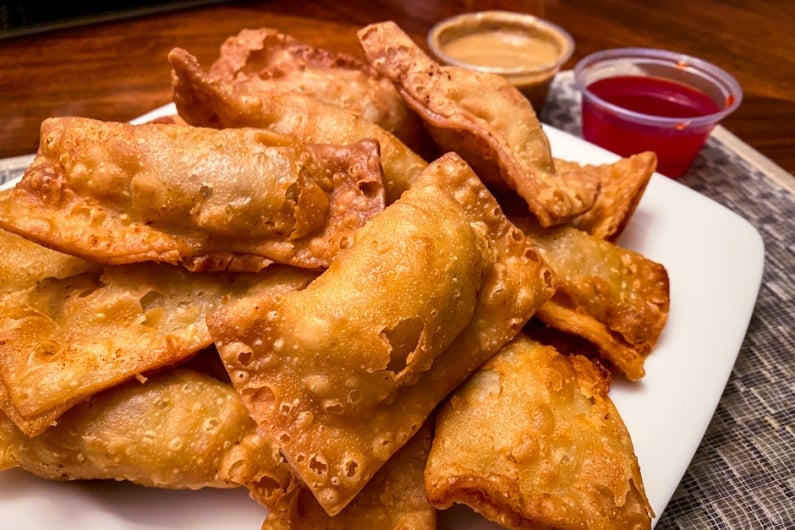 Published: Nov. 14, 2019
No. 5: Chun Wah Kam Noodle Factory
No. 4: Roast Duck Kitchen
No. 3: Kin Wah Chop Suey
No. 2: Waimalu Chop Suey
No. 1: Kunia Chinese Restaurant
---
SEE ALSO: Best Crispy Gau Gee: Our Top 5
---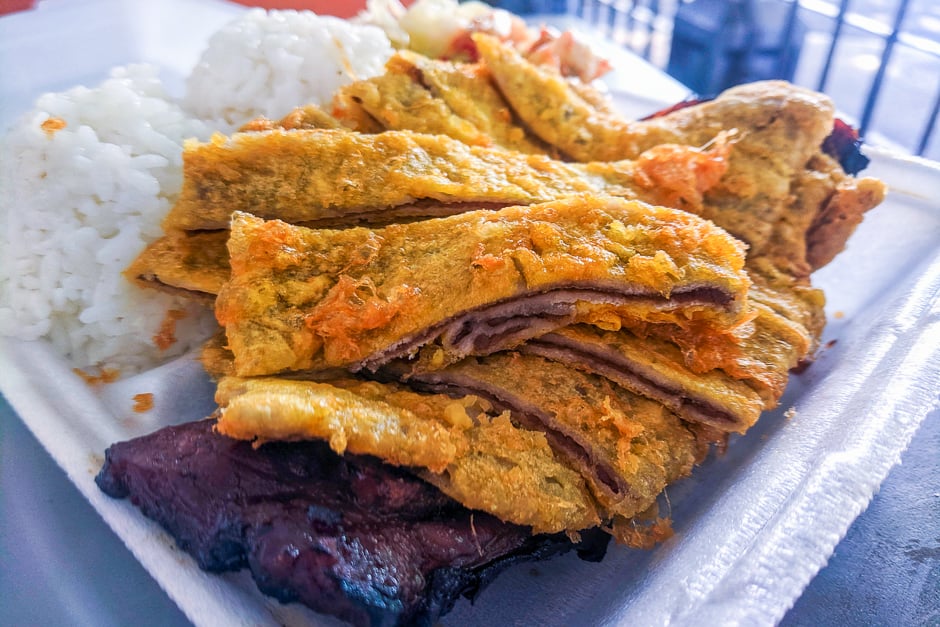 Published: Oct. 23, 2019
No. 5: Kim Chee 7
No. 4: Kim Chee II
No. 3: Soon's Kal Bi Drive-in
No. 2: Dong Yang Inn
No. 1: Young's Kalbee
---
SEE ALSO: Best Meat Jun: Our Top 5
---