Katie Kenny
Former Digital Editorial Specialist at HONOLULU Magazine, Honolulu Family and Frolic Hawai'i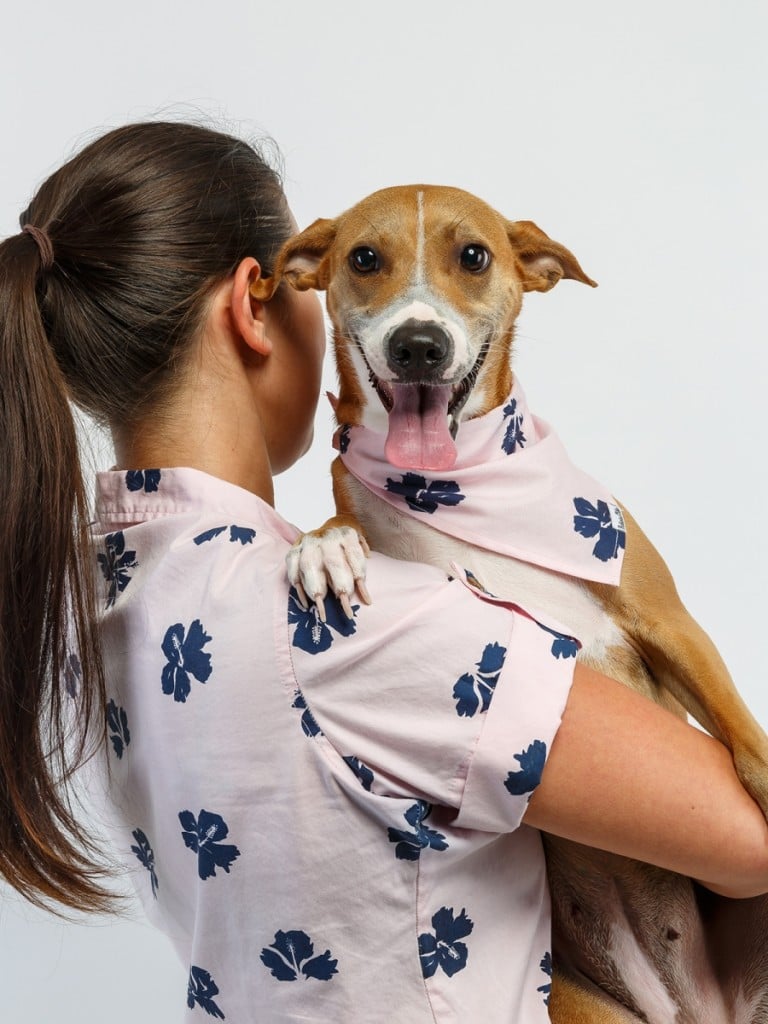 Professionally, Katie Kenny is a digital content producer, social media manager and lifestyle writer from Hong Kong. Outside the office, she has a love of adventure travel, medium rare steak and suspenseful TV shows, consumes way too much Italian wine and is shamelessly obsessed with her ridiculous rescue dog named Lily.
Katie made the big move to O'ahu in March of 2018 and started working at HONOLULU Magazine as the digital editorial specialist that July. During her four years with the company, she managed digital editorial content, SEO and all of HONOLULU's, HONOLULU Family's and Frolic Hawai'i's website functionality and day-to-day management, recorded data, tracked progress, studied trends, worked on overall strategy, and also rounded up the best events for both the print issues and online.
Her favorite moments include winning the Multiplatform Storytelling 2020 CRMA Award for "Soldiering On," sneaking pictures of her dog into each Instagram account, the Best of HONOLULU and into multiple Weekend Picks, creating animations and videos, launching special web-only series and blogs such as 50 First Dates, Taste Test, Everything We Tried (for the Best of HONOLULU awards), HONOLULU Staff Favorites, going Over The Edge of a hotel in Waikīkī, Every Thought We Had While … and so much more.