The History of Hawai'i From Our Files: The Greatest Albums of the New Century
A look back at lists that compiled Hawai'i's greatest musical albums.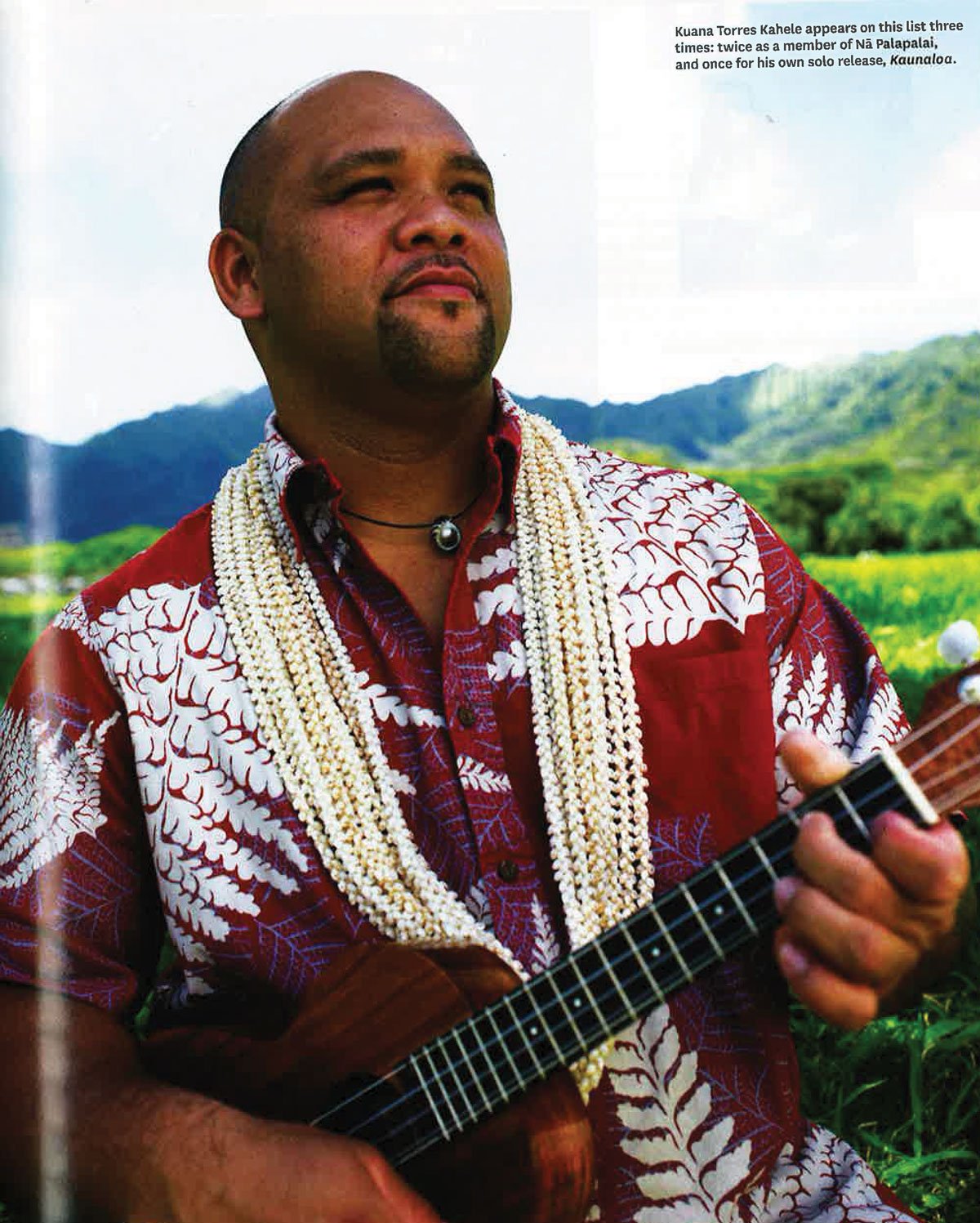 In 2004, HONOLULU compiled a list of Hawai'i's 50 greatest musical albums. "An amazing amount of music has come out since then," HONOLULU writes, "and now, more than a decade into the 21st Century, we wanted to know what the best of it was." The magazine gathers more than two dozen esteemed musicians, historians and producers to form a panel, then tabulates the results and publishes "The 25 Greatest Hawai'i Albums of the New Century." They range from instant classics (Keʻalaokamaile by Keali'i Reichel) to three different albums featuring Kuana Torres Kahele, Jack Johnson's In Between Dreams, and debuts from Anuhea and Natalie Ai Kamauu. Many of the featured artists are still making music today—The Green, whose self-titled 2010 album made the list, released Brand New Eyes in 2021 and performed at Aloha Tower this summer before heading to Las Vegas and the West Coast for more shows.
---
September has been recognized in Hawai'i as Hawaiian History Month since 2020.
---
Learn more about the evolution of covers in HONOLULU Magazine and Paradise of the Pacific: 125 Years of Covers, available at shop.honolulumagazine.com.
---
Find more photos from Honolulu's past every Thursday on Instagram @honolulumag.