Reader Poll: Which Restaurant Serves Your Favorite Oxtail Soup on O'ahu?
Vote for your fave by midnight this Thursday and check back next week for the results!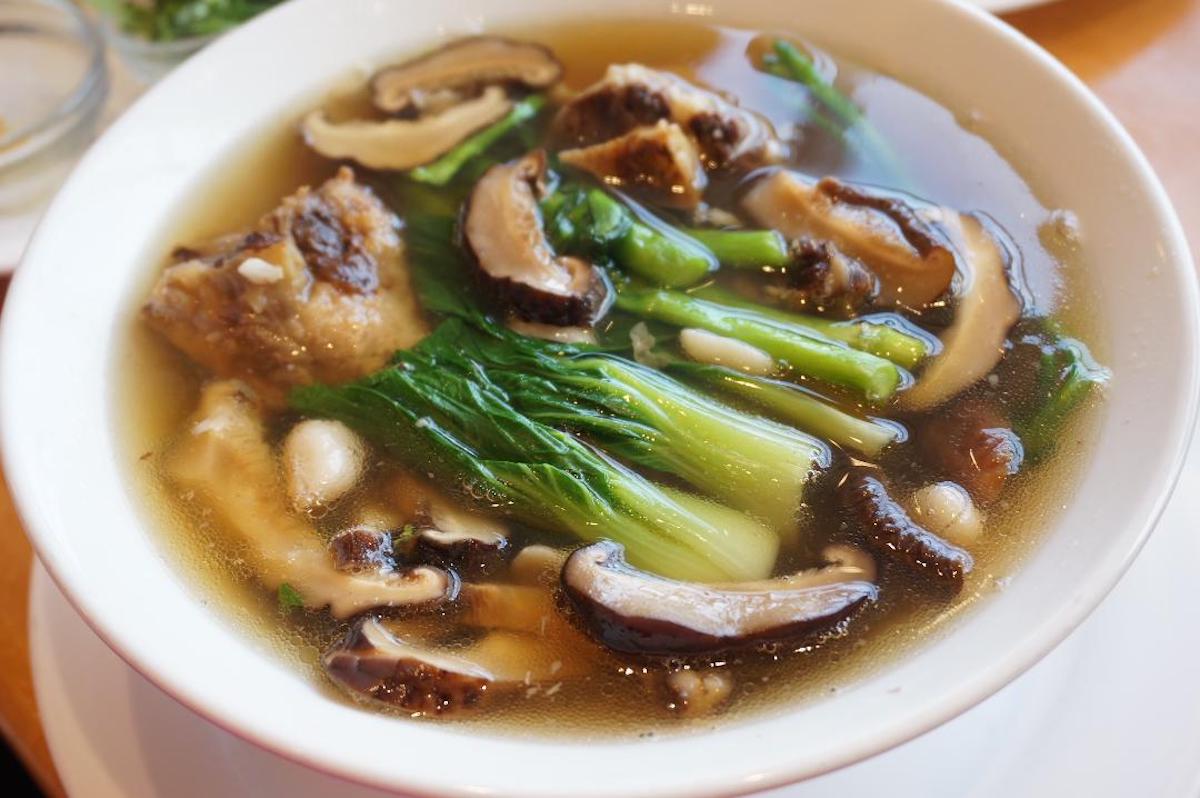 Yes, prices have gone up, but we all know life wouldn't be complete without oxtail soup. Fragrant, steaming broth, softly meaty beef tails, shiitake mushrooms and peanuts—it's like poetry for heart and belly on a cool winter day.
So where's your favorite bowl? We're all partial to our go-to spots, but plenty of restaurants across O'ahu excel at this local comfort dish. Your responses may help us discover new faves.
Vote for your pick by 11:59 p.m. HST on Thursday, Jan. 20 and check back next week. We'll compile the results and find out who's serving up O'ahu's favorite oxtail soup!
SEE ALSO: You Voted: Here's Your Top 5 Saimin Spots on O'ahu