HONOLULU Family's Official Chores and Allowance Poll
What's your policy on paying your keiki? We want to know!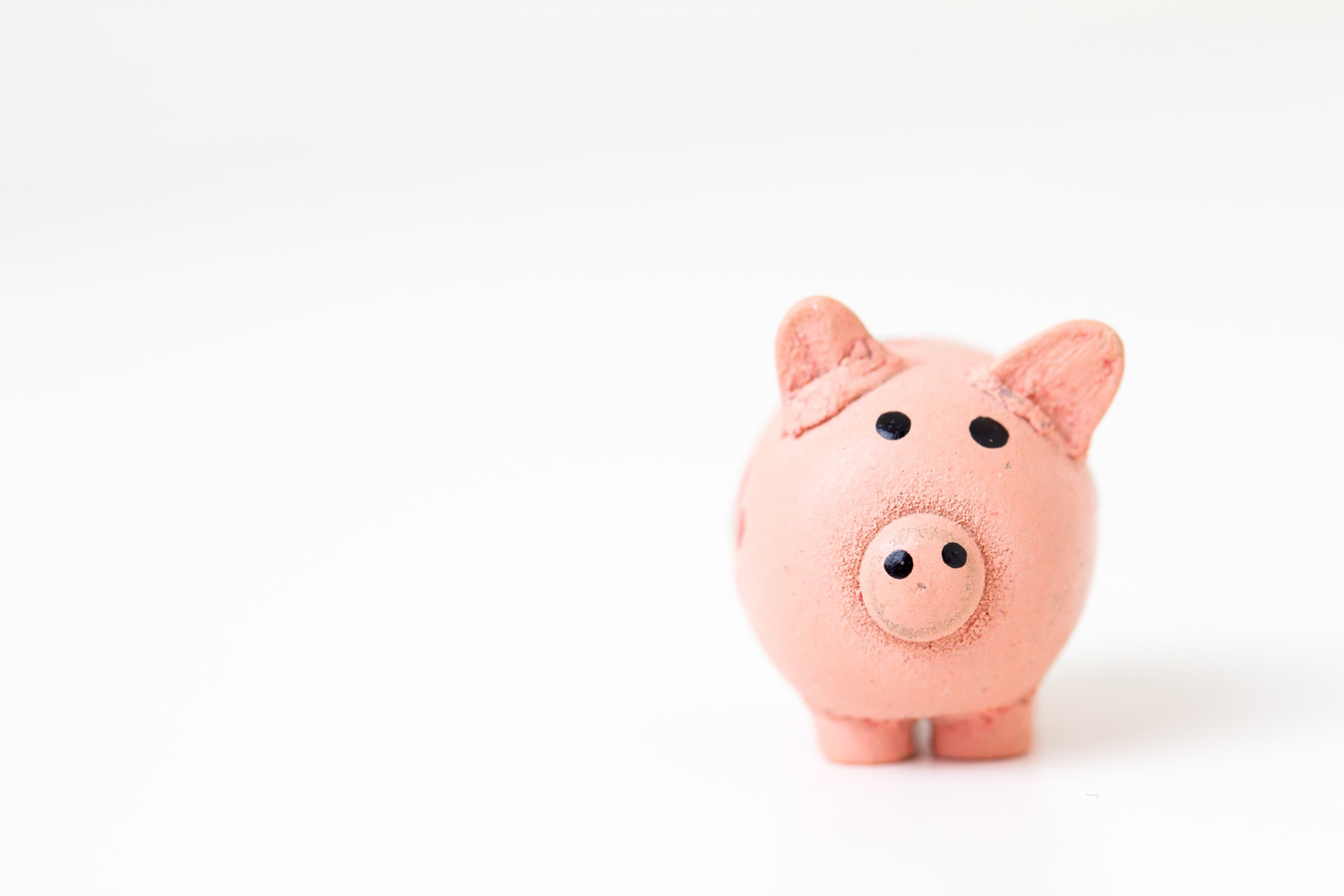 When it comes to chores and allowance, every household is a little different. Please take a moment to share how yours doles out allowance—if at all—and what kinds of chores you give to your keiki by age. We'll share the results soon, so you can see what other Hawai'i parents are doing!
Take our poll!
Mahalo for sharing!