5 Ways to Make Childcare More Affordable
If you're struggling to make the numbers work, here are a few tips that can help you afford childcare.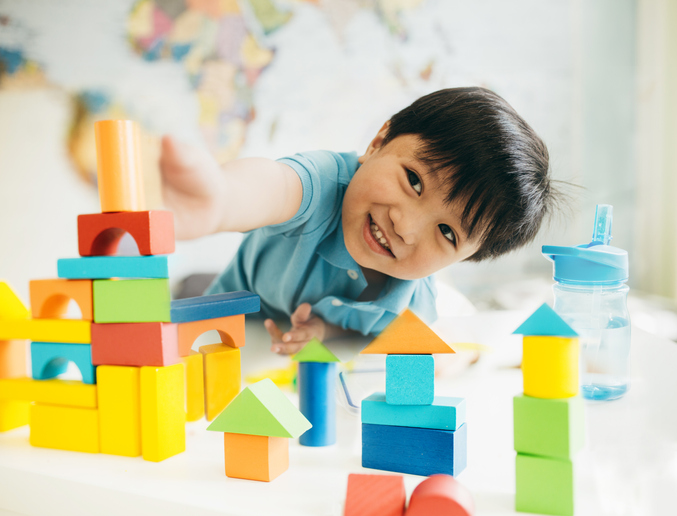 As the number of COVID-19 cases continues to rise here in Hawai'i, many parents face the uncomfortable decision between keeping their children at home or sending them to school or daycare. For those who cannot afford to keep their children at home during such a time of economic crisis, daycares and preschools can be beyond their budget. If you're struggling to make the numbers work, here are a few tips that can help you afford childcare.
1. Talk to Your Daycare/Preschool
Reach out to the daycare or preschool of your choice and explain your financial situation. Some schools may have scholarship funds, such as Kamehameha Schools, which has its own Pauahi Keiki Scholars that grants monetary awards annually, based on need and merit, and even be used for other preschools. Other schools offer sliding tuition scales based on what families earn, so do your research by calling ahead or sending an email. Keep an eye out for sibling discounts – available at many local daycares – and affordable payment plans. For example, parents may be able to save some money by paying tuition up front instead of monthly.
Another option is a cooperative preschool like Kīlauea Ohana Playschool or PPNS Kailua. Parents pitch in by coming in a set number of hours a week or month and helping the teacher monitor kids, clean or prepare classrooms. This keeps costs low and is an attractive option for parents who might want more input at the school.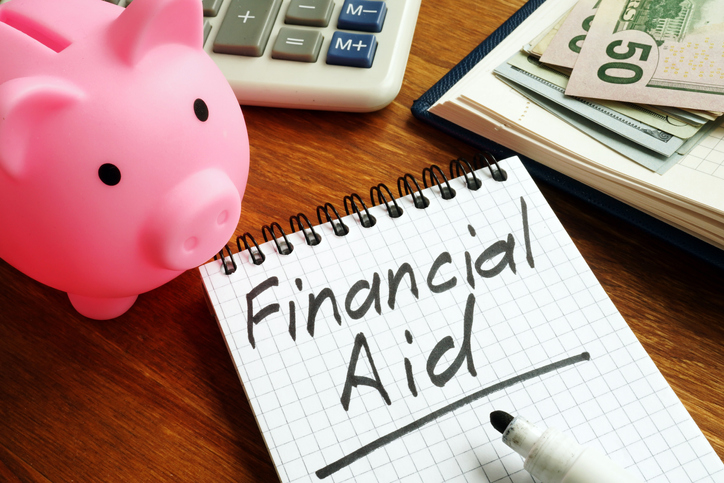 2. Look Into Financial Aid Programs
The Department of Human Services (DHS) offers Child Care Connection Hawaii (CCCH), a subsidy program that helps low-income families to sustain their employment, educational efforts and job training by paying a subsidy for their children who are in the care of DHS-approved childcare providers. Unless childcare is required for protective purposes, families have to meet both income and activity requirements to qualify.
DHS also offers The Preschool Open Doors (POD), which has limited funds that provides services state-wide to families sending their children to a licensed preschool during the school year prior to kindergarten entry to promote school readiness. Families are not required to have an eligible activity, but they have to meet income and other eligibility requirements.
Native Hawaiian children may qualify for Alu Like Native Hawaiian Child Care Assistance Project or the Keiki o Ka 'Aina HELP Childcare Subsidy Program, depending on your income and your children's ages.
3. Revisit Your Taxes
The Earned Income Tax Credit (EITC) may help you lower taxes and get back money even if you don't owe taxes, if you work full or part-time and make less than a certain amount based on family size. And, the Child and Dependent Care Tax Credit can help cover a portion or all of the taxes you owe in federal income taxes if you qualify.
Consider a Dependent Care Flex Spending Account (DCFSA), which is a pre-tax benefit account that can be used to pay for preschool or daycare. It can also apply for summer day camps and before/after school programs. You save this way because you're using pre-tax dollars to pay for these expenses. That money you contribute won't be subject to payroll taxes, so you end up paying less in taxes.
4. Military Benefits
If you're a member of the United States Army, Air Force, Navy or Marine Corps, you may be eligible for Department of Defense childcare fee assistance. Visit Child Care Aware's website to find out what's available. Also, some providers might offer military discounts, so be sure to find out what they might offer.
5. Think Outside the Box
If you cannot afford daycare or preschool, there are still other options. Think outside the box and reach out to other parents. Create a hui! Work out a system where you take turns watching each other's children several days a week. You can also consider sharing a single nanny with two or more families, where the nanny watches all the kids together. This might work well if you don't need full-time daycare and can save on cost since multiple families are chipping in.