What's on the Menu at Saturday's Festa Italiana
(Sponsored) The Italian street fest is taking over Cooke Street in Kakaako.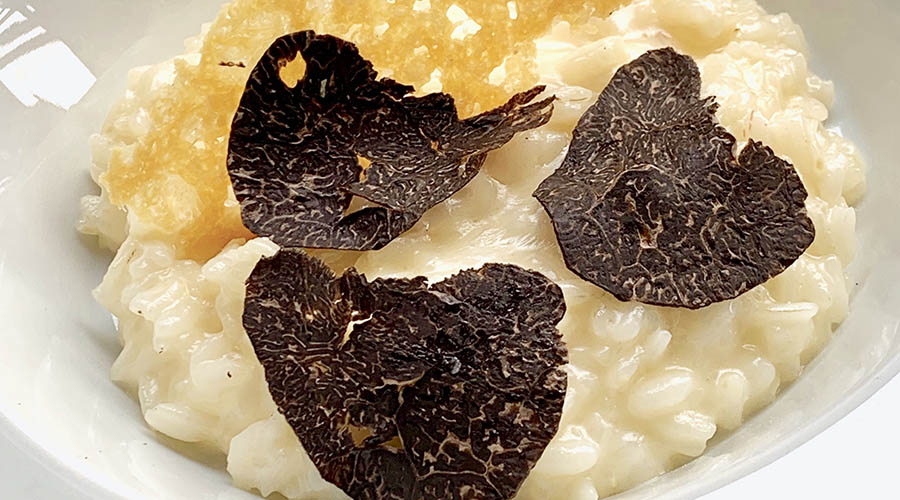 M
angiamo! The 3rd annual Festa Italiana, Hawaii's only Italian festival, is returning to Kakaako on Sept. 28 from 4 to 10 p.m. This is your chance to taste all kinds of Italian fare without leaving Cooke Street.
The whole thing is an immersive experience, so there'll be lots more than food. Like live music, art and entertainment. A wine and beer garden with Italian wines, beers and traditional spirits to buy. And keep your eyes peeled for Italian-inspired Instagram photo ops.
Scroll on for the menus of street food galore. There's no admission fee and all vendors will be selling their own food. For a VIP experience, tickets to the exclusive Passaporto Italiano, a smorgasbord within the festival, are $115 and include tasting dishes from seven of Honolulu's top-tier Italian restaurants plus six 2-ounce wine pours, gelato and Illy espresso. You'll need a valid government-issued ID showing you're 21 or older for VIP entry. Passaporto Italiano is open from 6 to 9 p.m.; early entry at 5 p.m. is available for an additional charge.
If you drive, there's street parking throughout Kakaako. If you take Lyft, new users can use promo code FESTAITALIANAHI and existing users can use promo code FESTA19 for a discount on Saturday.
Hungry for more? Here's all the fare that's being served up at Saturday's street fair and the VIP Passaporto Italiano.
Street Festa in Strada
Allegrini Mozzarella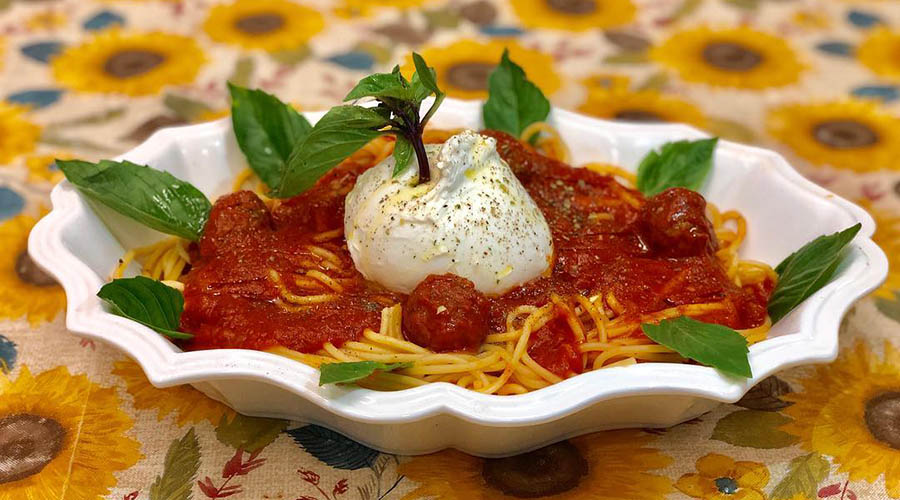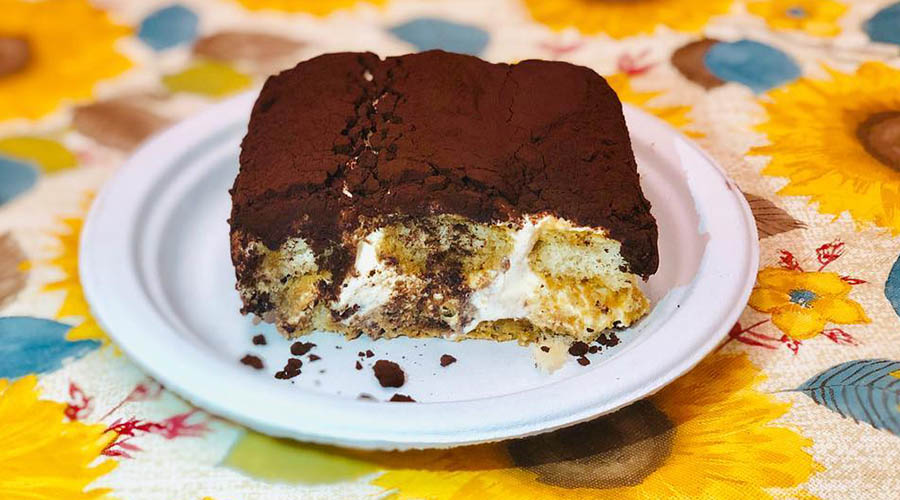 Mozzarella, tiramisu, spaghetti with polpetti
Appetito Craft Pizza & Wine Bar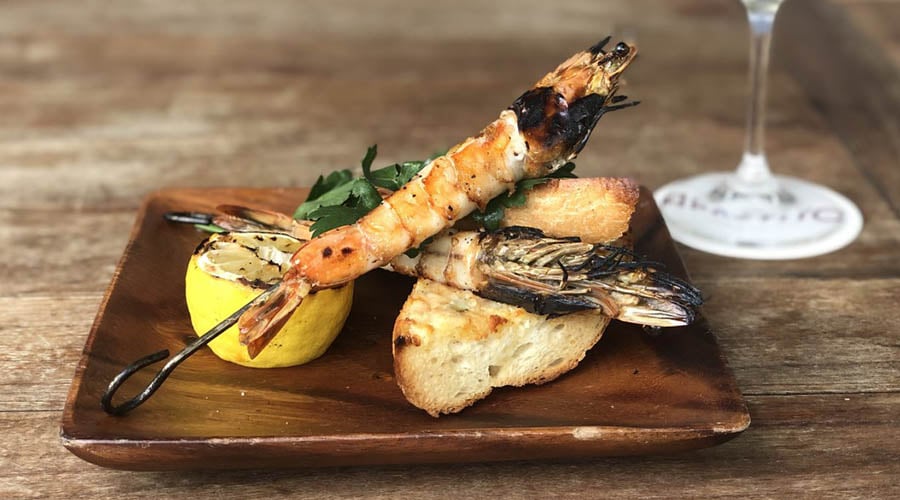 Kauai shrimp with garlic toast
Butcher & Bird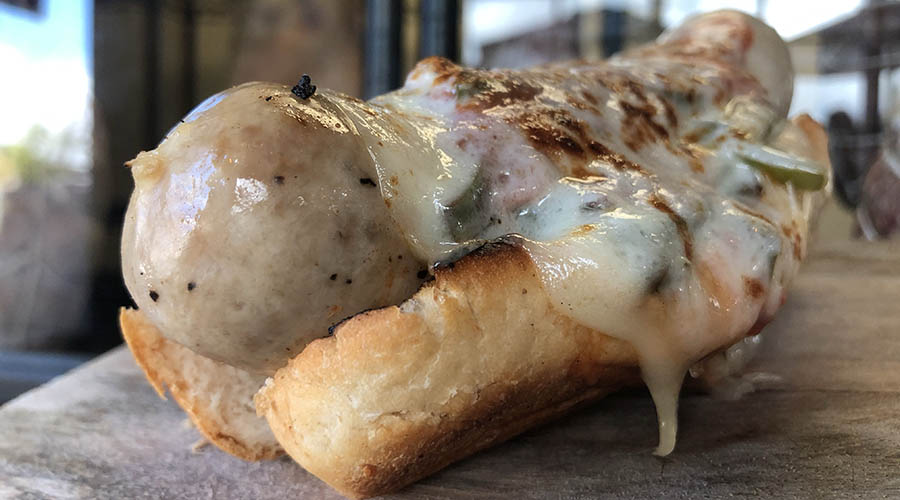 Italian sausage with peppers, marinara and provolone
Fatto a Mano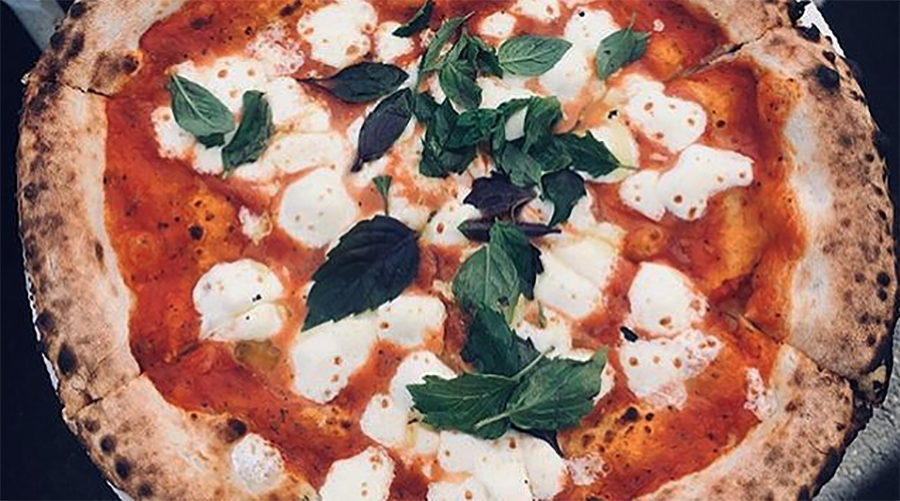 Margherita pizza, pepperoni pizza
Italica Café and Bar
TBD
Il Gelato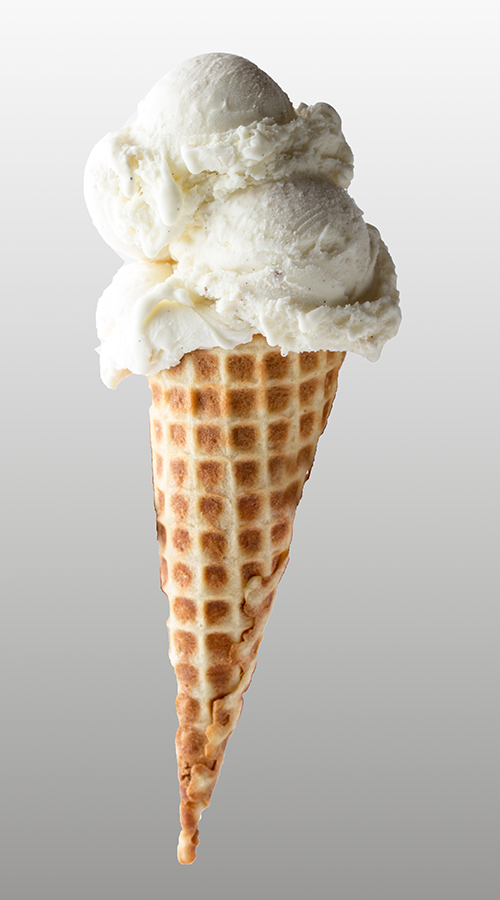 Gelato: Italian almond, chocolate truffle, Tahitian vanilla
Sorbetto: Lemon, raspberry
Inferno's Pizza
Mushroom truffle pizza, sopressata pizza
Let's Toast Hawaii
Pesto avocado toast, mozzarella tomato toast
Local I'a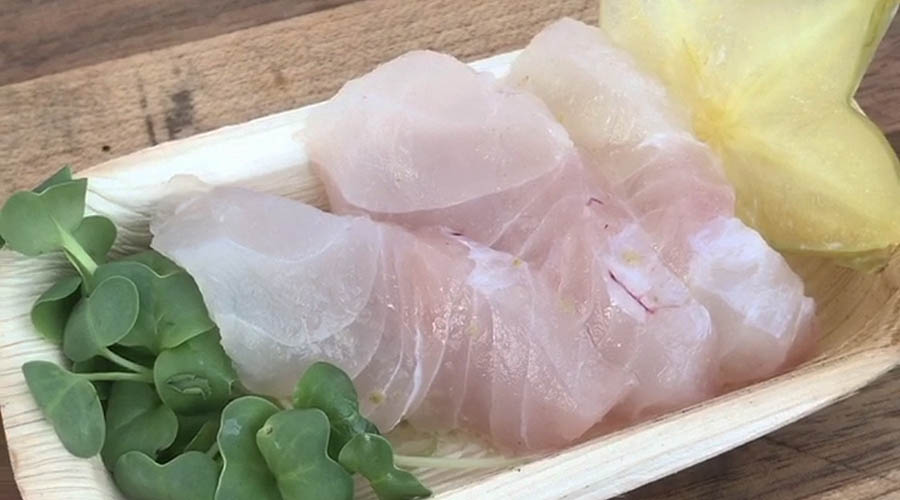 Tonno limone with local ahi tuna: Local yellowfin tuna, pasta, olive oil, parsley, lemon; fish crudo
Mamma Mia Olay
Penne pasta with pumpkin sauce and ricotta, calamari fritti, stuffed bread with pasta
MacBaby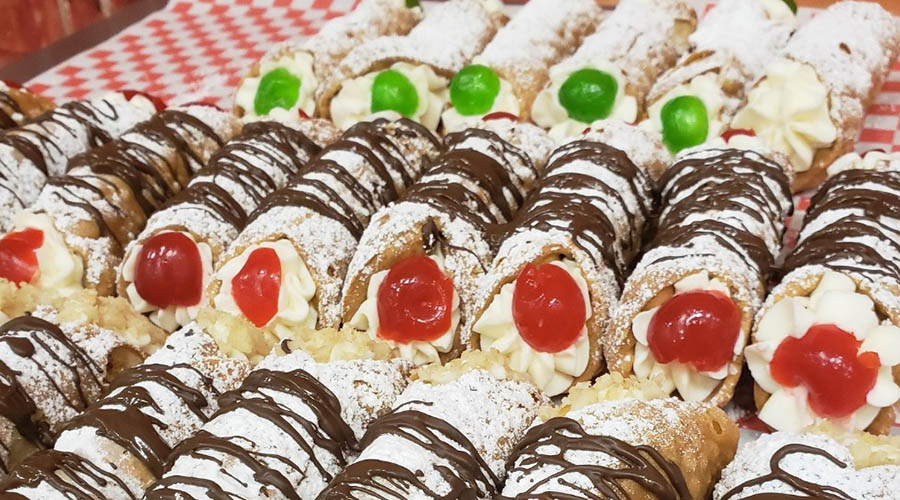 Cannoli pistachio cioccolato, assorted macarons (amaretto, banana, brownie, coffee, pandan, ube, lilikoi, sea salt caramel)
Mediterraneo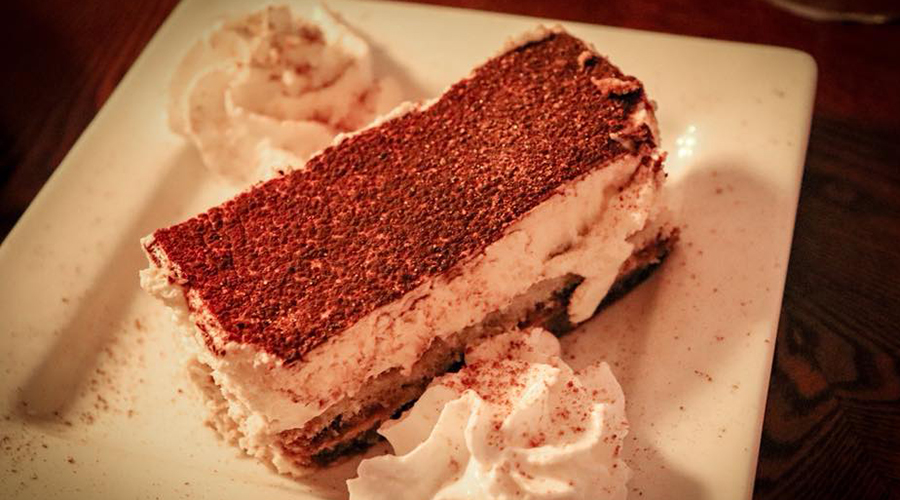 Arancini, Pasta Amatriciana, calamari fritti, tiramisu, burrata on fried pizza
Mega Load Burgers
Italian burger, risotto crab cakes, arancini
Onda Pasta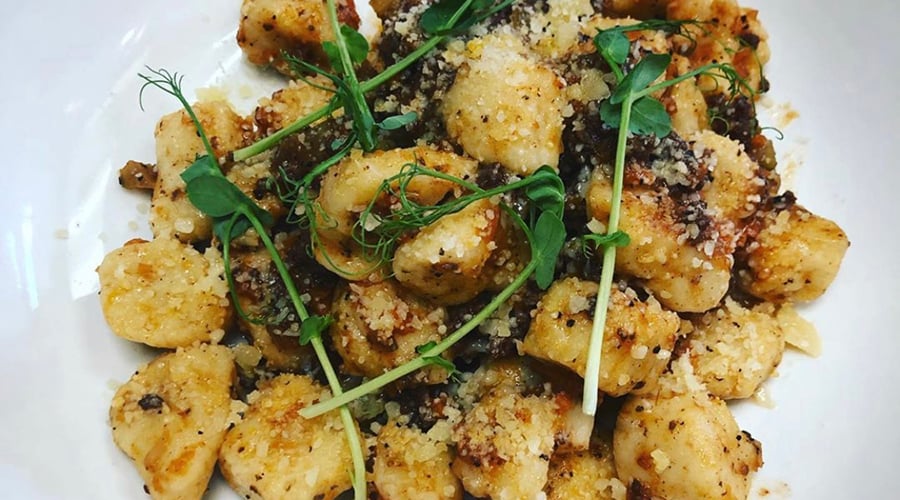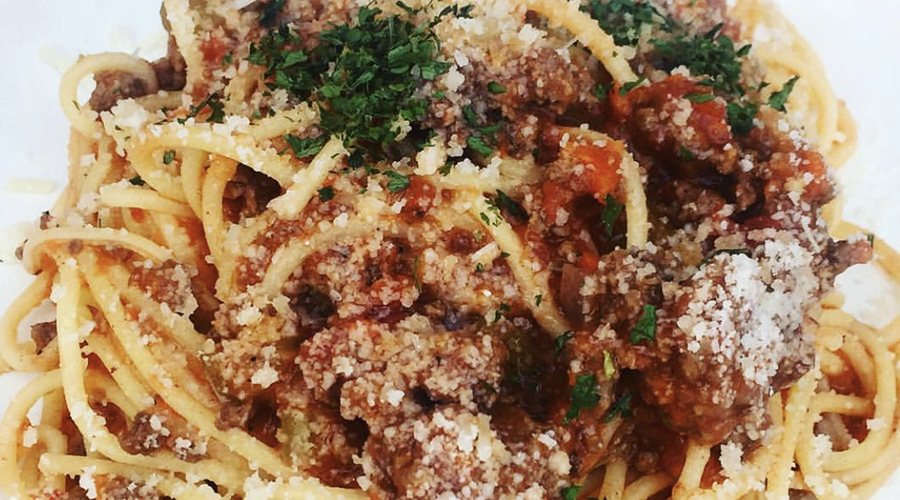 Gnocchi with brown butter sage, spaghetti beef ragu
Pono Pork
Prosciutto and burrata in a bao bun
Purve Donuts
Sweet basil, Italian cheesecake, savory cheese donuts
Redfish, Poke Bar by Foodland (opening in late 2019 at SALT Kakaako)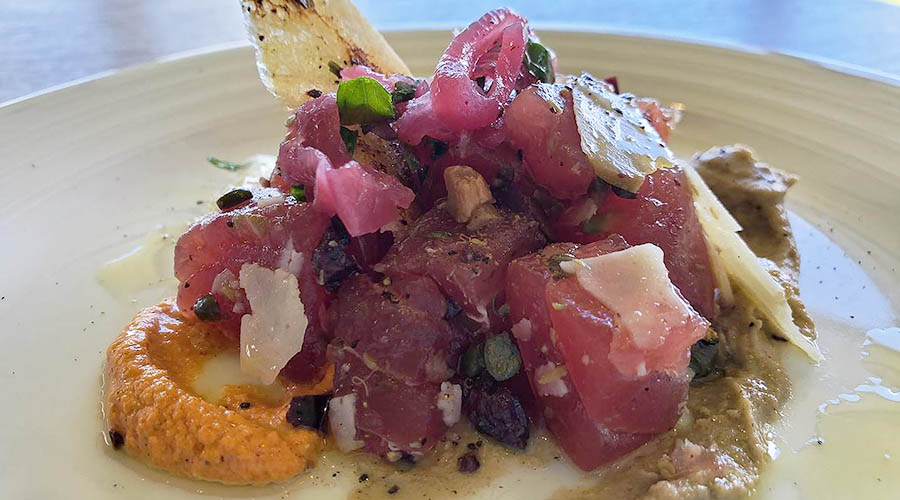 Sicilian poke: Fresh ahi mixed with chopped capers, mixed olives, pecorino romano, roasted eggplant puree, romesco sauce, red onion agrodolce mixed with fresh Italian parsley
Ricado's Italian Restaurant
Lasagna, tiramisu, bruschetta
Town
Chicken Milanese sandwich with Giardiniera, polenta with mushrooms and kale pesto
Zeppole & Culinary Institute of the Pacific
Zeppole (Italian donuts): Deep-fried Italian pastry sprinkled with sugar; mini panzanella bread salad with prosciutto crisps
VIP Experience: Passaporto Italiano
Arancino at The Kahala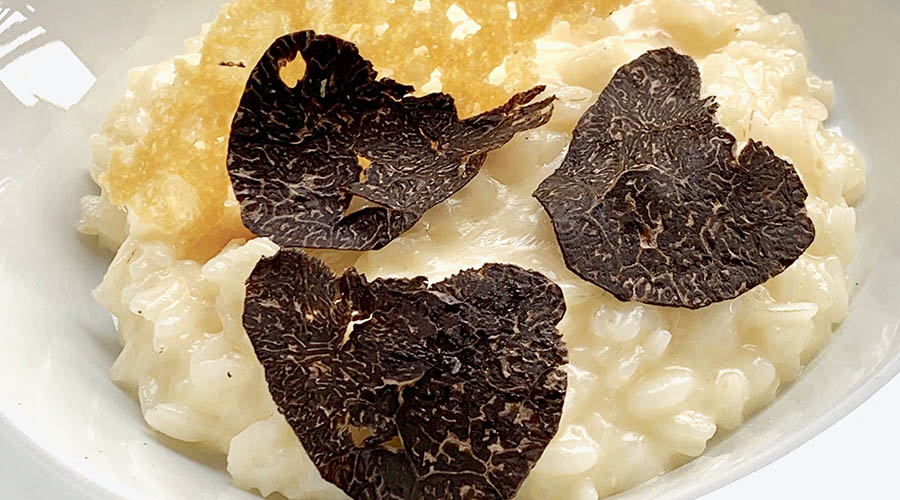 Risotto al Parmigiano con tartufo finished in a Parmigiano Reggiano wheel
Il Gelato Hawaii
Gelato: Zabaione, pistachio, biscottino
Sorbetto: Strawberry lemonade
R. Field Wine Company
Mini Italian cheese and charcuterie board: Central Formaggi Moliterno, Recla speck, Borretane balsamic onion, Dalmatia fig spread, Firehook sea salt flatbread cracker, Marcona almonds
Sale Pepe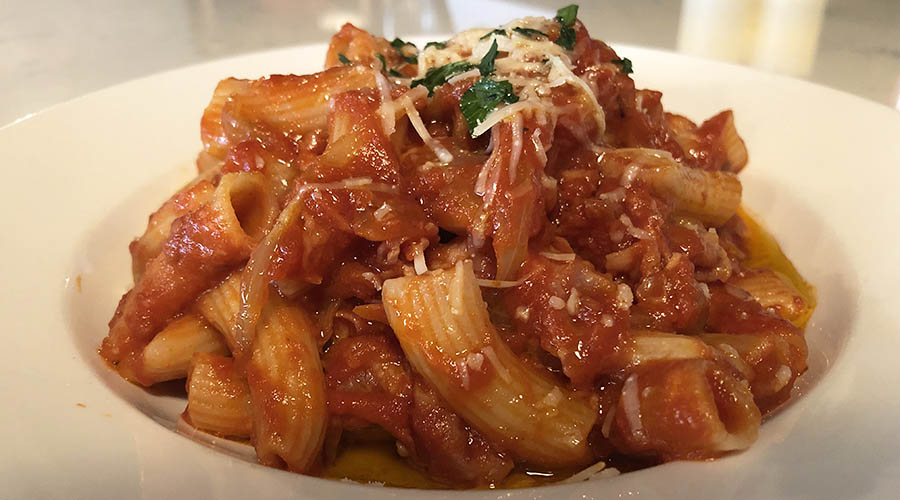 Rigatoni all'amatriciana: Extra virgin olive oil, tomato, guanciale, pecorino Romano cheese
Senia
'Nduja arancini: Deep-fried rice ball stuffed with a spicy, spreadable pork salumi
Taormina Sicilian Cuisine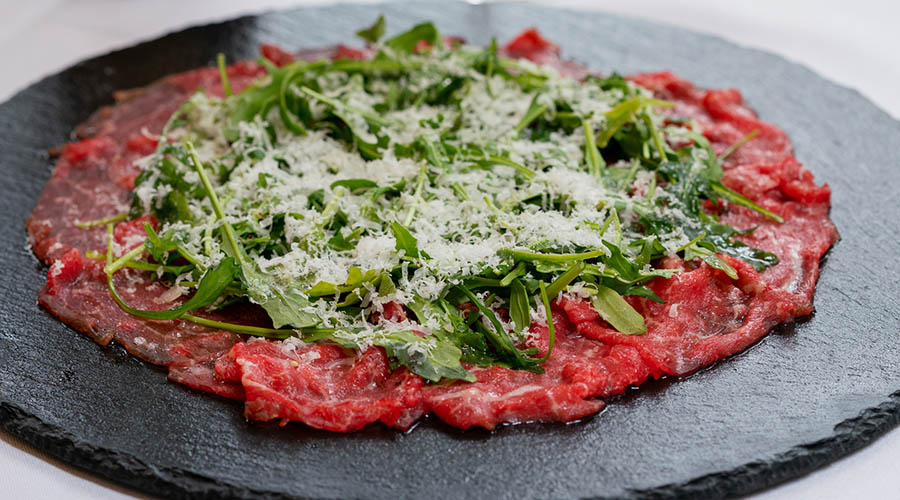 Carpaccio: USDA Prime beef tenderloin, Parmigiano-Reggiano, arugula, extra virgin olive oil and housemade caper vinaigrette
Vino Italian Tapas & Wine Bar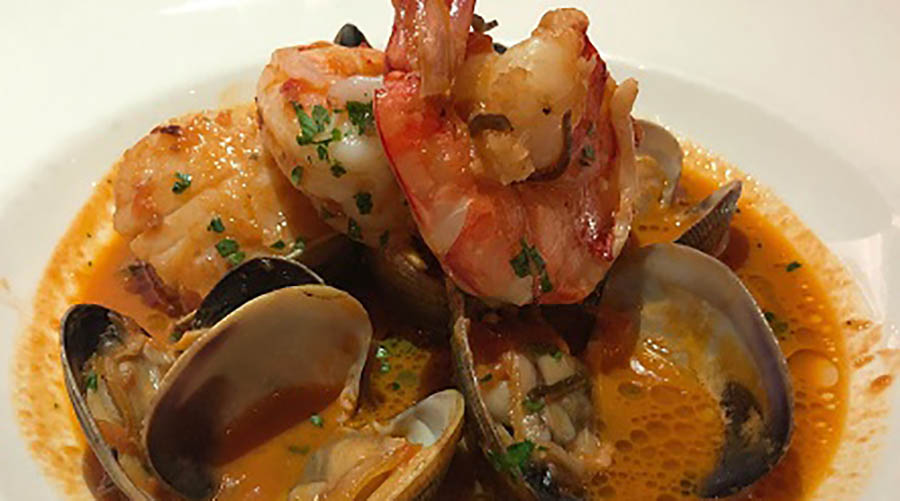 Vino Cioppino: Dungeness crab, Kona Maine lobster, prawns, Manila clams, San Marzano tomatoes and basil
Viaggio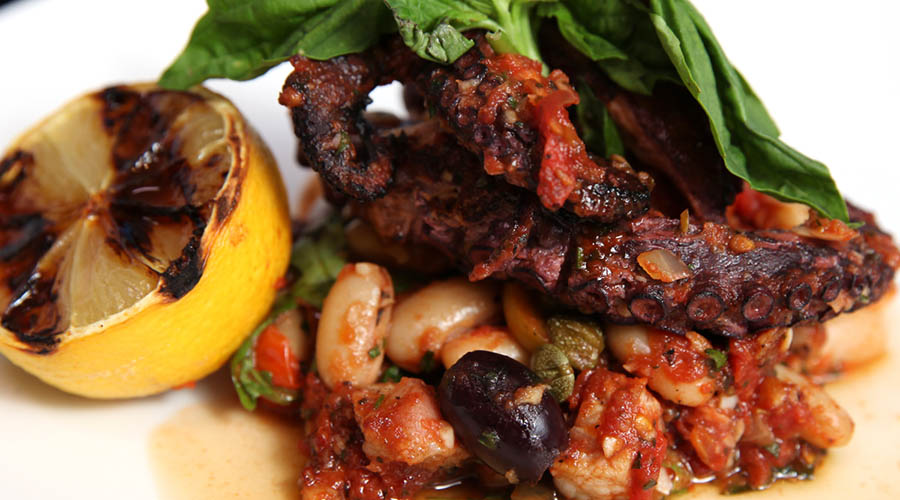 Polpi in Umido: Braised polpi in a puttanesca sauce on a bed of arugula salad