Top 10 food posts of 2019
What tantalized Frolic readers most? Rankings, deals and tons of local food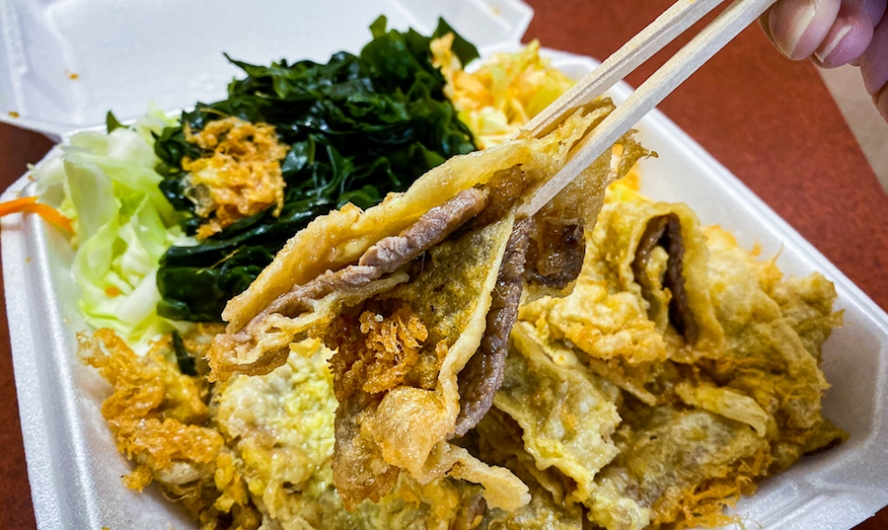 Sure, Frolic stays on top of local food happenings, but that's not what you prized most in our coverage. Of nearly 300 posts we published in 2019, the 10 highest pageview-getters guided you to Hawaii's best local foods and buffet deals.
But take a look at the next 10: Six of these spotlighted new places to eat. Together, these top 20 paint a picture of an eclectic, evolving food scene that embraces the new and where the love for local food is abiding.
No. 20: Ono2Guys: Cute new Korean bakery in Kaneohe
No. 19: Oahu's best Texas-style barbecue is in Wahiawa
No. 18: What I found at Costco: Chicken street taco kit
No. 17: Honolulu's newest poke shop makes it fresh by the pound
No. 16: Honolulu's newest lobster roll is in Chinatown
No. 15: Battle of two legendary oxtail soups
No. 14: Battle of Ala Moana Center's afternoon teas
No. 13: Here are Honolulu's OTHER fried chicken sandwiches
No, 12: Manoa gets a new Feast
No. 11: New Foodland Farms Pearl City is OMG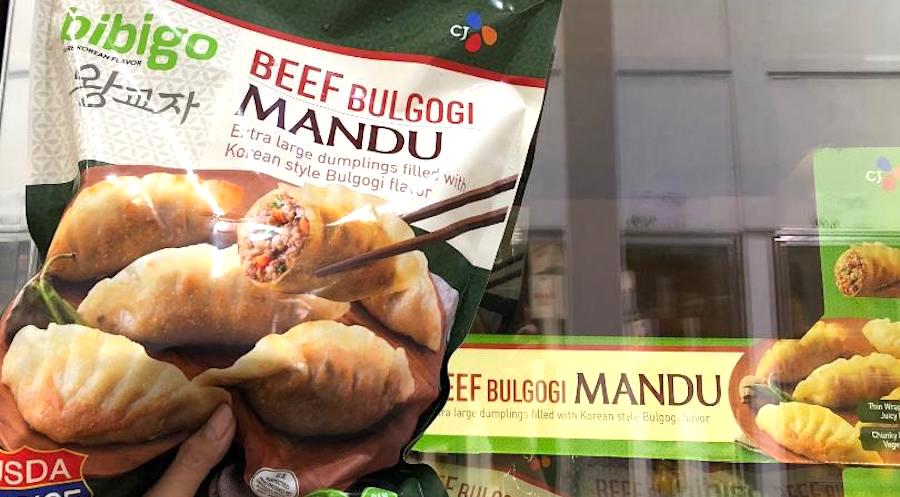 Will these frozen dumplings melt a Korean-American girl's heart?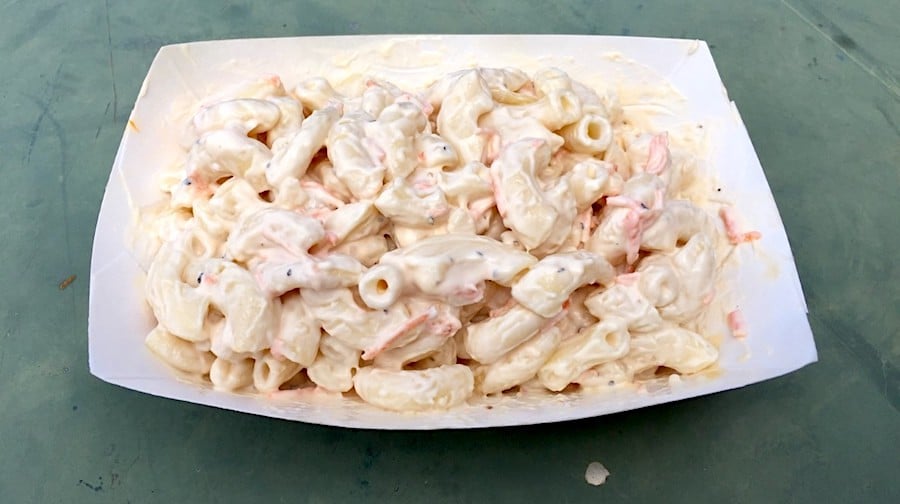 It may be simple, but one scoop can make or break a plate lunch. Who's the master of the mac?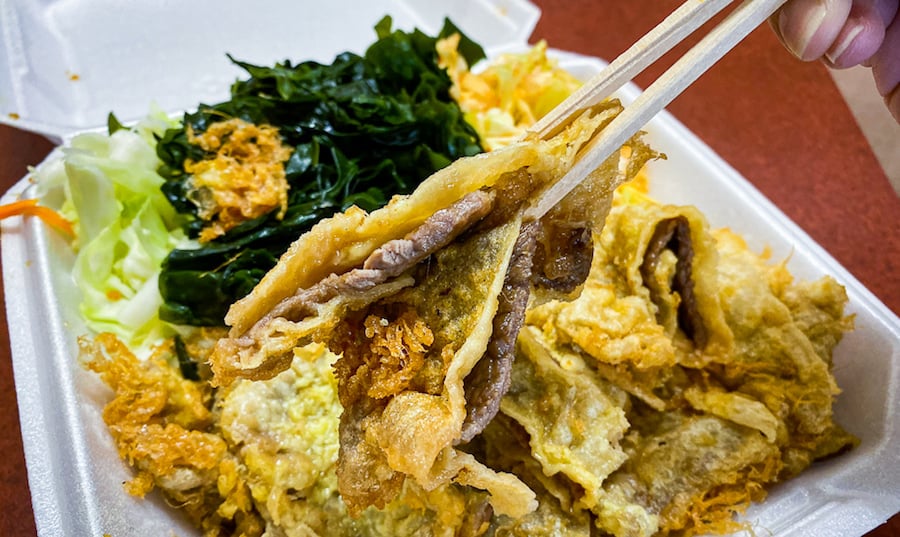 How do the results stack up against Frolic's Top 5?
We've rounded up all the best deals and dishes so you can buffet your way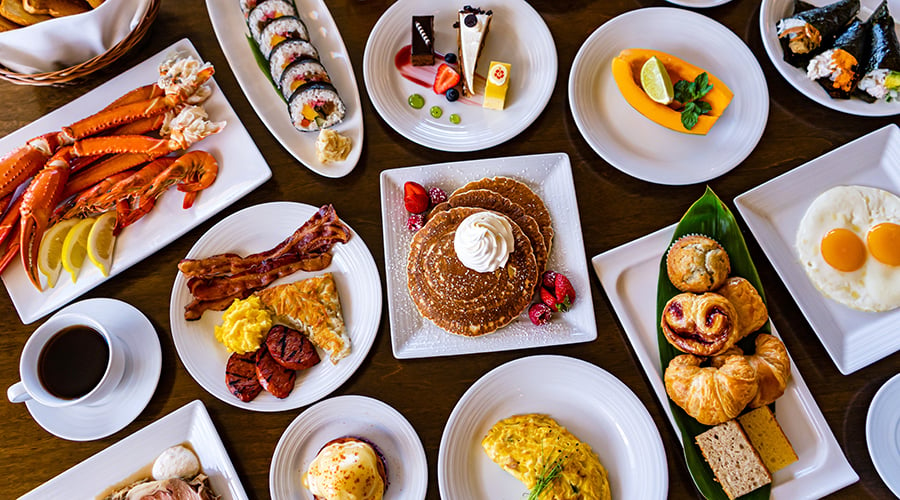 Refillable mimosas, seafood, DIY acai bowls and more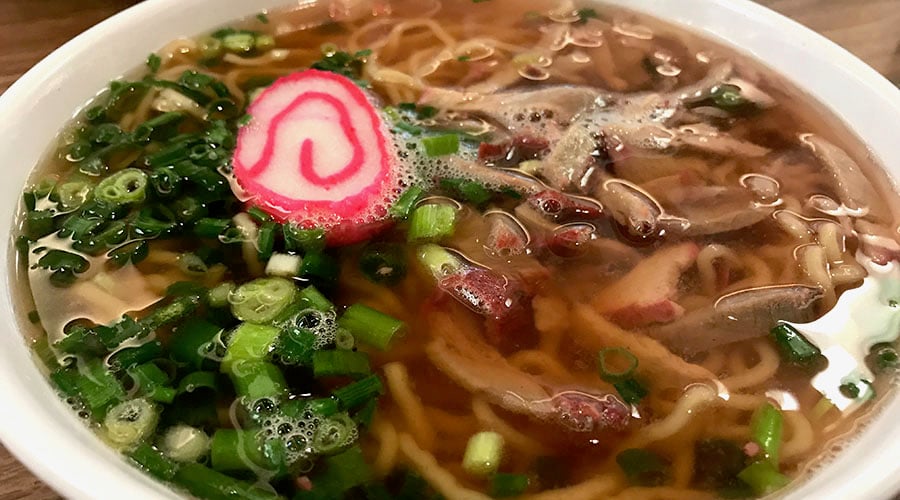 Which saimin shop makes Hawaii's best old-school bowl?
We checked out 18 places to find the best on Oahu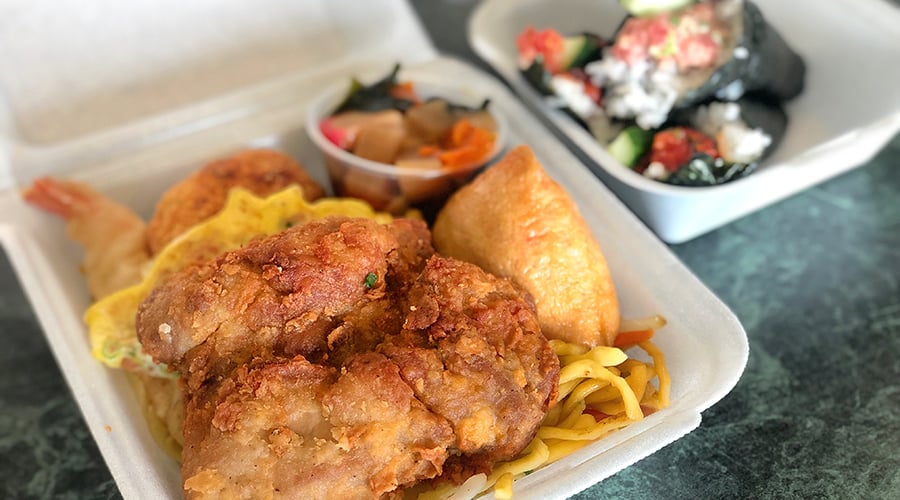 Where to find the tastiest okazu plates on Saturday mornings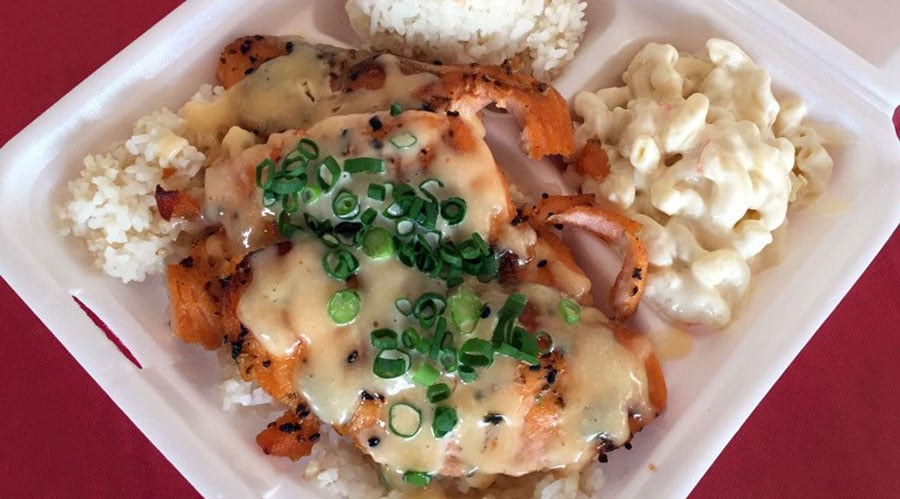 Part 1 of our father-daughter series spotlights Kelli Shiroma's faves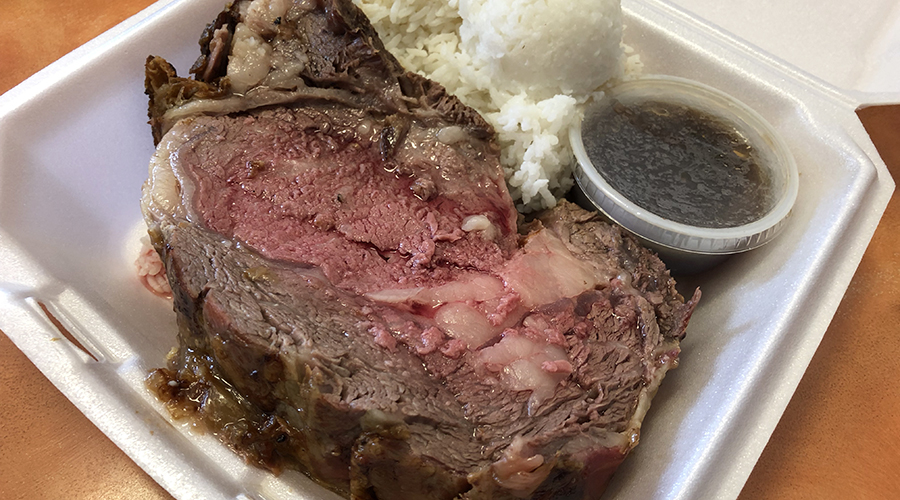 Part 2 of Frolic's father-daughter series spotlights Kelli Shiroma's dad's fave local plates