The History of Hawai'i From Our Files: The People of Lāna'i
Here's a look back at July 1982.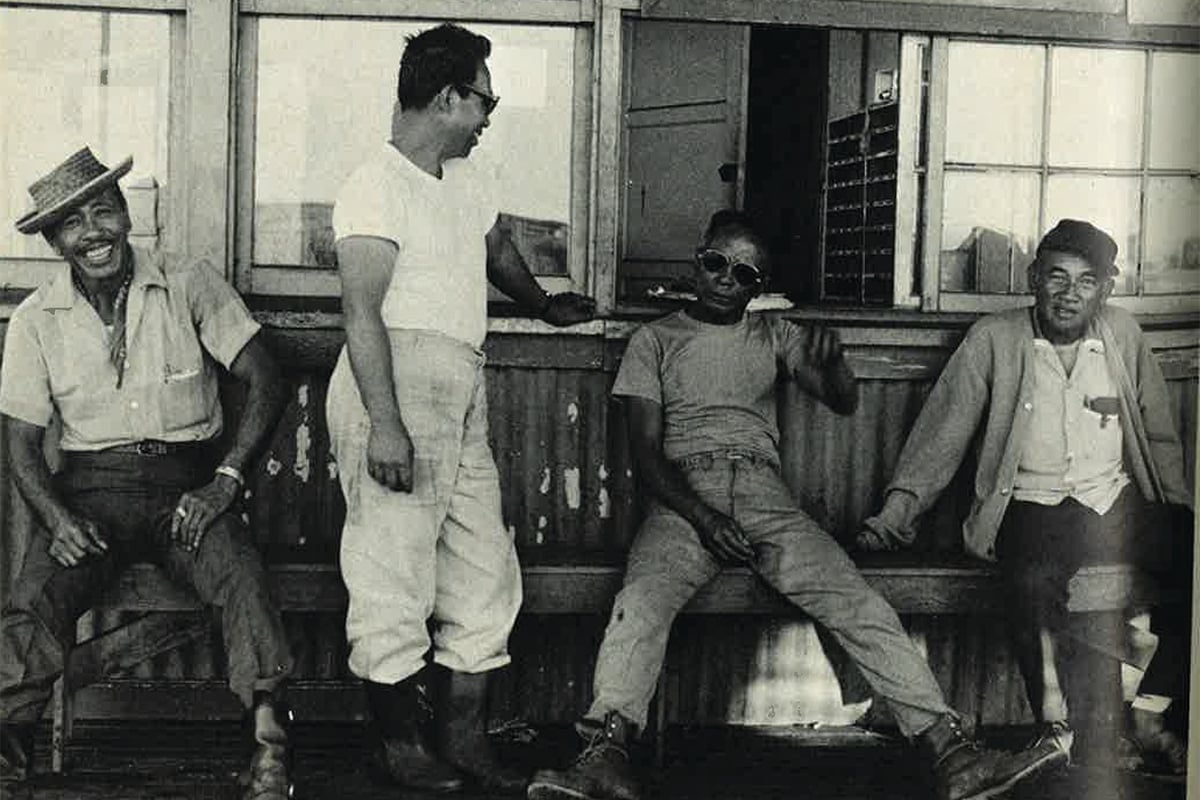 HONOLULU Magazine emerged from predecessor Paradise of the Pacific, which began in 1888, fulfilling a commission by King Kalākaua. That makes this the oldest continuously published magazine west of the Mississippi, with an enviable archive worth diving into each month.
Ernest Richardson went to Lāna'i for a visit and stayed for years. In 1982, his photos of the people living on the 141-square-mile island were compiled into a book written by Robin Kaye called Lāna'i Folks, which was featured in HONOLULU.
"I came to Lanai looking for solitude and quiet; I found both and much more. I rented a jeep and toured some of what Lanaians affectionately refer to as roads. On the way back to the city (10 stores, eight offices, the bowling alley and one theatre) my jeep stopped functioning. Of the 20 cars that subsequently passed, 19 stopped to offer a ride, food or repairs." It makes us wonder who was in the 20th car.
Richardson began taking photos in 1973 to document life on the island before the expected development of old plantation land. He captured a man who hikes for hours to get to his favorite fishing spot, the butcher at Pine Isle Market, Auntie Pine who was known for prune cake and chicken long rice, and kids playing. He planned to take photos for about a year, but stayed for seven.
"The place is so quiet and lovely; I can't go to a drive-in for a hamburger at 2 o'clock in the morning, but I can call the store and ask Mrs. Fuchigami if my wife remembered to buy milk when she shopped this morning. I can't see movies every week, not even every month, but my wife Sally and I can camp anywhere and be alone and safe."
SEE ALSO: The History of Hawai'i From Our Files: The Rise of Hawaiian Music
Since Richardson's book, the population of Lāna'i has grown by 50%—from 2,119 in 1980 to a not-so-whopping 3,332. The island is now mostly owned by Oracle co-founder Larry Ellison, who bought it from Dole Chairman David Murdock. The fields that used to grow pineapple are now the sites of high-end resorts and several hydroponic greenhouses. But Pine Isle Market is still open.
---
Hawai'i's first English newspaper, the Sandwich Island Gazette and Journal of Commerce, debuted on July 30, 1836. It folded in 1839.
---
Learn more about the evolution of covers in HONOLULU Magazine and Paradise of the Pacific: 125 Years of Covers, available at shop.honolulumagazine.com.
---
Find more photos from Honolulu's past every Thursday on Instagram @honolulumag.