The Best Things We Ate in Hawai'i in 2020
22 chefs, bloggers and eaters name their most memorable food moments.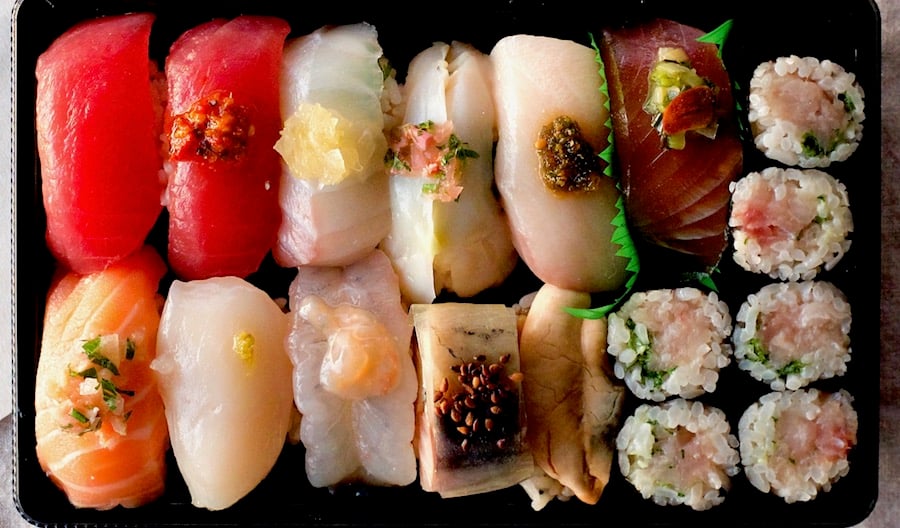 What was the best thing you ate in Hawaii in 2020? For 22 chefs and all-around eaters, the answers ranged from the simple and homey to the haute and exotic, all memorable enough to be rated best bites of the year.
Henry Adaniya, Hank's Haute Dogs: Miro Kaimuki's egg yolk with celery root, bacon, Parmesan. Euphoria!
Melissa Chang, Frolic: the dumplings from Istanbul that are no longer on the menu!! My second choice is also not on the menu, it was a seasonal thing — the holiday turkey from Istanbul. But also on that platter was the pirzola, or lamb. Pretty much everything from Istanbul.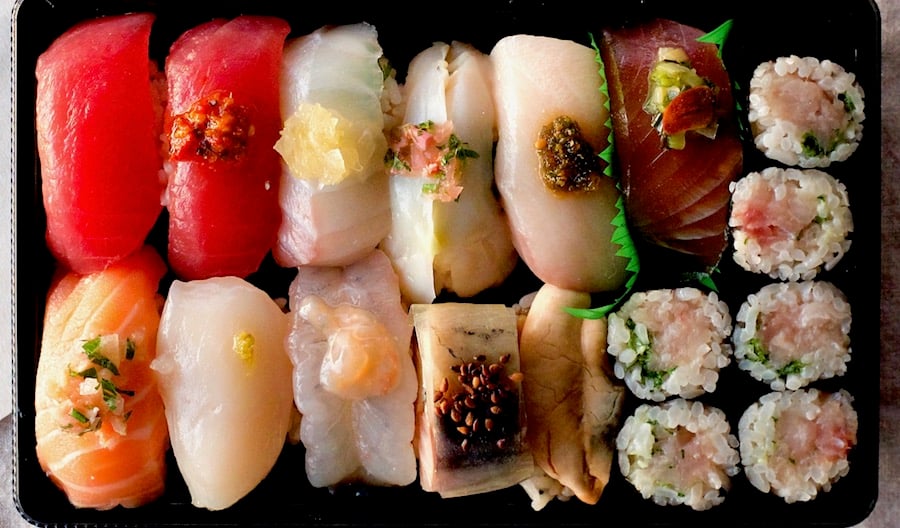 Martha Cheng, HONOLULU Magazine: Sushi Sasabune.
Tim Golden, Village Bottle Shop & Tasting Room: Istanbul for sure. Muhammara (part of the Meze plate). Sweet, peppery, savory — I could eat this all day on practically everything. Lamb Sheesh — the most tender lamb I've ever had! With that tzatziki sauce… wow!
Colin Hazama, C4 Table: House-cured ankimo with pickled watermelon and fresh wasabi from Sushi Sho, foie gras sushi from Sushi ii, beef brisket from Sunset Smokehouse, ulu and cocoa nib cookies with coconut creme from M by Chef Mavro, half spinach garlic and pancetta and half pepperoni pizza from Garibaldi's.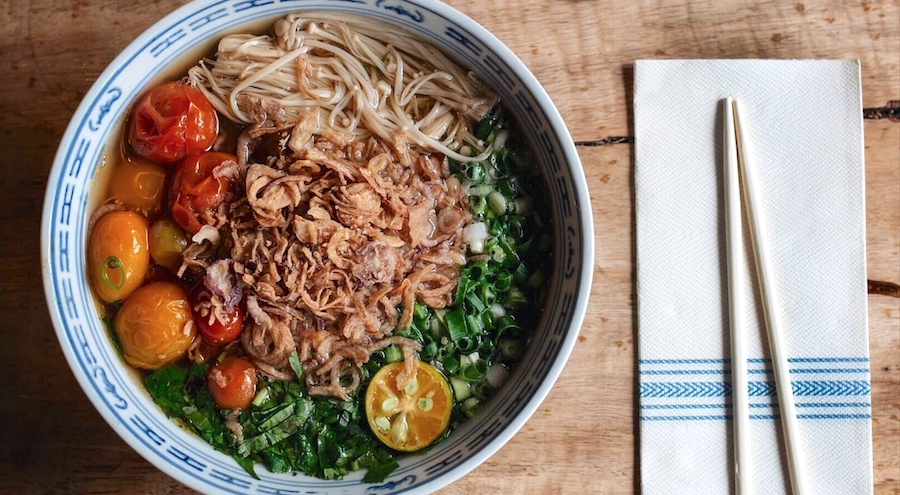 Jenn Hee, Juicy Brew: The best dish I had was definitely RJ Abad's Chicken-Fried Shimeji Mushroom and Waffles before he left Juicy Brew for Heiho, but clearly I am biased and that dish will never be available again. My go-to meal if I am getting takeout would be the vegan pho from Piggy Smalls and The Pig & The Lady, which is amazing.
Lei-Anne Jones, Nana Ai Katsu: Yoshi Japanese BBQ cap steak. Brick Fire Tavern Mamma Mia pizza.
Grace Lee, Hawaii News Now Sunrise: CanoeHouse on Big Island. That kampachi grilled over charcoal and seared on top was amazing.
Keaka Lee, Kapa Hale: My favorite is Brick Fire Tavern on Waialae. Pizza Diavola. And J. Dolan's spinach and garlic pie.
Jon Matsubara, Feast: Takuan or bread and butter pickles by Amy and Glenn Shinsato or the deep-dish Chicago style pizza that one of my cooks makes that we run at Feast.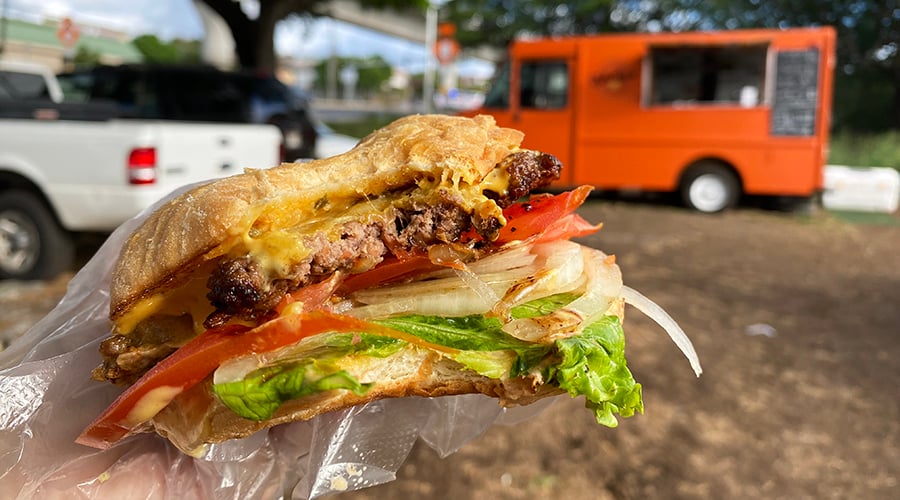 Kristene Moon, Piggy Smalls: It's a toss-up between Shay's Smash Burgers and La Birria for food truck. For takeaway at a restaurant I really enjoyed Senia. Farmers market stall was Burgers & Burritos.
Dave Newman, Pint + Jigger, Harry's Hardware Emporium: Best restaurant thing I ate was the fried turnip cake app at Opal Thai. Best food truck gotta be Chubbies 50's burger. Best convenience store item: salt-and-vinegar wings from Foodland. Snack bar: sorbet from Henry's on Beachwalk in Waikiki, mango or strawberry/lychee. Best bar food: I'll go with mussels at Bevy.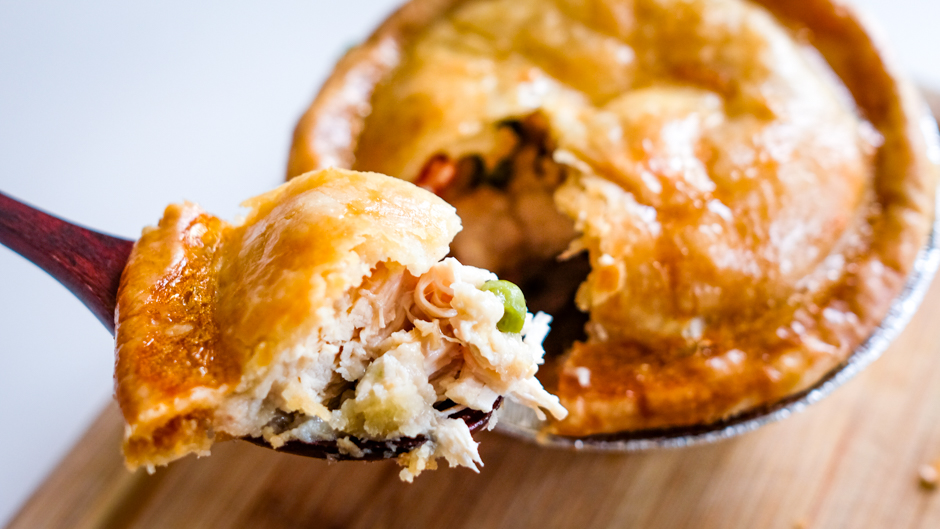 Thomas Obungen, Frolic: Chicken pot pie from Sweet Revenge. A hug, but in pie form.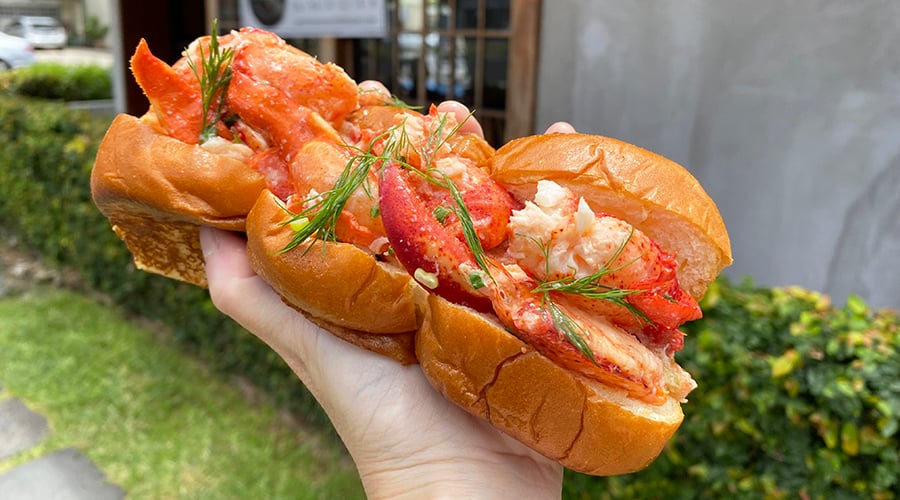 Kelli Shiroma Braiotta, Frolic: Lobster roll from Feast.
Arturo Silva, La Birria truck: Nanzan Giro Giro, Aloha Vietnamese Food, Sistah Truck, Sunset Smokehouse, of course La Birria, Hy's Steak House, new Sky bar, Deck, Chef Chai.
Mari Taketa, Frolic: Naan Ya Business from Kapa Hale on fresh fried paiai cakes. I asked if there was a gluten-free option for the naan and got rounds of hot, crispy, seasoned paiai cakes that were improvised on the spot. The first bite, the warm paiai amplified the scents of tikka masala and then the curry blended into the sweet, crispy-melty kalo and I had to stop chewing to take it all in.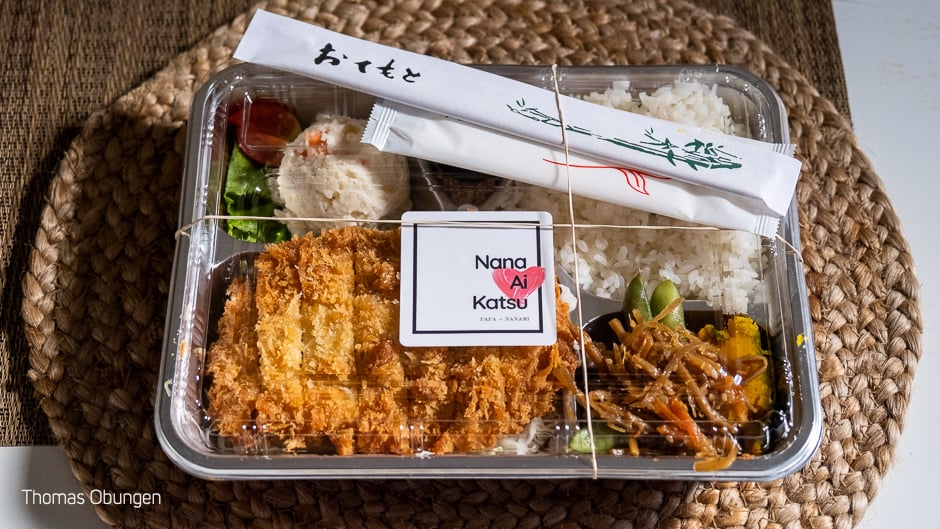 Toby Tamaye, influencer: Nana Ai Katsu tonkatsu bento in Ohana Hale Marketplace. Thin strip layer of pork reminded me of tonkatsu from Japan.
Jasmine Tanioka, Tanioka Seafoods & Catering: Liliha Bakery gravy all over loco moco and banana chantilly cake, MW braised miso short ribs, and Okome spicy mochiko chicken wings and fresh hamachi nigiri.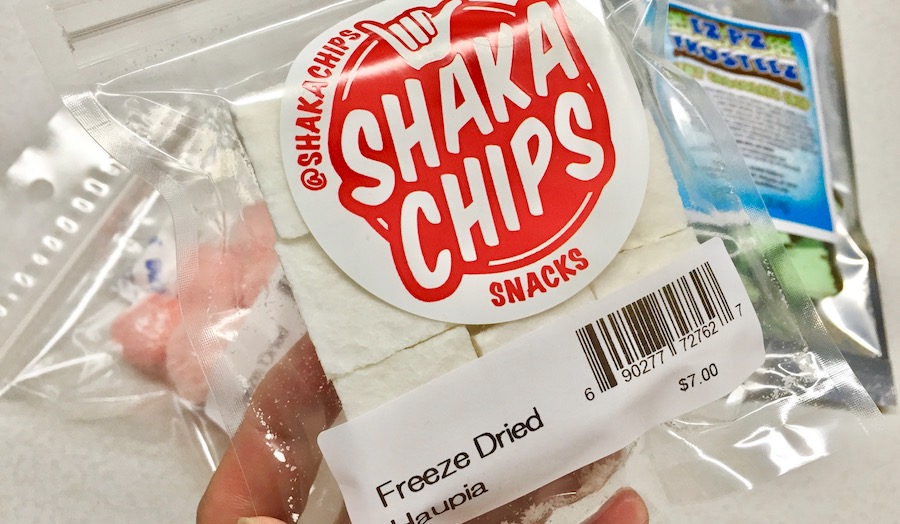 Lee Tonouchi, Frolic: Freeze Dried Haupia by Shaka Chips. Taste like homemade haupia squares, but crispy. It really packs a lotta crunch and it's oh, so ono! At Sweet Treats by Kris.
Janine Unciano, J&S Lumpia: Top 3 — bento from MW, birria tacos from La Marea and pumpkin crunch pie from Sticky Sweets.
Minaka Urquidi, Ethel's Grill: Wicked Café's sourdough pizza is good. The homemade dough is really good. And they use the same dough for pita bread. Just the pita bread with honey is simple but good.
Chuck Wakeman, Butcher & Bird: Menchi katsu sando from Ethel's Grill. In the middle of all the hyped-up spicy chicken sandwich craze they dropped this and it blew them all away.