Shop and Support Countless Acts of Kindness and Generosity Have Sparked Hope and Love in 2021
Let's keep that feel-good vibe rolling through the holiday season with five fashion businesses that make it easy for us to give back.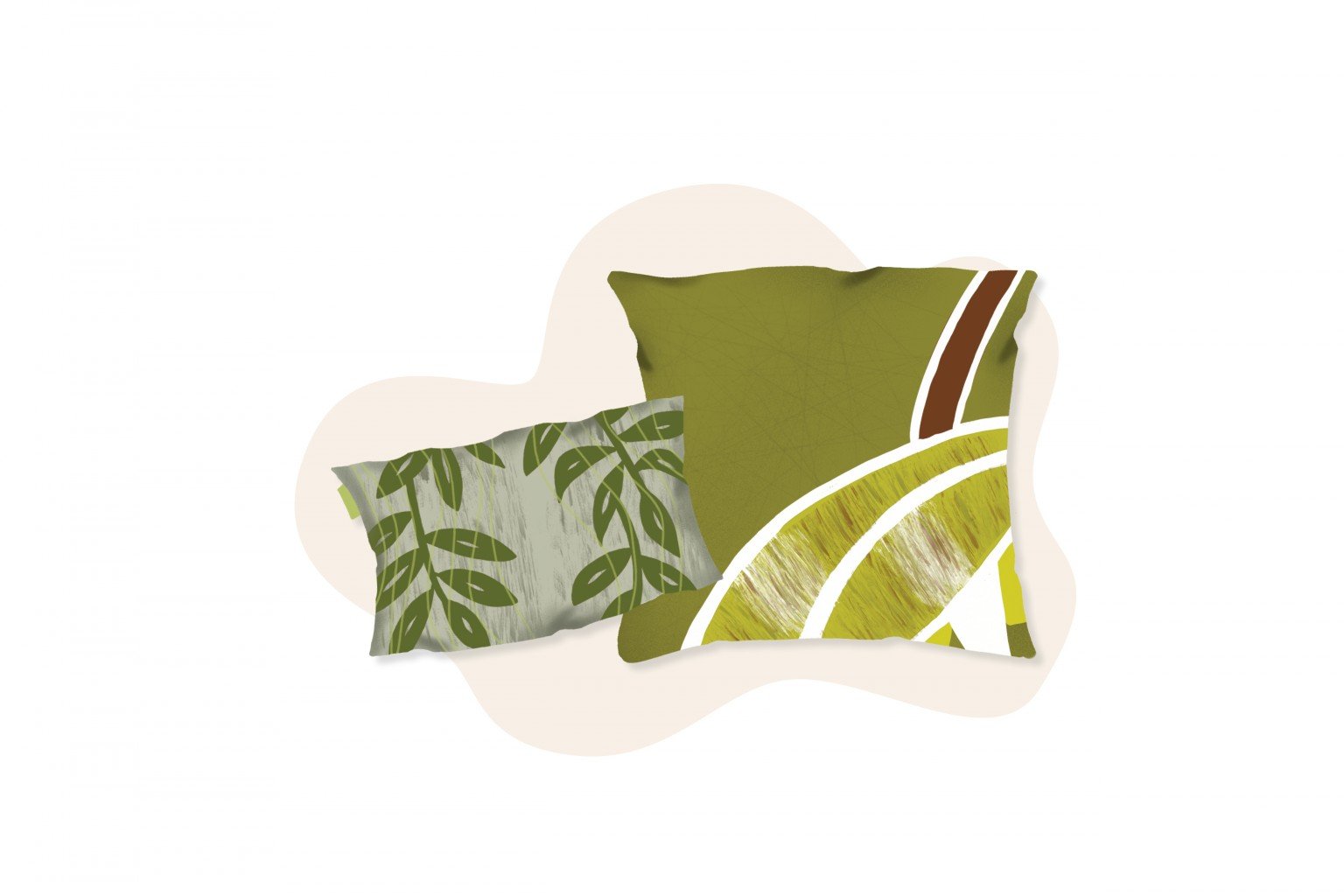 NOHO Home
For:
Bishop Museum
What:
A home décor collection inspired by the museum with a portion of the proceeds dedicated to the work done there.
When:
Exclusive capsule collection launches on Black Friday.
Why:
"While we work year-round to contribute to the community through donations of time, product and services, the holidays bring a sense of connection—giving and the holiday season are symbiotic. As a business owner, I like to connect personally with organizations that serve issues that I or my family have been affected by," says owner Jalene Kanani Hitzeman.
Watch Out For:
A new Halawai bedroom set for the modern Hawaiian hale. Also, new made-in-Hawai'i tree skirts, stockings, ornaments and kitchen textiles in holiday colors.
---
Mohala Eyewear
For:
Room to Read Girls' Education Program
What:
Two weeks of free schooling for a girl in Asia or Africa for every pair of sunglasses sold.
When:
Giving Tuesday, Nov. 30
Why:
"I'm passionate about girls' education as I think it's one of the most powerful investments to create global change. Giving back is at the heart of our company and the holidays are about connecting with others, being kind and giving generously," says owner Ashley Johnson.
Watch Out For:
Nine new frames with Mohala's new special low bridge, three new colorways, a new wide fit and prescription lenses.
mohalaeyewear.com, @mohalaeyewear, also on nordstrom.com
---
Keiki Kaukau
For:
Hawai'i Foodbank
What:
Five meals are donated for every Original Keiki Kaukau, More Keiki Kaukau, and Hawai'i Farmers Market play set sold.
When:
November and December
Why:
"The Hawai'i Foodbank is a natural fit for Keiki Kaukau because our focus is the nourishment of keiki through meaningful play and connection with cultures," says owner and mom April Hail. "Children cannot thrive without good, reliable nutrition, and thankfully organizations like HFB strive every day to meet that need."
Watch Out For:
A new board game, a new play food set and a gorgeous book about the tradition of lei in Hawai'i.
---
Valia
For:
YWCA Honolulu
What:
A clothing drive for the YWCA Dress for Success event. Those who donate more than five pieces are granted one day early access for Black Friday shopping at Valia.
When:
Nov. 15 through 20
Why:
"YWCA O'ahu has a diverse range of programs that support girls and women in all walks of life, local small businesses and the community as a whole. Our own mission and values are so aligned with their cause and we have developed amazing relationships with their team over the past few years," says owner Camille Heung.
Watch Out For:
A first in-house collection featuring a collaboration print created by local artist Kea Peters of Kākou Collective, with new designs coming this holiday season.
valiahonolulu.com, @valiahonolulu
---
Allison Izu
For:
Navian Hawai'i
What:
Purchase an Allison Izu x Jana Lam tote at the nonprofit's annual fundraiser, Nā Hoa Mālama, with proceeds going to the group.
When:
Nov. 6
Why:
"I was recently asked to be on the board of Navian Hawai'i. I wasn't too sure what I could offer this well-known organization," Izu-Song says. "But their mission to support local families in their time of need touches my heart."
Watch Out For:
Fun events and promotions for Black Friday, and a new print and stripes for the holidays.