Give Big Hawai'i Returns to Spark Your Charitable Spirit for the Holidays
Now through Dec. 31, give back in a big—and super convenient—way with our online fundraiser.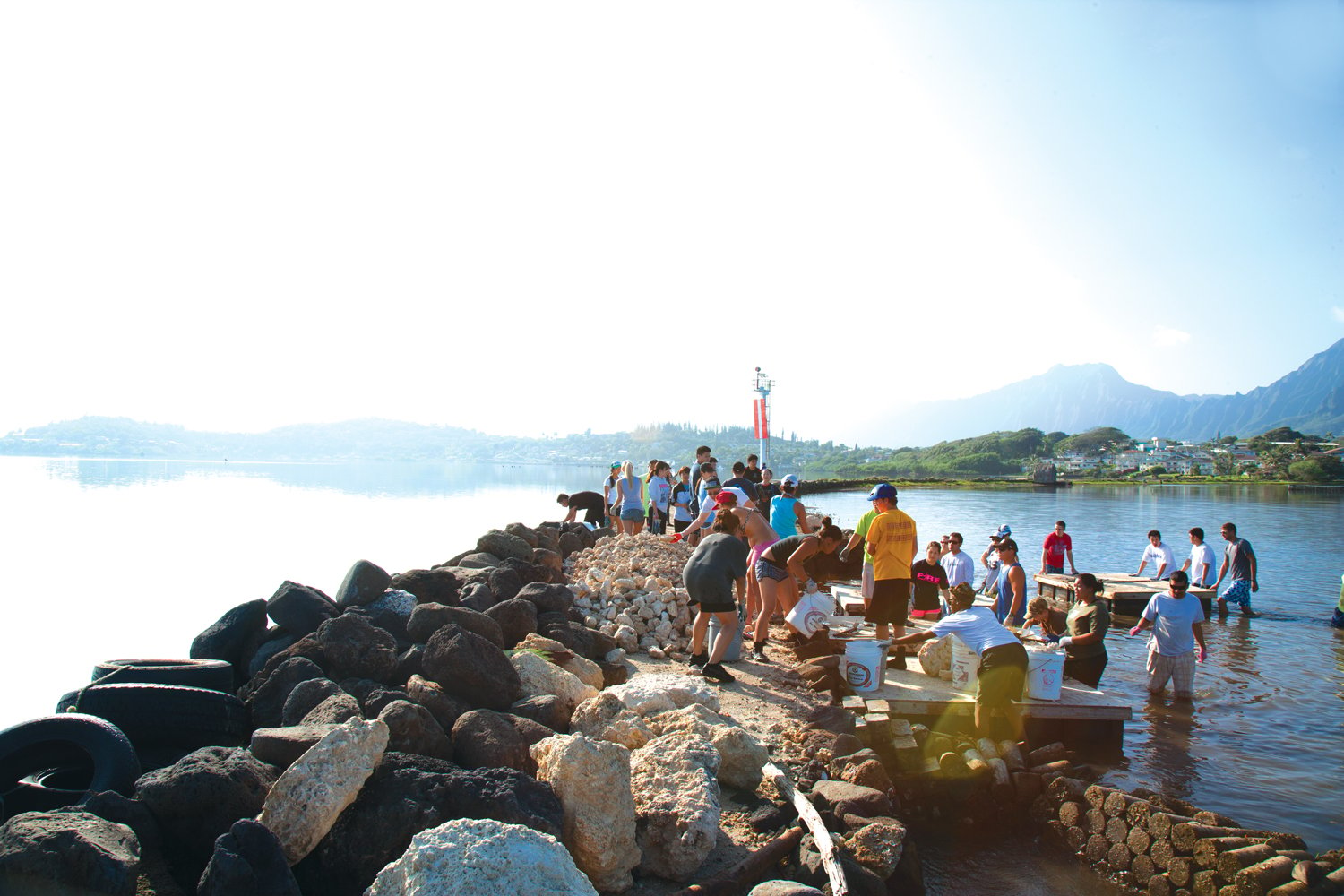 As we prep for Thanksgiving, check off our Christmas lists and get ready to usher in 2022 this season, it's good to remind ourselves what the holiday spirit is truly about: kindness, gratitude and, most of all, generosity.
HONOLULU Magazine in conjunction with Hawai'i Community Foundation and local sponsors are proud to present the third annual Give Big Hawai'i, an online fundraising platform that offers a convenient way for people to quickly and easily give to multiple nonprofits of their choice through a single platform. This year, instead of a 24-hour event launching on Giving Tuesday, we've turned Give Big Hawai'i into a six-week charitable event that lets you donate when you can.
To start giving, simply visit givebighawaii.com, select any number of local nonprofits to support hit the gift basket icon on the top right corner to make a donation to them all in one simple, easy step. Anyone with a credit card and access to the internet will be able to donate, and, with more than 100 local nonprofits to choose from, you'll be able to easily support the causes close to your heart and make a real difference in the community.
Mahalo to: