HONOLULU Family's Official Tooth Fairy Poll
Tracking the Tooth Fairy's going rates, so you don't have to!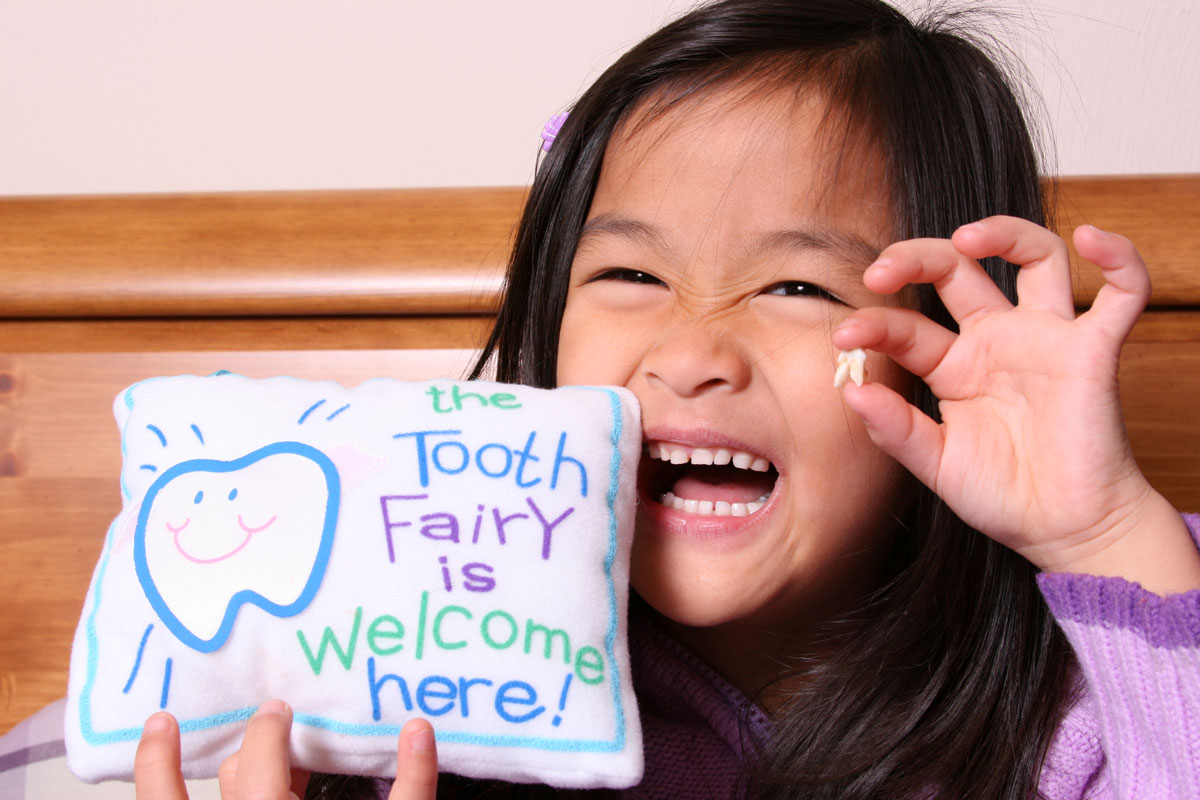 Losing a tooth is a rite of passage for our keiki and an exciting time in their lives as they begin to grow from a child into an adolescent. Visits from the Tooth Fairy are a thrilling and mysterious part of this experience.
We want to find what the Tooth Fairy is slipping under the pillows of Honolulu's kids this year.
Take our poll!
Mahalo! We will publish the Tooth Fairy "going rates" soon!