Nonstop style: Fall makeup trends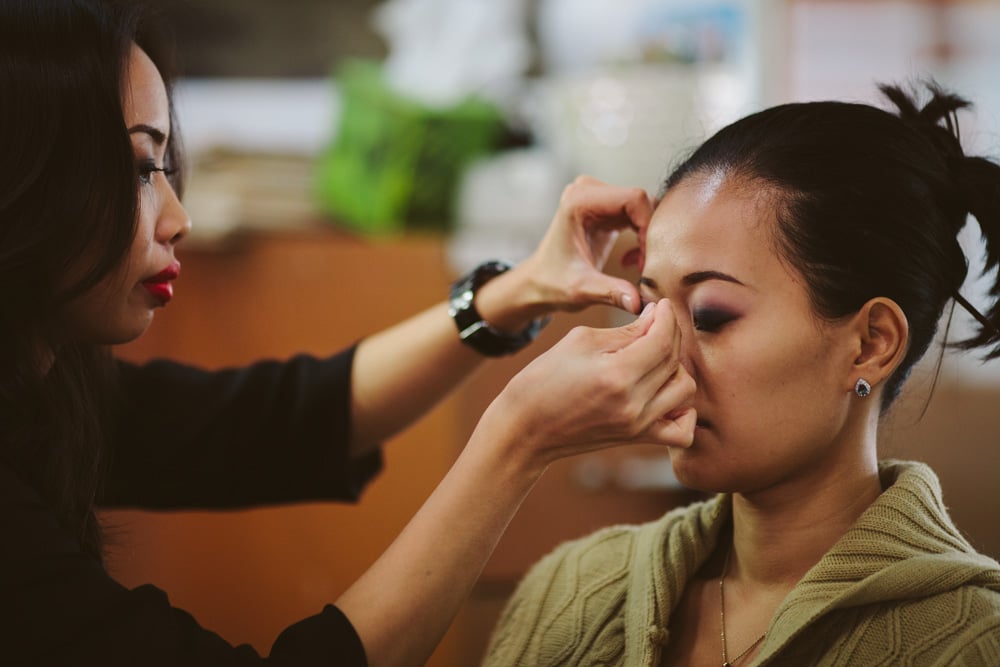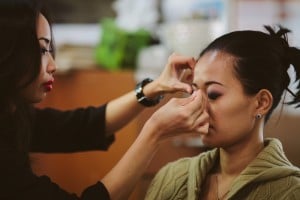 As part of our special feature on fall style trends in Hawaii, we asked Honolulu makeup artist Dhyana Leung, operations manager of Face Art Beauty, about some of the season's makeup trends here in the islands. Face Art Beauty (@faceartbeauty) will be the featured business at Thursday's Barter Bar at Fresh Cafe, a monthly networking event that starts at 7 and encourages the trading of goods and services.
What do you think are the top beauty trends in Hawaii, in terms of makeup?
The top beauty trend in Hawaii is doing a fresh and dewy makeup look, which includes a flawless foundation coverage without the chalkiness of powder. This can be achieved with a BB cream, also known as "beauty balm." It helps skin look flawless and feel natural. This look also can be paired classic small winged eyeliner.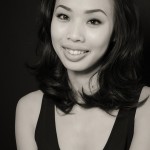 How can the average person best achieve these looks?
A BB cream that I love is, Miracle Skin Transformer, which can found at Sephora. A great felt-tip liner pen to use is Maybelline "master precise" with Urban Decay Potion Primer for added longevity.
In general, what kinds of makeup styling do women here in Hawaii prefer?
Women here tend to hate anything that resembles shine or a light sheen. Most women here overuse powder to help combat what seems to be oiliness. However, shine in the right places, like on the cheeks and temples will make you look and feel like a high-fashioned goddess.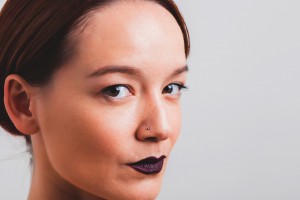 Looking ahead to the holidays, what do you think will be the big trends?
Bold lips are going to big the biggest trend for the holidays. Colors to use are bright and deep reds. Try a fun and different color at your local beauty counter. You may be wowed by what may suit you.