Karii! Sample all the ways to sip Okinawan awamori
Straight up, in custom cocktails and paired with some of Honolulu's best cuisine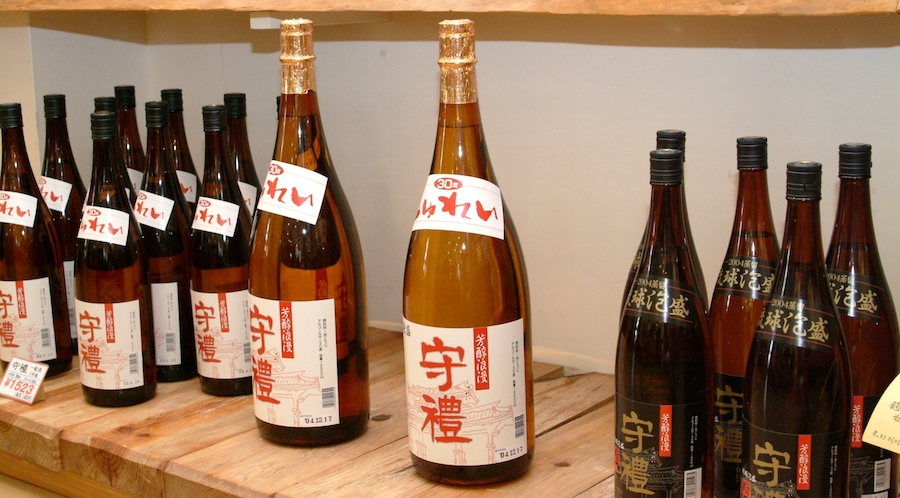 Sponsored
Clear as ice and packing a punch — it ranges from 50 to as much as 120 proof — awamori is Okinawan's indigenous distilled spirit. Most people drink it with water and ice, but that's only the tip of awamori's proverbial iceberg. On Aug. 30 you'll get a chance to try your hand at creating your own customized awamori cocktail infused with various flavors.
Pineapple? Shiso? Ume? This is awamori the way you like it. Or you can try it straight, of course. Or paired with dishes from 12 top Honolulu restaurants:
53 By The Sea
Bamboo Catering
Chef Chai
Feast by Jon Matsubara
Halekulani
Mariposa
Mud Hen Water
MW Restaurant
The Pig & The Lady
Roy's
Tango Contemporary Cafe
Viaggio
By law, awamori can only be made in Okinawa; today only 47 distilleries make the craft beverage. On Aug. 30 you'll get to try eight of them:
Aloha Awamori

Hanashimauta Awamori

Kuba Awamori

Kura Awamori

Mizuho Awamori

Ryukyu Bijin Awamori

Shaka Awamori

Shimauta Awamori
Your ticket is all-inclusive and gets you all of the above, plus your own awamori cocktail creation! Here's where to find out more.
Karii! An Awamori Experience
Hawaii Convention Center 4F
1801 Kalakaua Ave.
Friday, Aug. 30, 2019
6 to 9 p.m.
Tickets and information
LYFT Ride-Share Discount:
NEW USERS: Use code OKIFEST2019 and receive $2 off your first 10 rides
EXISTING USERS: Use code OKIFEST19 and receive $5 off Lyft XL ride