It's Don Quijote, not Daiei!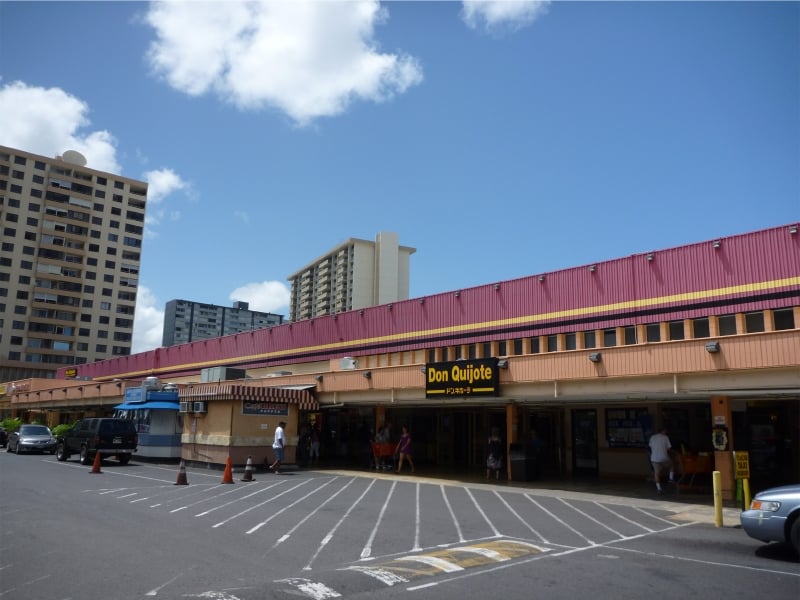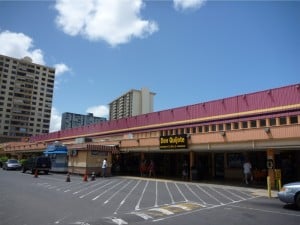 I must be getting older when I still refer to the site where Don Quijote sits on Kaheka Street at Daiei.
And Daiei hasn't been there since 2006.
Worse yet, my mom — who's turning 66 this summer — still calls it Holiday Mart. Talk about a dated reference!
I had this conversation with veteran food critic John Heckathorn yesterday as we were waiting to part of Bytemarks Cafe on Hawaii Public Radio, which is located across the street from the aforementioned Japanese grocer and retailer. He mentioned how people (of a certain generation) still refer to the old Honolulu Stadium in Moiliili as if it still stands there. It was demolished in 1976.
Heckathorn confessed, though, that he still refers to the building in front of Side Street Inn as "the place where Dicken's Pub was." I didn't even know what he was talking about.
(After some basic research, I found out that Dicken's Pub, a pre-fab English pub, was opened on Kapiolani Boulevard by Portofino owner Arie Bos.)
My mom and I still call Nuuanu Shopping Plaza — on the corner of Nuuanu and School streets — Chun Hoon (Supermarket), though that hasn't been around since I wasn't tall enough to peer into the chest freezers. And we talk about 9th Avenue Bakery in Kaimuki like it's still there.
Why do we do this? Are we just too lazy to remember all the changes around us? Or are we resistant to it, referring to stores and businesses by their former names as a quiet protest to development?
I don't think it's that deep, actually. I just think I'm getting old.