Give Big Hawai'i: Your Support Matters!
Nonprofits improve lives in Hawai'i, from our keiki to kūpuna, and they need our help.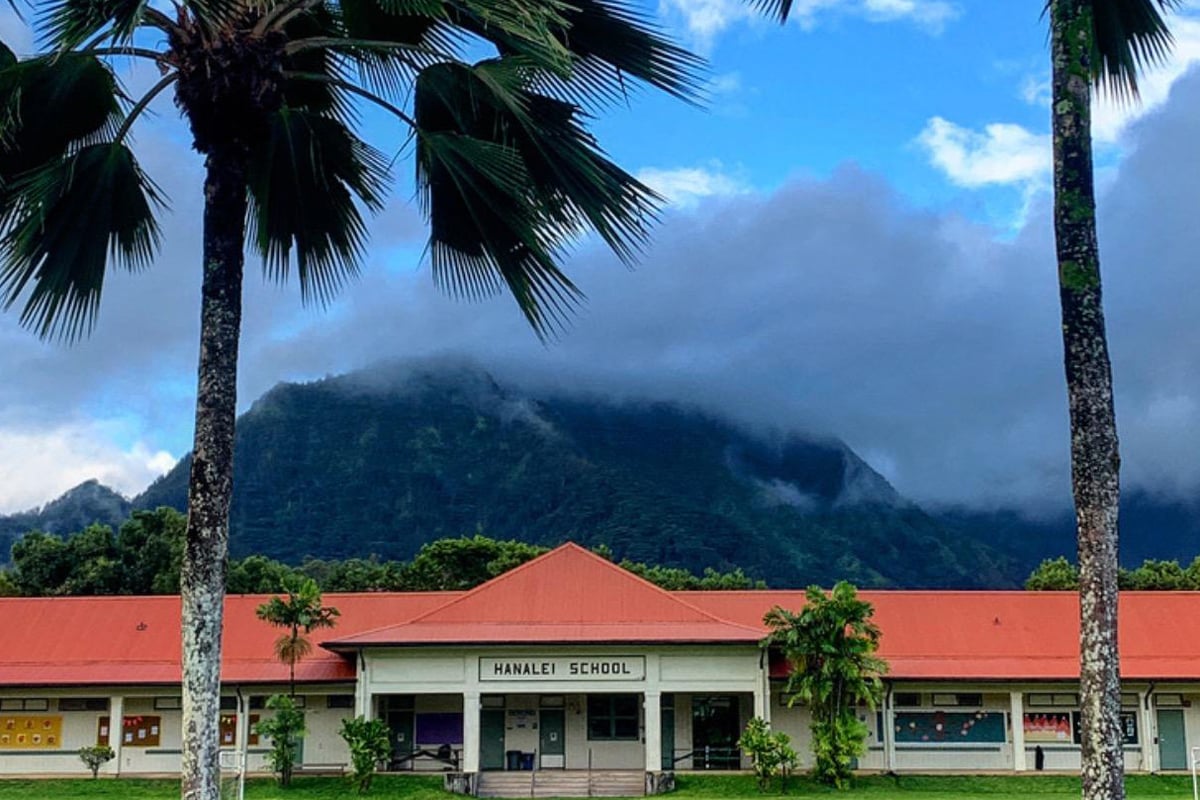 In 2019, we launched Give Big Hawai'i so our readers could learn about our Islands' nonprofits and make donations. Last year, the site raised more than $100,000 in donations for 125 local organizations. Here is how some of those dollars went to work.
Hanalei School Foundation, Kaua'i
Hanalei School Foundation formed in 2007 to educate keiki and cultivate their desire to learn, and to foster community. The foundation supports Hanalei School by raising funds for enrichment programs, supplies, programming and more. Hanalei School has faced many hardships since 2018, including flooding, so the $17,600 raised through Give Big Hawai'i has helped tremendously, with donations going to support teachers and to pay for basic classroom supplies and clubs. Give Big has also allowed the foundation to evaluate and reflect on which aspects of the school need more funding in the short term. hanaleischoolfoundation.com
---
Ma Ka Hana Ka 'Ike, Maui
Ma Ka Hana Ka 'Ike's approach to teaching is hands-on. All subjects in this vocational training program are taught using real-life examples that help students grasp concepts. As instructors nurture the next generation of leaders, they pass down principles of self-sustenance, community relationships and cultural connection. In 2021, its first year participating with Give Big, the nonprofit exceeded its donation goal and raised more than $20,000. All donations are used for building kūpuna hale, growing the next generation of Hāna farmers, and solidifying cultural practices surrounding kalo. hanabuild.org
This year's campaign kicks off on Nov. 29, 2022. givebighawaii.com