13 Online Tools and Mobile Apps for Teaching Your Kid About Money
It's never too early for your little one to start learning about finance. These resources to teach them about financial literacy in a way that's fun and safe.
Ever since the lockdown, there have been a number of interesting websites and topics dealing with family life, one of them being financial literacy for children. The following is just a sample of tools out there to help parents educate themselves and their children to better manage their money.
Tell us your favorite app for teaching your keiki about financial literacy at facebook.com/honolulufamily.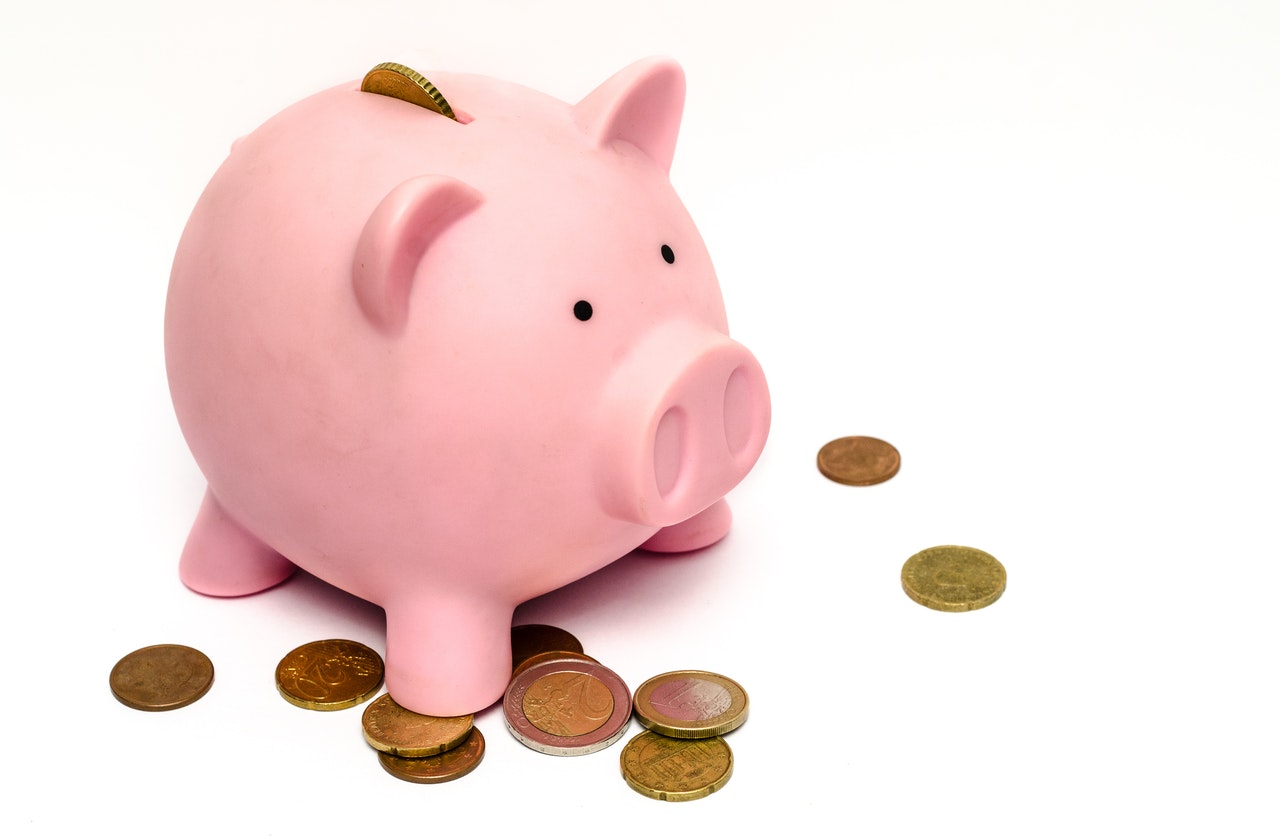 Savings Account
A savings account will allow you and your child to monitor the account together. Praise them when the balance increases from a deposit they made and watch the account grow if it accrues interest. Teach them to put a portion of money received as birthday presents in the savings account instead of spending it all on wants or a day out with friends. Plus, you can foster the idea of how a savings account can help reach both long- and short-term spending goals that your child might have, such as buying a new bike. Learn more about First Hawaiian Bank's Keiki/Patgon Savings Account, including how to open an account.
SageVest Kids
Kidsfinancialeducation.com offers financial tips to kids as young as 3yrs of age with basic understandings of money. It is very straight forward with activities you can do to teach your kids, and you can select which age group you want to target, which ranges 3 to 18 years.
National Financial Educators Council
Financialeducatorscouncil.org is a free six-part financial education program for kids that includes testing, worksheets, handouts, flyers and more, all with the goal of training adults on how to best educate kids on money matters.
The Mint
Themint.org is catered to kids, teens and adults, and has exercises and activities centered around financial literacy. There's a lot of reading involved, so this resource is more suited for older kids (ages 8 to 10) than younger ones compared to other websites.
MyMoney by First Hawaiian Bank
Fhb.com/mymoney is free and uses interactive software to provide financial literacy for students in elementary school, middle school and high school. Topics include budgeting and goal setting, wants vs. needs, savings and compound interest, debit and credit cards, credit scores, paying for college, renting vs. owning, taxes, investing and more. It's a good way to occupy kids during downtime while teaching practical money skills that aren't always taught in schools.
United States Mint – H.I.P. Pocket Change Kids
Usmint.gov has a fun, interactive website for preschoolers and young kids to learn about U.S. coins and their history. It does have counting games which is basically the only tool about financial literacy for young kids.
Practical Money Skills
Kids of all ages, from toddlers to teens, can learn about money and have fun at the same time on practicalmoneyskills.com/play.
BizKid$
Bizkids.com is all about celebrating real young entrepreneurs. The show profiles young businesspersons and explores topics like credit and debt, budgeting, taxes, saving, careers, financial markets and the economy.
---
Fun Money Facts
The durability and longevity of paper money in the United States vary by denomination. $1 bills have the shortest life span, usually lasting six years or fewer. $20 bills last about 8 years. $100 bills can last up to 15 years.
Did you know that a single penny costs the government about 2.4 cents to make? This loss of money is one reason why some people have lobbied for the discontinuation of the coins.
Money is recycled when worn out. Worn-out coins are melted down and used to make new coins. Worn-out bills are shredded, recycled and then made into roof shingles or fireplace logs.
More Monopoly money is printed in a given year than money in the entire world.
The ink used to print money is so high tech that it has trackable, magnetic and color-changing properties.
---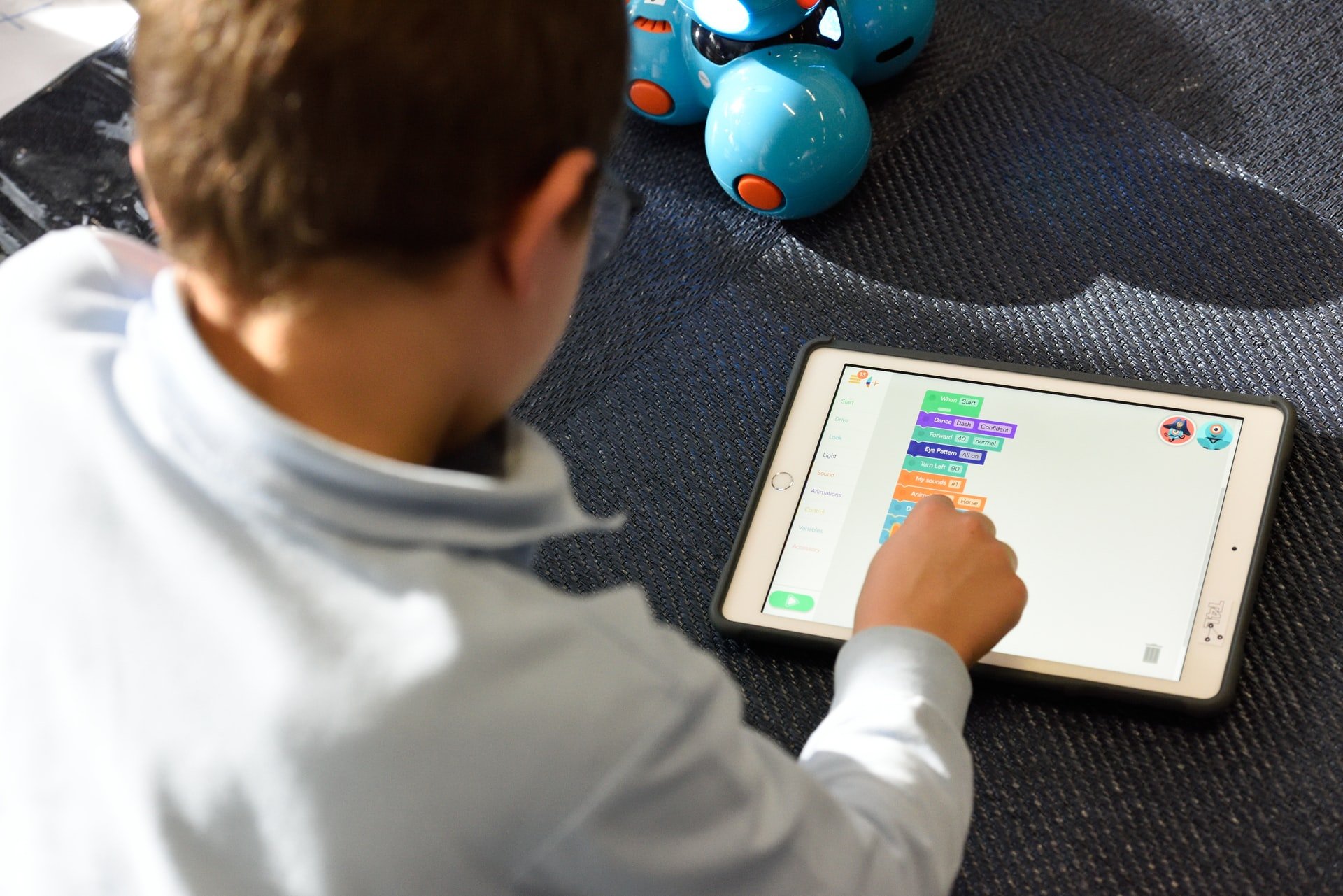 Apps That Teach Financial Literacy
Savings Spree: Designed for ages 7 and older, this educational iOS app costs $5.99 and is presented as a game show featuring a talking cartoon pig as the host, and players who take on the role as contestants.
PiggyBot: This free iOS app acts as a virtual piggy bank for children between the ages of 4 and 8. For kids who are used to a physical piggy bank, PiggyBot has a familiar look and feel, but it deals with virtual money, not physical coins and bills.
Bankaroo: Available free for iOS, Android and Kindle, this app is similar to Piggybot, but instead of using a virtual piggy bank it acts as a virtual bank account. Kids ages 5 to 14 can use it to learn how to budget, set their own savings goals, and about practical items such as interest on savings accounts.
Wallit: More advanced than Piggybot and Bankaroo, this free app for iOS and Android links to a parent's banking account. Or if a teen has their own banking account, they can link it to Wallit and use it to purchase gift cards for top retailers. It is good for the whole family.
Busykid: Busykid is available free for iOS and Android and is a digital chore chart app where, once children complete their chores,  parents can transfer funds to them. Kids can also invest in real-life stocks—but don't worry, parents are given plenty of controls to oversee and guide their little ones' activity.
Whether online or through an app, there's an abundance of fun educational tools that can help you better educate both yourself and your keiki in all matters financial. It's never too early to start teaching your child to be money smart, so why not start now?