Your Weekend: The Best Family Fun in Hawai'i for January 6–12, 2022
Sign up for free pickleball or acting classes, wade into the mud and watch for wild birds, watch a holiday film on a 360-degree dome and sign up for a winter-themed STEM workshop.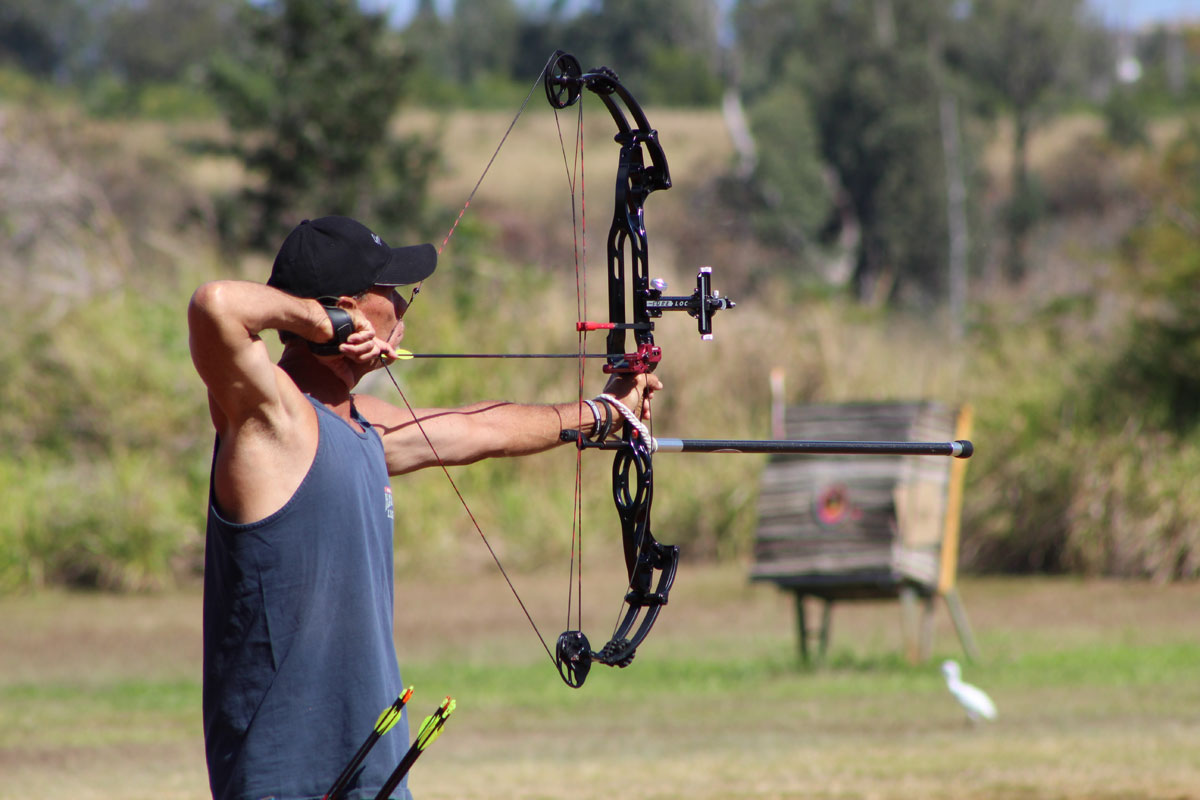 Honolulu Dept. Parks & Recreation Spring Sessions
The list of classes is out and next week registration opens for Honolulu's parks classes. Kids can learn everything from 'ukulele to basketball, pickleball to acting to ceramics for free. Classes are small—about 5 to 20 students, depending on the activity—so you should register as soon as possible. Families signing up in the Hawai'i Kai to McCully (District I) and Makiki to 'Aiea (District II) areas get to go first on Tuesday, Jan. 11. All other districts open registration on Wednesday, Jan. 12.
Nēnē Awards Book Club
Join a virtual book club just for local kids. In the weeks before voting opens for the 2022 Nēnē Awards, which honors one book selected by Hawai'i 4th, 5th and 6th graders, eligible students are invited to chat, play games and read with the library's virtual Nēnē Awards Book Club run by some of the state's youth librarians. Registration closed on Jan. 1, but we reached out to organizers who said keiki can still join. Want to know what titles will be talked about? Take a look at the 30 nominees at neneaward.org.
Kawainui Marsh Volunteer Day
Go birdwatching while you wade into a marsh to clear invasive weeds. This volunteer opportunity is best for older kids who like getting muddy (because you will) and can appreciate searching for wildlife in Kailua. Bring water; wear closed-toe shoes, a long-sleeve shirt and pants you don't mind getting wet; sunscreen and insect repellent. Hand tools will be provided but you may want to bring your own gloves, especially for keiki. RSVP is required.
SEE ALSO: 🙋 Volunteering Opportunities Families Can Do Right Now in Honolulu
Star of Bethlehem: The Magi's Story
Hōkūlani Imaginarium is back open. If you didn't go to see Season of Light before Dec. 25 (and you're going through a little Christmas withdrawal), you can learn more about the wise men and what could have been the star that the story says led them to Bethlehem on the Imaginarium's 360-degree dome. Since the theater reopened, Windward Community College has mandated people 6 years and older provide proof of vaccination, or a negative COVID-19 test, and audiences are kept to 44 to allow for social distancing. Reservations are required by phone or email as you will need to provide your information and be assigned a seat prior to the show. Prices will return to $8 for adults and $6 for kids after this weekend. You can see the full schedule here.
Register: Winter Wonders STEM workshop
The workshops are not until the end of the month but they always fill up. So, if you're interested in using a snowflake cannon, harnessing centrifugal force to paint a snowflake and building a tasty snowman, reserve your spot now before the deadline of Jan. 15. The fee includes a 45-minute workshop followed by an hour to play in the galleries. Registration is also open for February's Heart-y Party.