Your Weekend: The Best Family Fun-February 25, 2021
Shop for thousands of discount books and movies, play Seusstastical games, celebrate the girls in your lives with kimono and crafts and more.
Friends of the Library Pop-up Bookstore
If you are still mourning the Mckinley High School book sale that was canceled last summer, you have a new opportunity to buy gently-used books, CDs, DVDs, art and records for prices as low as $2. The Friends of the Library's pop-up bookstore opens this weekend in the old Pier 1 space in Ward Village Saturday and will now stay open through the summer. The layout will be familiar for regulars of the summer sale; books are sorted by categories in bookshelves along the perimeter and on foldout tables set up throughout the space. The nonprofit, which raises money to support our libraries, will regularly refresh the inventory during its 3-month stint. And with more than 175,000 items to sell, you never know what you will find every time you arrive.
---
See also: 30 Hawai'i Keiki Books to Add To Your Library
---
Suess-tastic Birthday
Theodor Seuss Geissel's birthday is also a national celebration of reading. This year, the day lands on Tuesday and the Hawaiʻi Children's Discovery Center is adding some wacky activities to add to the fun. It's free for visitors to the center that day when you reserve tickets. You can also pick up a Dr. Seuss literacy kit with four rhyming reads to borrow including Go, Dog, Go! and Miles and Miles of Reptiles, along with two themed crafts.
Other Dr. Seuss ideas:
---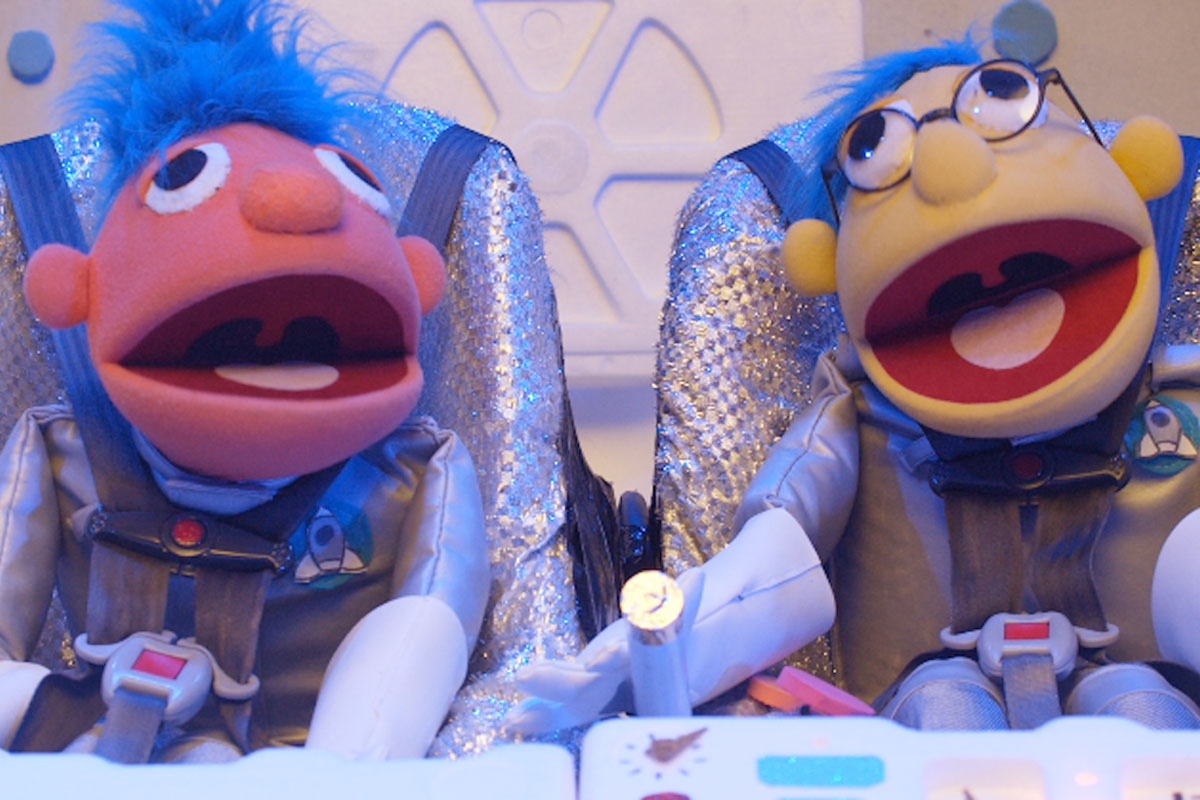 Photo: Courtesy of Honolulu Theatre for Youth
The Tiny Tree
Space is a hot topic right now (thank you Perseverance) and Honolulu Theatre for Youth's third virtual performance starts with a kid-and-dad rocket ship crew that is forced to land on an unknown planet and ends with a lesson in sustainability. The Tiny Tree debuted on stage in 2015 but has been redone for video. Not only is the simple story charming, the set pieces and adorably simple creature puppets may inspire you to DIY your own rocket ship for some galaxy-level play.
---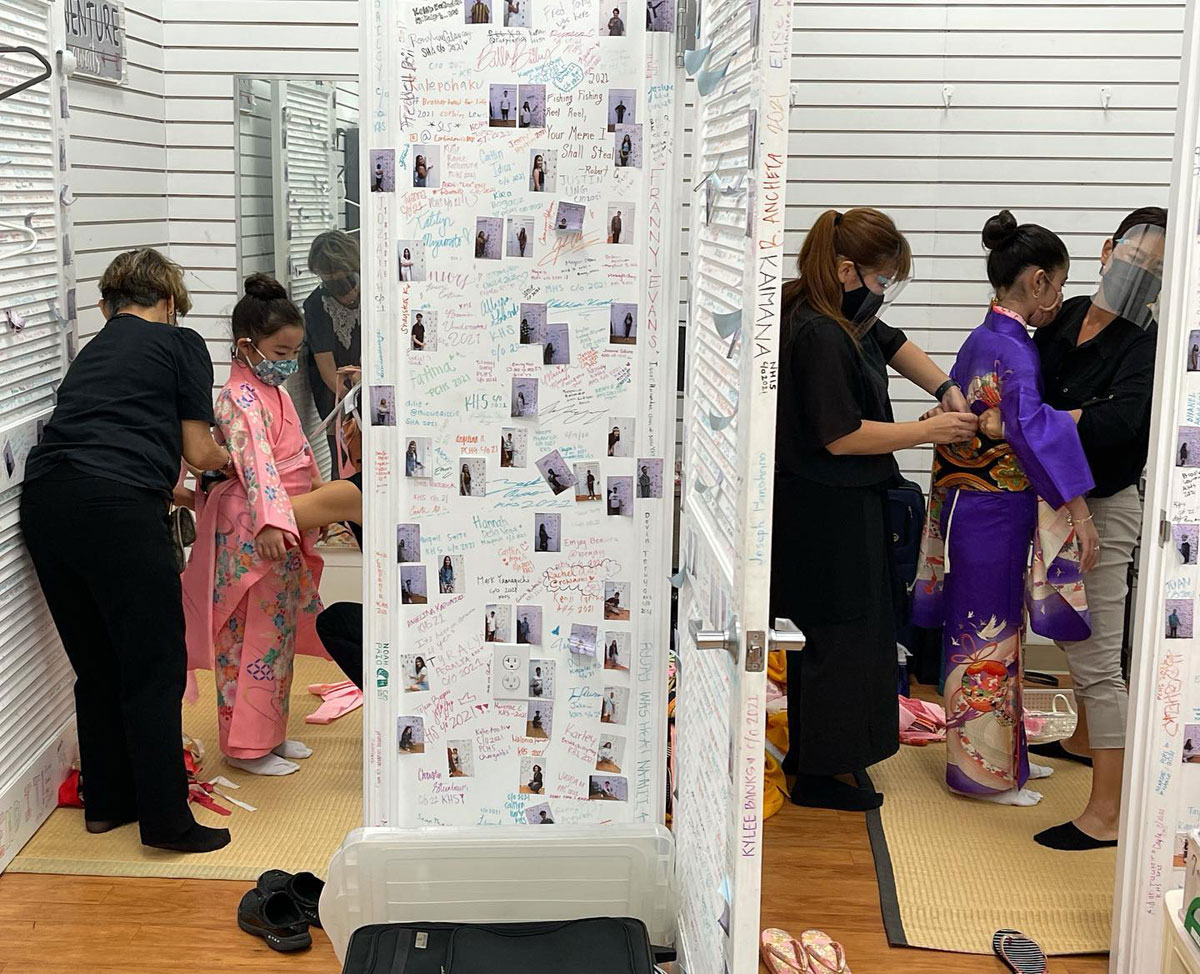 Photo: Courtesy of Portraits Expression Studio's Facebook page
Happy Hinamatsuri!
March 3 is Hinamatsuri or Girls Day, a traditional Japanese holiday honoring all the girls in our lives. Ben Franklin in Mapunapuna is celebrating with a resin workshop for little crafters. Make a blossom magnet to take home in 30 minutes, all materials are provided. You do need to register, in person, starting Thursday, Feb. 25.
Expressions and Masako Formals are partnering for Girls Day-themed kimono dressing photo sessions this and next weekend. Masako Formals will provide the kimono and help putting it on correctly. We found photo session times still available for younger girls
---
See also: Frolic Hawaiʻi's roundup of 20 treats for Girls' Day
---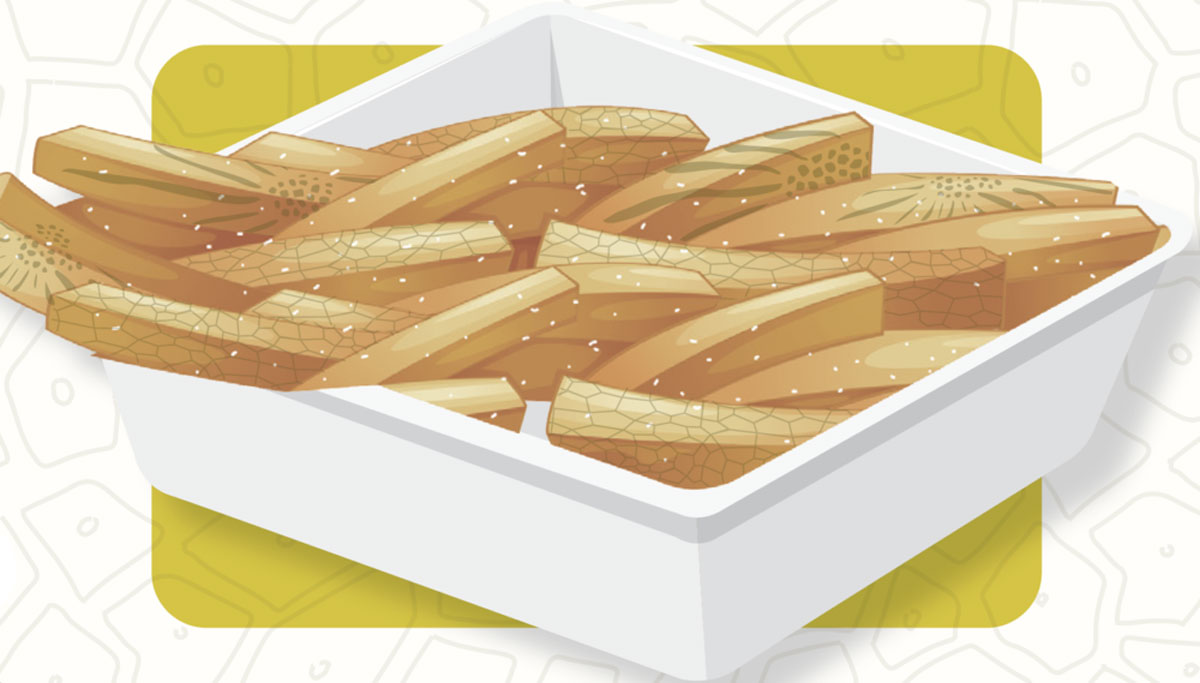 Image: Hawaiʻi Contemporary Art Summit
Make ʻUlu Fries
The inaugural Hawaiʻi Contemporary Art Summit is over but if you missed the workshops and family-friendly cooking class, you can still access the recipes and videos online. One of the items we're putting on our list is chef Mark Noguchi's ʻulu fries. But if you sign up for a free registration, you can also watch the craft workshops by Hawaiʻi State Art Museum staff, Honolulu Theatre for Youth videos as well as recordings of the keynote talks and sessions for adult audiences or older young artists. If you are looking for more creative crafts, the Art Explorium has 11 easy tutorials on its YouTube page.
---