Your guide to 2013 Korean Festival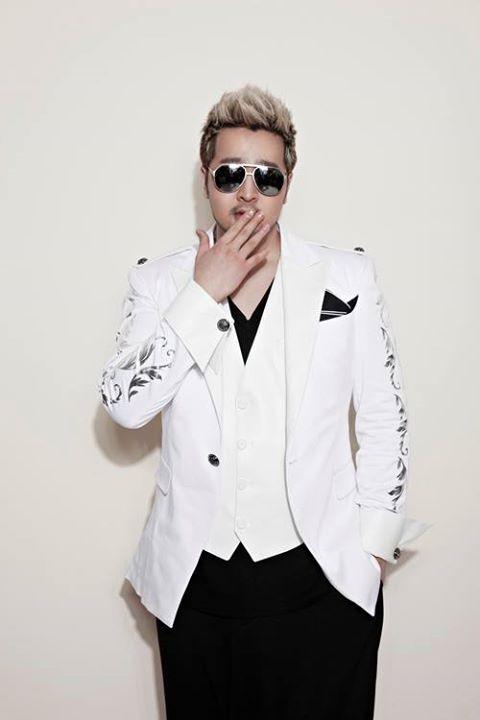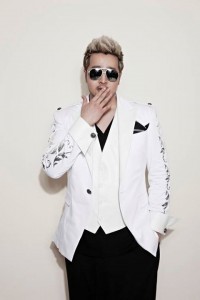 The 12th annual Korean Festival gets underway Friday and Saturday at Kapiolani Park. Along with the annual food, music, dancing and cultural displays, this year's highlights include Friday's screening of the Korean blockbuster film, "Masquerade," Saturday night's performance by K-pop star Kim Tae Woo and the first-ever Shin Ramen-eating contest on Saturday afternoon.
When: July 12-13, from 4-10 p.m. (Friday) and 10 a.m.-8 p.m. (Saturday)
Where: Kapiolani Park
Other details: Free admission, street parking, bring a blanket or chair for Friday's movie night, more information at koreanfestivalhi.com
Social media: @KoreaFestivalHI (Twitter), Hawaii Korean Festival on Facebook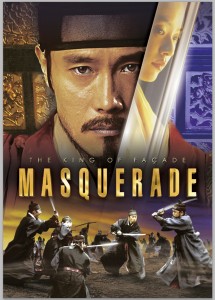 Schedule highlights:
Friday, July 12
5 p.m. — Taekwondo Honolulu Center
5:30 p.m. — Gangnam Style Kids
5:40 p.m. — K-Pop in Paradise flash mob
6 p.m. — Thunder Hawaii
6:15 p.m. — Halla Huhm Korean Dance Studio
6 p.m. — K-Pop music videos
7 p.m.— Screening of "Masquerade" (To avoid assassination, King Gwang-hae orders his counselor to find him a double. Ha-sun, a jester who looks remarkably like the king, is chosen. But the day that King Gwang-hae feared comes all too fast: he's poisoned and in a coma, forcing Ha-sun to rule Chosun as if it were his own.) Bring a blanket or chair. See trailer below.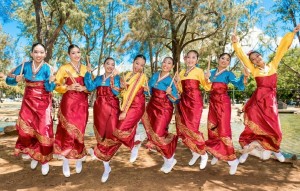 Saturday, July 13
10:30 a.m. — K-Pop in Paradise Flash Mob
10:40 a.m. — Japanese drum show – Hawaii Matsuri Taiko, Somei Taiko
11 a.m. — USA Tae Kwon Do
11 a.m.-2 p.m. — Korean cooking demonstrations
Noon — Opening ceremony
12:05 p.m. — Chum-Sa-Rang -Special performance by Lee, Chae Hee
1:50 p.m. K-Pop in Paradise flash mob
2 p.m. Choco Pie eating contest
2:15 p.m. — Shin Ramen eating contest
2:30 p.m. — Local Korean cultural dance
3:40 p.m. — Kimchi eating contest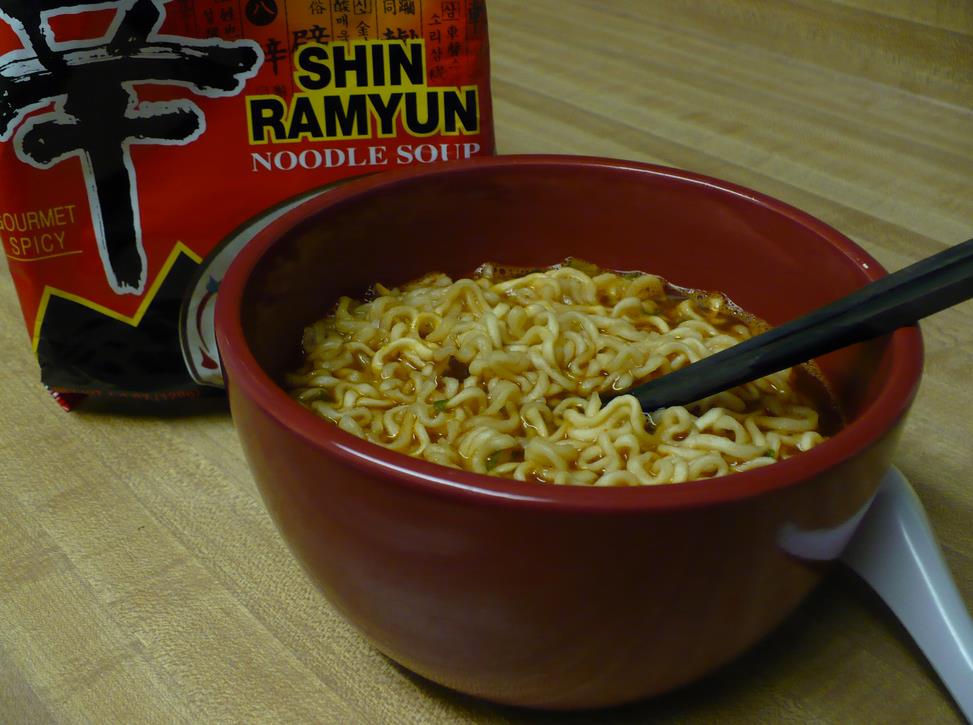 4 p.m. — Pansori artists from Korea, Jung, Eui-Jin and Moon, Kyung-Hwa
4:15 p.m. — From Korea! Samulgwangdae Nori, Traditional Korean Musicians
4:30 p.m. — Taekwondo Honolulu Center
4:55 p.m. — K-Pop in Paradise flash mob
5 p.m. — Talent contest
7 p.m. — K-Pop star Kim Tae Woo performs (Kim originally was the lead singer of the popular K-Pop boy band g.o.d., one of the most popular groups in the 2000s.)
8 p.m. — Screening of the Korean film, "Forever the Moment" (The 2008 film is a fictionalized account of the South Korea women's handball team, which competed in the 2004 Summer Olympics.)
"Masquerade" trailer
Kim Tae Woo
Last year's Korean Festival flash mob