Yo! Nonstop's first unofficial crawl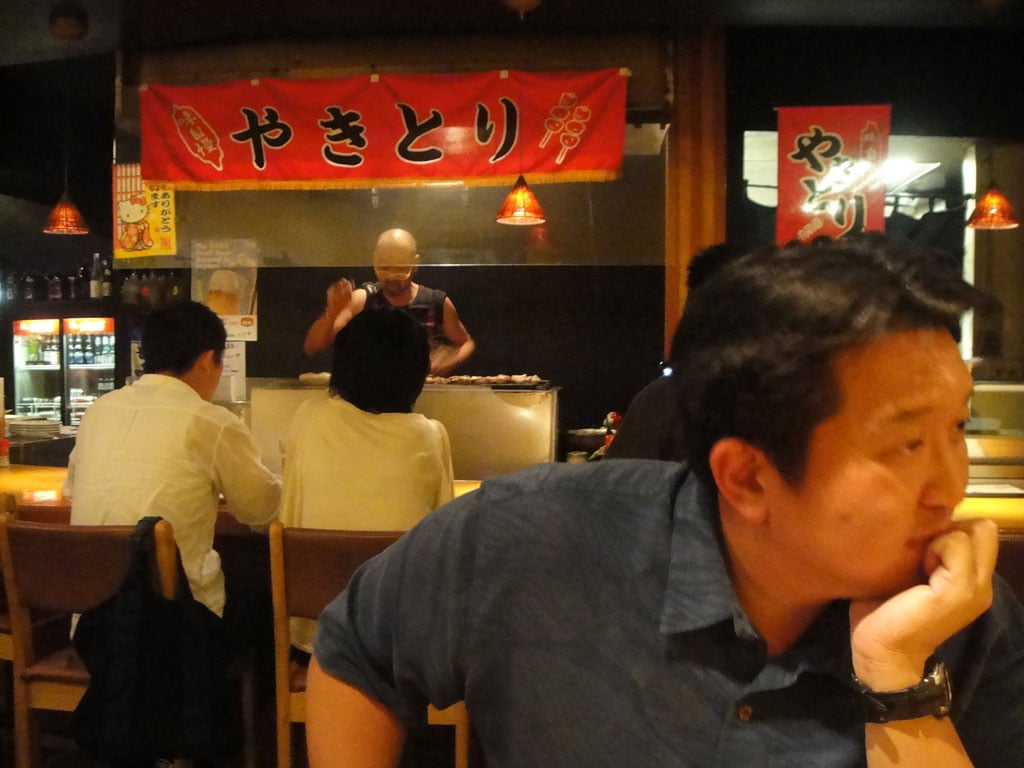 Sometimes I do things without thinking first. A lot of times, actually. Which is why, after spotlighting my favorite dishes at izakaya around town, I threw out a proposition: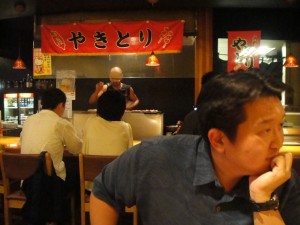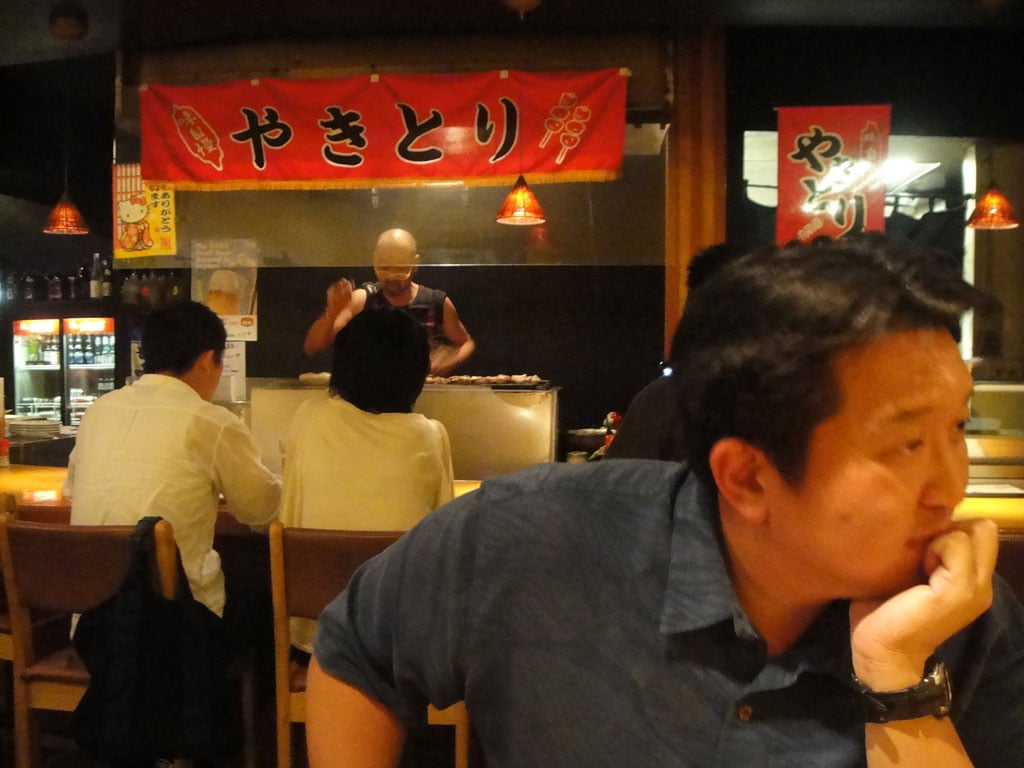 "If you have a fave dish at a place I've missed, please comment and let me know. … With enough solid leads, I'm hoping to organize an izakaya pub crawl. What do you think? Are you in?"
Then I sat back and waited. I had a vague image of being guided to hidden places in Waikiki, where people speak of mythical izakaya I've never seen because of my Waikiki parking phobia. At last, my quest would be fulfilled.
Instead,
"Anything at Gaku. Great list! We're in," wrote russkar.
"Love Gaku. Did you try their fried fish bones? Deelish," wrote MyongChoi.
"The dried ray at Gaku was good! I'm in for the izakaya pub crawl," wrote konaish.
"Izakaya crawl/weave? I can dig that," wrote Annoddah Dave.
Then they sat back and waited.
Now what? All leads pointed at Gaku, also my fave izakaya and one of the most popular in town. So much for my proposition. All that was left was the izakaya crawl part.
In other words, I now had to introduce to new places the people I had hoped would introduce me to new places. And what was I thinking, by the way? Was everybody supposed to show up at one spot, eat and drink and have a good time, then pile into cars and drive to the next spot? Aiyah.
Then one chilly night a friend suggested Imanas-Tei for chanko nabe. We found parking and walked up to find a long line of people shivering outside the doors. No problem, this stretch of King Street just past University has four izakaya within yards of each other. We walked a few steps over to the brand new Izakaya Naru. No open seats.
No problem. We crossed King to Aki no No, where, completely starving, we found a table and gorged on pork ginger and agedashi mochi — and where I hatched my plan.
Tuesday night's first ever unofficial Nonstop izakaya crawl was a total blast. Anyone who posted or told me they wanted in was there. That's all it took. Does that not rock? Does it pay to read Nonstop or what? And this was no clique: Except for the couples, no one knew each other, which made it more awesome.
As for my plan? First, Kohnotori, specializing in things grilled on skewers, then a 30-second walk across the 7-Eleven parking lot to review the fusion contemporary Okinawan izakaya Naru with my eight helpful tasters.
Thank you Myong, Melanie, Dave, Russ, Karla, Laurie, Cat and Neil. To get an idea of an unofficial Nonstop izakaya crawl, here are some pics. And if you missed the review of Naru, it's right here.
P.S. And yes, we did find some great new dishes.
Unofficial Nonstop izakaya crawl
Recent blog posts
What kind of foodie are you?
Help! Stuck in a big food rut
Ming Tsai: You still got it
Oh nooo! GoShiGo
Saimin: I get it
What is it about saimin?
Are you on Twitter?
Oh yum! Discovering Chinese food
Local foodie: What you have to eat
Food meets moment: Mooncakes
I'm sorry
Blow by blow: The real story behind the fun
Pizza revisited: This time, the ranking
No sympathy