With age comes change in alcoholic taste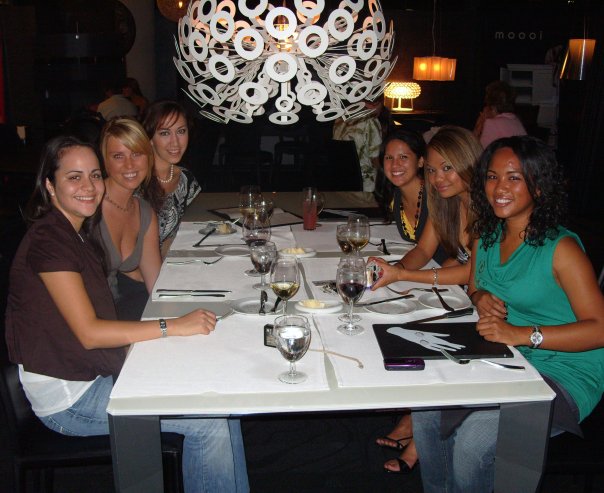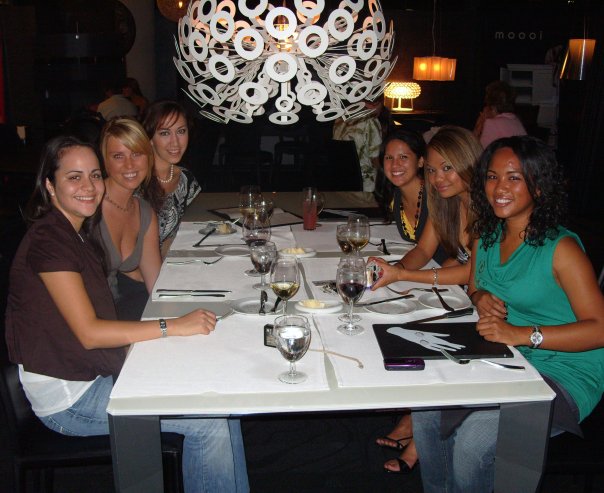 Now that it's December, and many of us are in the mood for holiday cheer, my girlfriends and I have been trying to spend more time together. Recently, we were at Formaggio Wine Bar for a "just because" get together to catch up on each others' lives. Besides the basic subjects of men and jobs, my ladies and I all came to the same conclusion: As we age, not only does our taste for men change, but so does our taste for alcohol.
We all thought back to when we had just turned 21, and all we wanted to do was rendezvous in the clubs. Let's be real. When you're in clubs, you're either taking shots or drinking mixed beverages, since those are usually the drinks on special. (We all know drinks in clubs are overpriced, but that babysitting your drinks are a no-no.)
However as we've gotten older, we have more responsibilities and tend to gather only for special celebrations like birthdays. We've started to stray away from the club scene and have entered the lounge scene. It makes perfect sense, because even though we love great music and want to put on our dancing shoes every once in a while, we now prefer being at a lounge, where we can actually have a conversation without loud speakers booming in the background. At lounges, wines are typically available on special, so that's what we've started drinking.
So with that said, do you agree with what my girlfriends and I have concluded, that alcoholic tastes change as you get older? What kinds of drinks do you prefer, and do you think it has anything to do with your age?