Win tickets to see an advance screening of 'Sausage Party'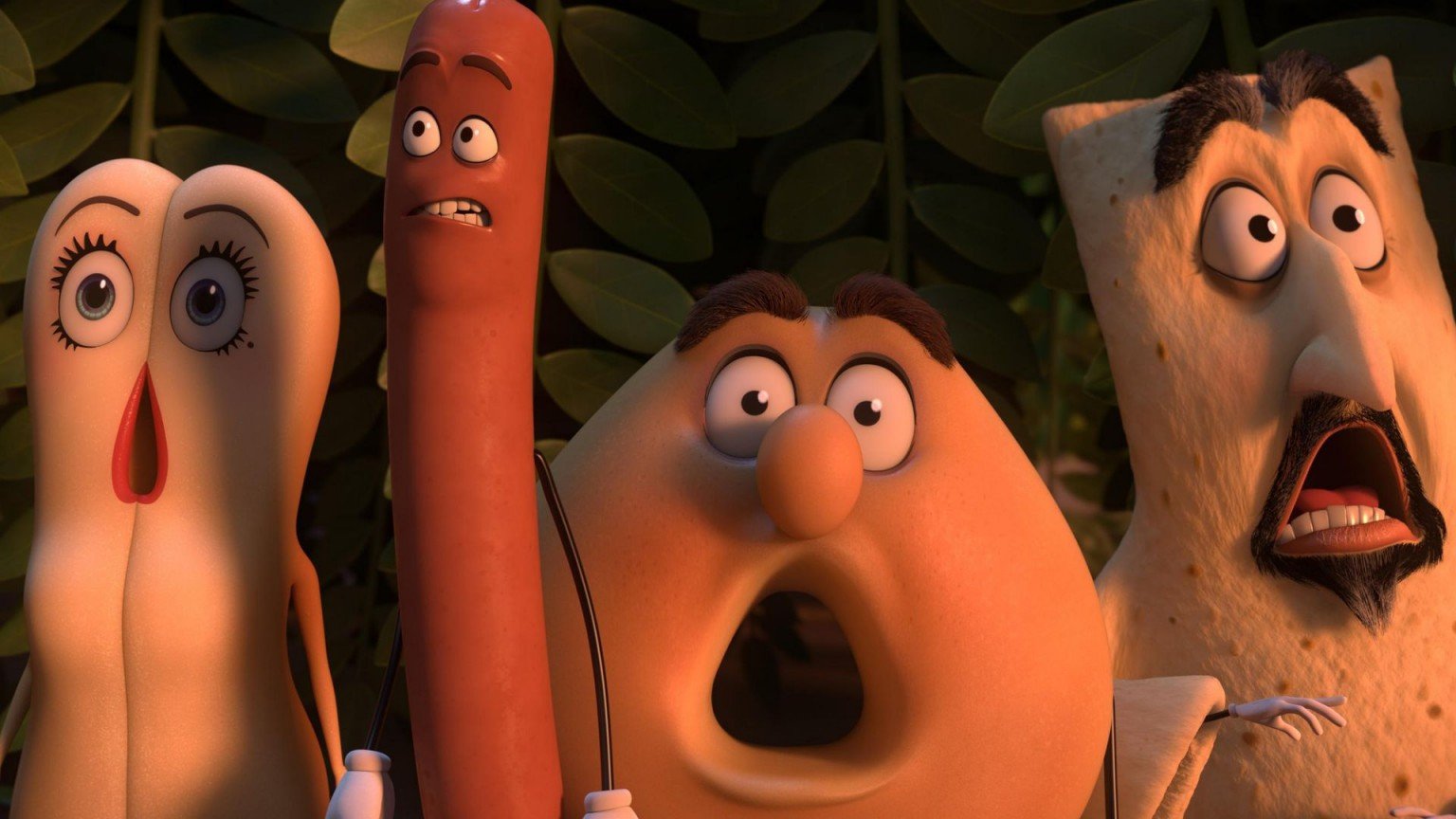 We're giving away ten VIP passes (admits two guests each) to the advance screening of Sausage Party, the first R-rated CG movie that is full of hilarious innuendos and euphemisms. Sausage Party is about one sausage leading a group of supermarket products on a quest to discover the truth about their existence and what really happens when they become chosen to leave the grocery store. The film features the vocal talents of a who's who of today's comedy stars – Seth Rogen, Kristen Wiig, Jonah Hill, Bill Hader, Michael Cera, James Franco, Danny McBride, Craig Robinson, Paul Rudd, Nick Kroll, David Krumholtz, Edward Norton, and Salma Hayek.
The advance screening is scheduled for Wednesday, August 10 at 7:30 p.m. at Consolidated Theatres Ward 16 (the film officially opens on August 12).
To enter, just fill out the form below to sign up for our Frolic Hawaii newsletter. Even if you're already a subscriber, you can still fill out the form to enter the giveaway.
The contest ends at 4 p.m. on Wednesday, August 3, 2016. We will be randomly selecting ten winners, who will be contacted via email.