Win tickets to HOT's 'Tales of Hoffman'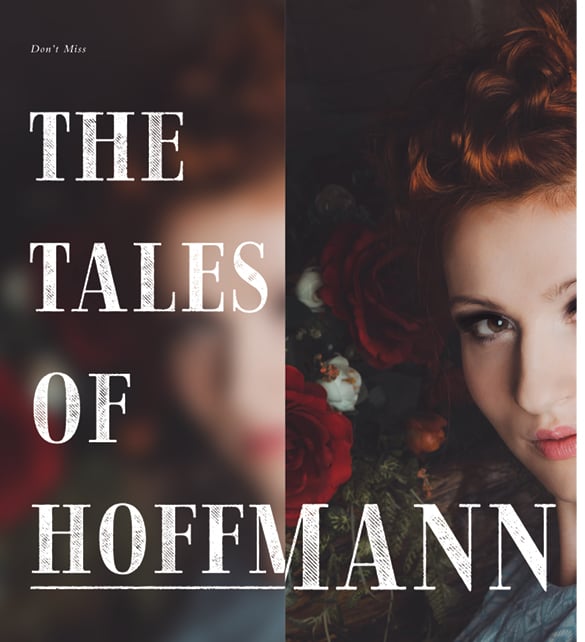 Sponsored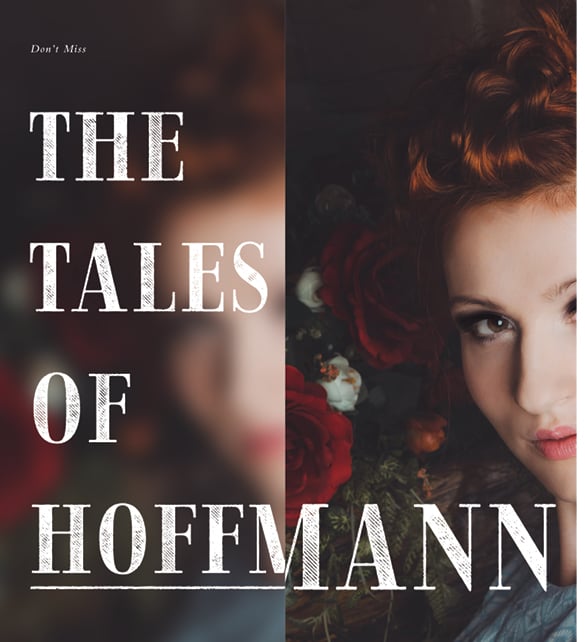 HOT presents Jacques Offenbach's 'The Tales of Hoffmann,' opening on April 21. The final HOT show of the 2016-2017 season will also be a celebration of the distinguished career of HOT Artistic Director Henry Akina, who retires at the close of his 20th season with the company.
'The Tales of Hoffmann' takes place over a series of flashbacks, as the famous German poet Hoffmann tells the story of his great failed romances, ruining his fourth great romance in the process. Each woman represents a part of the whole that he is seeking: Olympia, the beautiful doll, Antonia, the singer and Giulietta, the courtesan. As his current love, the prima donna Stella, abandons him in despair, Hoffmann once again dedicates himself to his true love: poetry.
Another talented cast from across the globe will take the stage, one of them being Eric Fennell, making in HOT debut and his fifth appearance as Hoffmann. Joining Fennell in their HOT Debuts: Wayne Tigges (the villains), Rachel Gilmore (Olympia), Christina Arand (Antonia), and Eve Gigliotti (Giulietta).
Special Events for this Performance
April 12 – Join HOT for an opera preview lecture by Lynne Johnson and Q&A with the stars of the show at the Honolulu Museum of Art's Doris Duke Theatre.
April 19 – The final student dress rehearsal of 'The Tales of Hoffmann' will be open to students and families for just $7 per person. Contact HOT Education at 596-7372 to book your tickets.
April 25 – HOT hosts its popular young professional event, HOT Tuesday, featuring pau hana at the Honolulu Club followed by the final performance of The Tales of Hoffmann. Package includes drinks, pupus, and a night of music with fellow young arts enthusiasts – $45. Tickets and more info: HOTTUESDAY.EVENTBRITE.COM.
For more information about the show and to purchase tickets visit hawaiiopera.org or call the HOT Box Office at 596-7858. Group, military, and student discounts are available through the HOT Box Office.
Enter to win
Fill out the form below for a chance to win a pair of tickets to the attend the opening performance of "Tales of Hoffman" at the Blaisdell Concert Hall on April 21 at 8 p.m. To enter our giveaway, complete the form below to sign up for the Frolic Hawaii and Hawaii Opera Theatre newsletters. Even if you're already a subscriber, you can still enter the giveaway. The giveaway ends at 4 p.m. on Wednesday, April 19, 2017. We'll be randomly selecting three winners, who will be contacted via email.