Win tickets to Ballet Hawaii's 'Alice (in Wonderland)'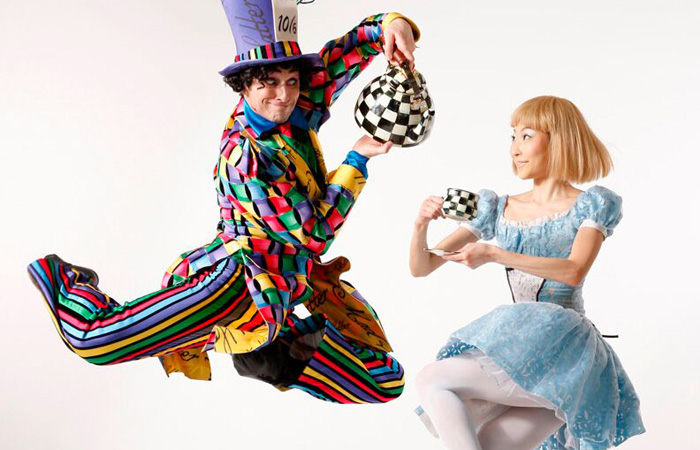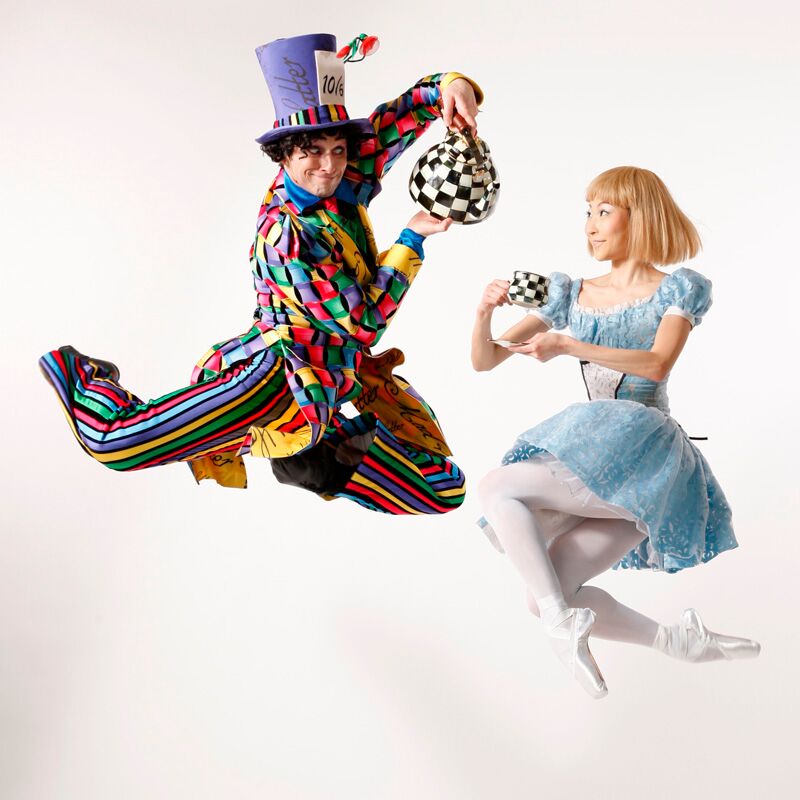 We're giving away a set of four tickets to Ballet Hawaii's opening night of "Alice (in Wonderland)" at Blaisdell Concert Hall, featuring principal dancers from Washington Cincinnati, Eugene and Carolina Ballets.
The show opens on Friday, Aug. 7 at 7:30 p.m., followed by another evening performance on Saturday, Aug. 8, and a 2 p.m. matinee on Aug. 9. To enter, please fill out the form below to subscribe to our Frolic Hawaii newsletter and to receive information about upcoming Ballet Hawaii performances. (Even if you're already a subscriber, you can still enter.) We will be selecting one random winner after the contest ends on Friday, July 24 at 3 p.m. (HST), and contacting the winner via email.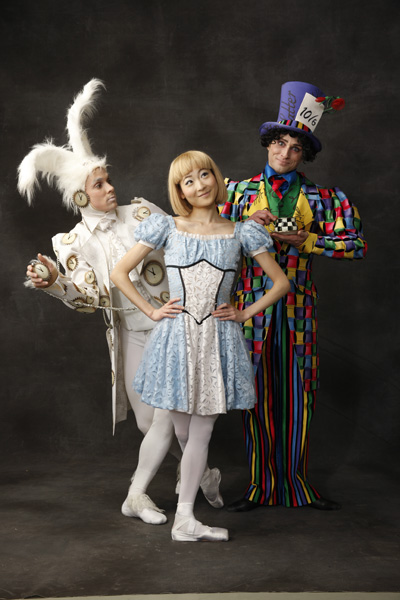 This is the second time Septime Webre, renown choreographer and Washington Ballet Artistic Director, is bringing his dancers to perform alongside Ballet Hawaii students for the spectacularly reimagined take of Lewis Carroll's classic story, which is celebrating its 150th anniversary. Audiences can once again enter the magical world of Alice and be transported on an unforgettable journey down the rabbit hole.
With costumes designed by Cirque du Soleil's Liz Vandal, Webre's version of "Alice" incorporates real characters from Alice's life masked as the characters in Carroll's tale. Alice's overbearing mother becomes the Queen of Hearts; her sisters become Tweedle Dee and Tweedle Dum, and Carroll becomes the Mad Hatter.
Tickets range from $35 to $99 and are available via ticketmaster.com and at the Blaisdell Box Office.
2012 production of Ballet Hawaii's "Alice (in Wonderland)"