Win tickets to 'Avengers: Age of Ultron' screening!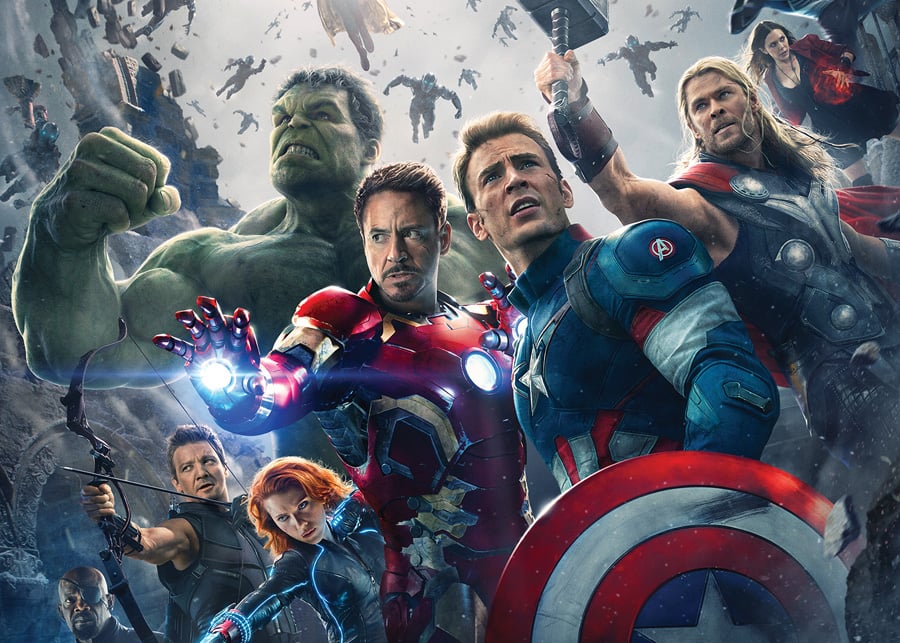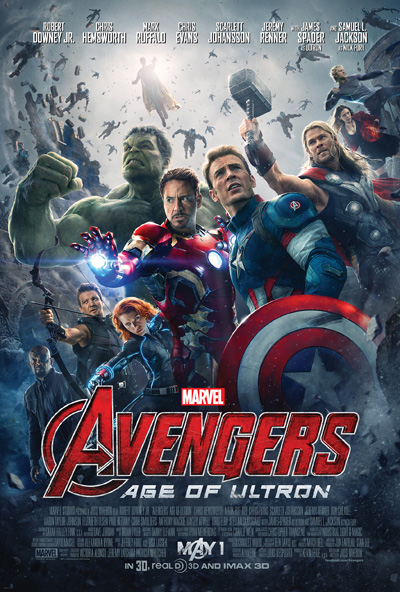 We're giving five lucky winners a pair of tickets to an advanced screening of "Avengers: Age of Ultron," one of the most anticipated movies of the year.
The screening will be held Tuesday, April 28 at 7 p.m. at Regal Dole Cannery IMAX (the film officially opens May 1). Along with the movie passes, each winner will receive a dozen La Tour Cafe macarons. The macaron flavors — Mint Chocolate ("Hulk"); Blueberry Cheesecake ("Captain America"), Mango ("Ironman"); Cookies & Cream ("Black Widow"); Red Velvet ("Thor"), Grape ("Hawkeye") — are inspired by "Avengers" characters.
The latest "Avengers" flick continues the popular series, with Tony Stark jumpstarting a peacekeeping program that goes awry. It's then up to Iron Man (Robert Downey Jr.), Captain America (Chris Evans), Thor (Chris Hemsworth), The Incredible Hulk (Mark Ruffalo), Black Widow (Scarlett Johansson) and Hawkeye (Jeremy Renner) to stop the villainous Ultron (James Spader).
To enter, just fill out the form below to sign up for our Frolic Hawaii newsletter. Even if you're already a subscriber, you can still fill out the form to enter the giveaway.
The contest ends at 4 p.m. on Thursday, April 23, 2015. We'll be randomly selecting 5 winners, who will be contacted via email.