Win tickets to a VIP screening of 'McFarland, USA'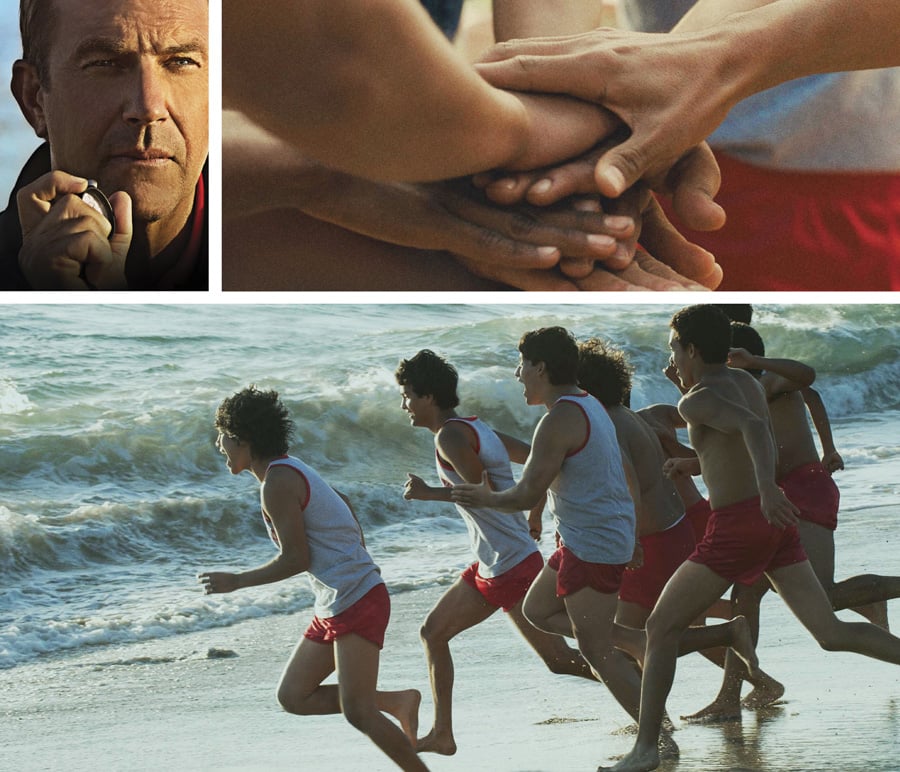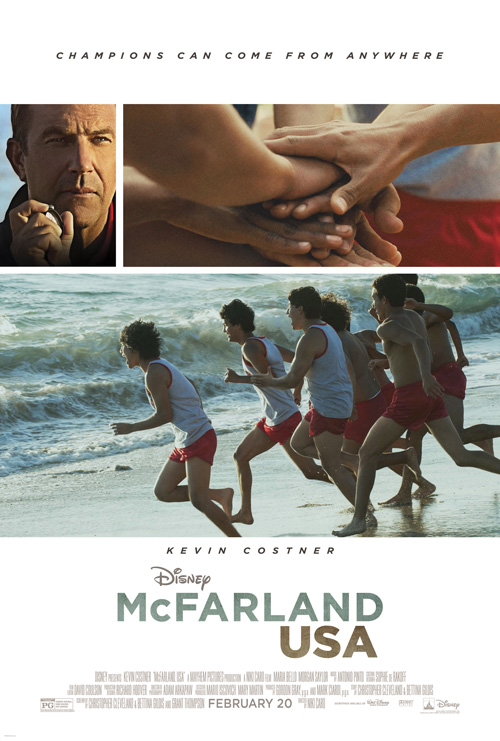 We're giving away 15 pairs of tickets to an advance VIP screening of "McFarland, USA," a film inspired by a true story about novice runners from McFarland, Calif., who overcome the odds to forge not only a championship cross-country team but an enduring legacy. The film, which stars Kevin Costner, will screen Wednesday, Feb. 18 at 7 p.m. at Consolidated Ward 16 Theatres (two days before its official opening).
To enter, just fill out the form below to receive information about an exciting food event we've got planned for March. This is separate from our Frolic Hawaii newsletter, so all of our current email subscribers should fill out the form to enter the giveaway.
The contest ends at 4 p.m. on Friday, Feb. 13, 2015. We'll be randomly selecting 15 winners, who will be contacted via email.
About "McFarland, USA"
Inspired by the 1987 true story, "McFarland, USA" follows runners from McFarland, an economically challenged town in California's farm-rich Central Valley, as they give their all to build a cross-country team under the direction of Coach Jim White (Kevin Costner), a newcomer to their predominantly Latino high school. Coach White and the McFarland students have a lot to learn about each other but when White starts to realize the boys' exceptional running ability, things begin to change.