Win $100 to a Localicious Hawaii participating restaurant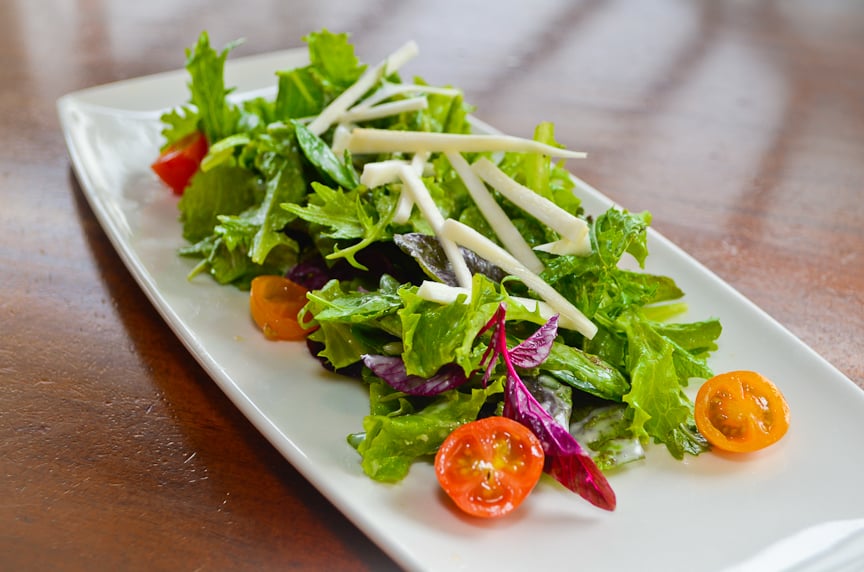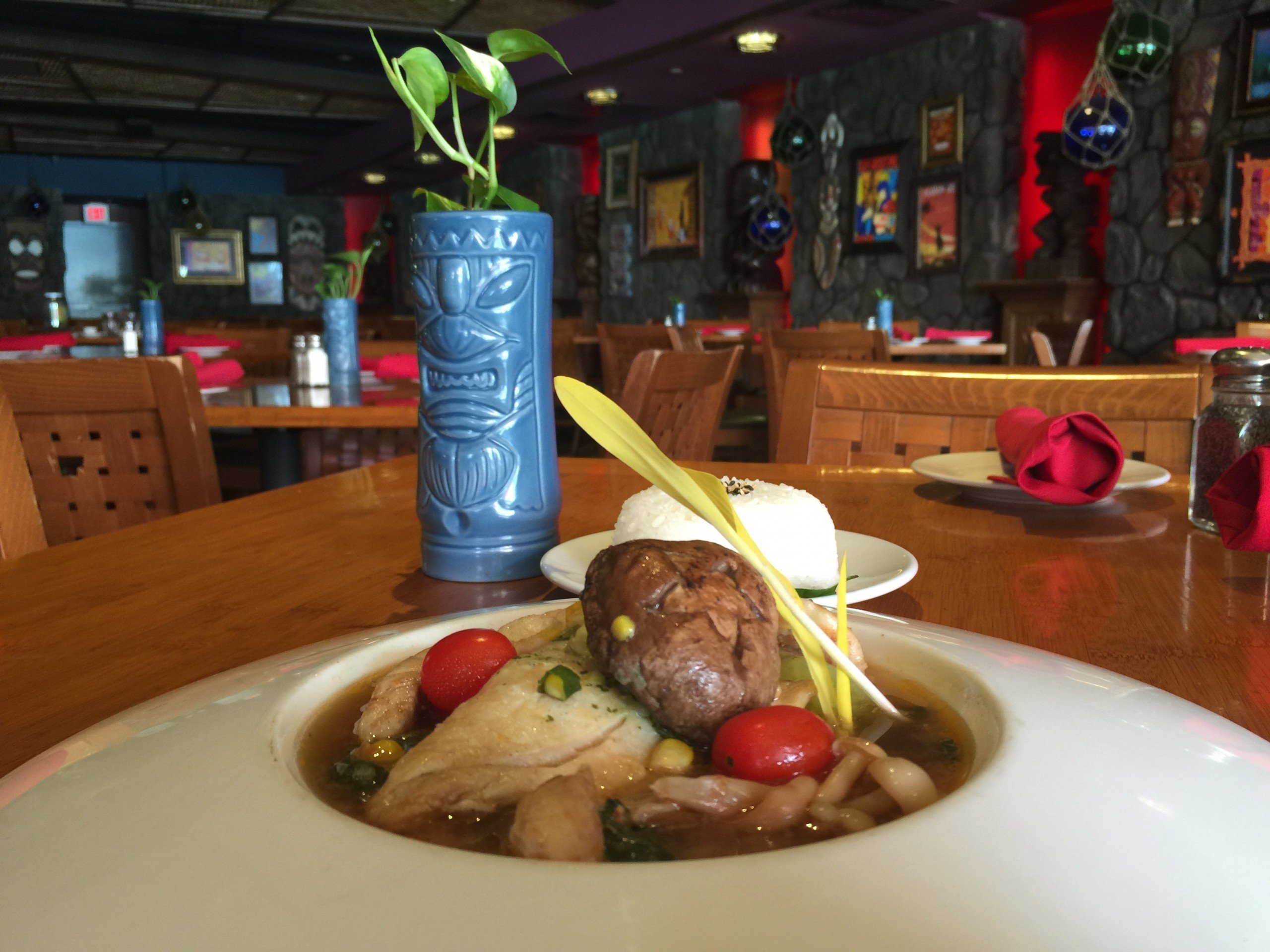 Localicious Hawaii, the monthlong campaign to raise funds for agricultural education, has more than 120 participating restaurants across the state.
We're giving away a $100 gift card from EACH of these restaurants: MAC 24/7, Top of Waikiki, Tiki's Bar & Grill, Side Street Inn on the Strip, and the Edge of Waikiki at the Sheraton Waikiki and more!
All you have to do is fill out the form below to enter. The contest ends at 5 p.m. Tuesday, March 31. 10 winners will be randomly selected.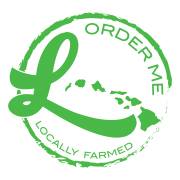 Support Localicious Hawaii, and effort of the Hawaii Agricultural Foundation, by dining out and ordering designated Localicious dishes (made with a locally grown or raised product, and identified on menus with a Localicious sticker or logo). For every dish ordered, restaurants will donate $1 to the foundation's Veggie U educational program, which will supply classroom garden kits and a five-week science program to 50 local fourth-grade, public school classrooms. The goal is to raise $50,000.