Who's coming: Eat the Street Hawaii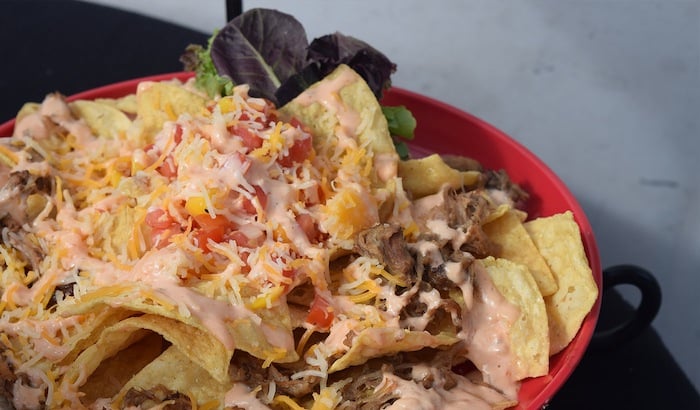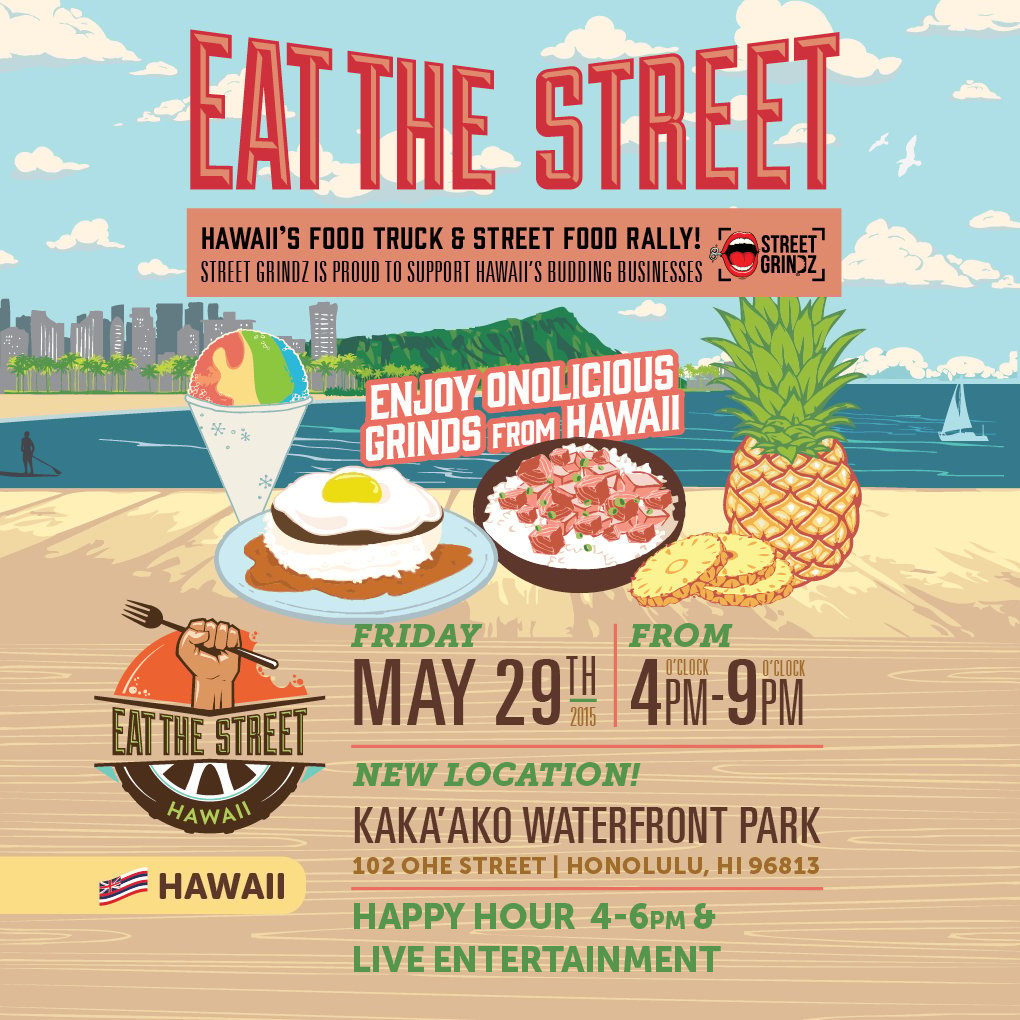 After kicking off a delicious summer with a BBQ in Pearl City last weekend, Eat the Street comes home to Kakaako on Friday with ono Hawaiian eats and other local treats.
This month, you'll find the food trucks circling Kakaako Waterfront Park, one block makai from last month's location.
When: Friday, May 29 from 4 to 9 p.m.
Where: 102 Ohe St. in Kakaako (behind Kakaako Gateway Park)
Admission: Free
Parking: See parking map
Lot 1 (Ilalo & Ohe St) – $10 per car
Lot 2 (Ilalo & Keawe St) – $5 per car
Lot 3 (555 South St) – $3 per car
Lot 4 (Ahui & Ala Moana Blvd) – Metered parking, FREE after 5pm
*yellow arrows indicate street parking
Highlights of Friday's street fest: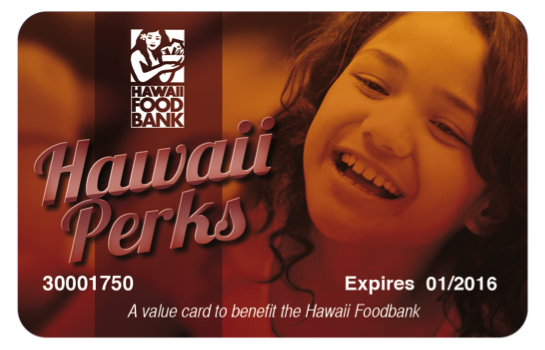 • Live performance by Bobby Medeirow from Maunalua 7-9 p.m.
• Use your Hawaii Perks card for $1 off every $9 spent at a single food vendor. Show signed Hawaii Perks card at time of purchase
• Happy hour specials
• Hashtag #eatthestreet
Here's the lineup and menus (more menus to be added as received):
All Kine Grindz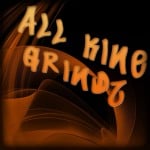 Contact: 808-368-4799; habilitat.com/all-kine-grindz.html; All Kine Grindz on Facebook
On the menu: BBQ chicken, steak, kalbi, spicy pork, spicy tuna bowls, pulehu ribs, crab cakes, garlic shrimp, seafood platters and surf and turf
Aloha Aina Poi Co.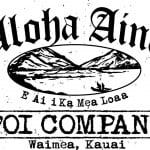 Contact: Aloha Aina Poi Co. on Facebook
On the menu: Paiai bowls, Da Hawaiian Samplah, kulolo sashimi, Kauai kulolo, fresh coconut water
Aloha Pops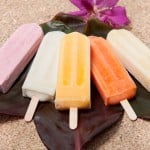 Contact: 808-286-4699; @AlohaTricycle (Twitter); alohapopshi.com
On the menu: Handcrafted ice pops and frozen treats




Baja Style Mexican Food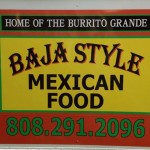 Contact: 808-291-2096; @bajastylehi (Twitter)
Featured item: Mexican-style laulau, "pollu pibil," which is a hind-quarter of chicken marinated in achiote, spices and citrus juice on a bed of tamale masa, wrapped in banana leaf and steamed
Beyond Burgers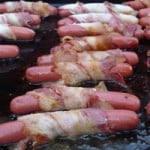 Contact: beyondburgers@gmail.com; Beyond Burgers Honolulu on Facebook
On the menu: Specialty burgers and hotdogs
Bobalicious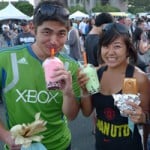 Contact: 808-591-7711; Bobalicious Boba Drinks on Facebook
On the menu: Halo Halo drinks with coconut waffles and cuscadon
Cake Envy
Contact: E1129 Bethel St., 808-599-8900;
What's on the menu: Decadent and unique cheesecake creations
Cake Works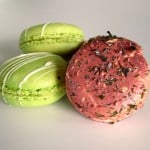 Contact: 808-946-4333; 2820 S. King St.; cakeworkshi.com
On the menu: Handcrafted French macarons and other sweets
Five-O Ribs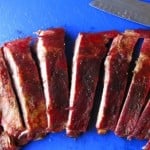 Contact: 509-668-0000; www.FiveORibs.com; ryan@fiveoribs.com; Five-O Hawaiian Style Smoked Ribs on Facebook
On the menu: Smoked and barbecued ribs and meats
Fresh Catch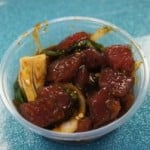 On the menu: Ahi katsu musubi, poke musubi, ahi katsu, crab roll, baked salmon, pastele stew/fries, various types of poke
Girls Who Bake Next Door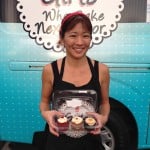 Contact: 808-983-9989; @girlswhobake (Twitter); The Girls Who Bake Next Door on Facebook
Featured items: Banana poi cupcakes and poi mochi
Hawaiian Fresh Farms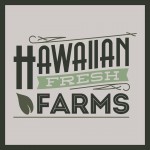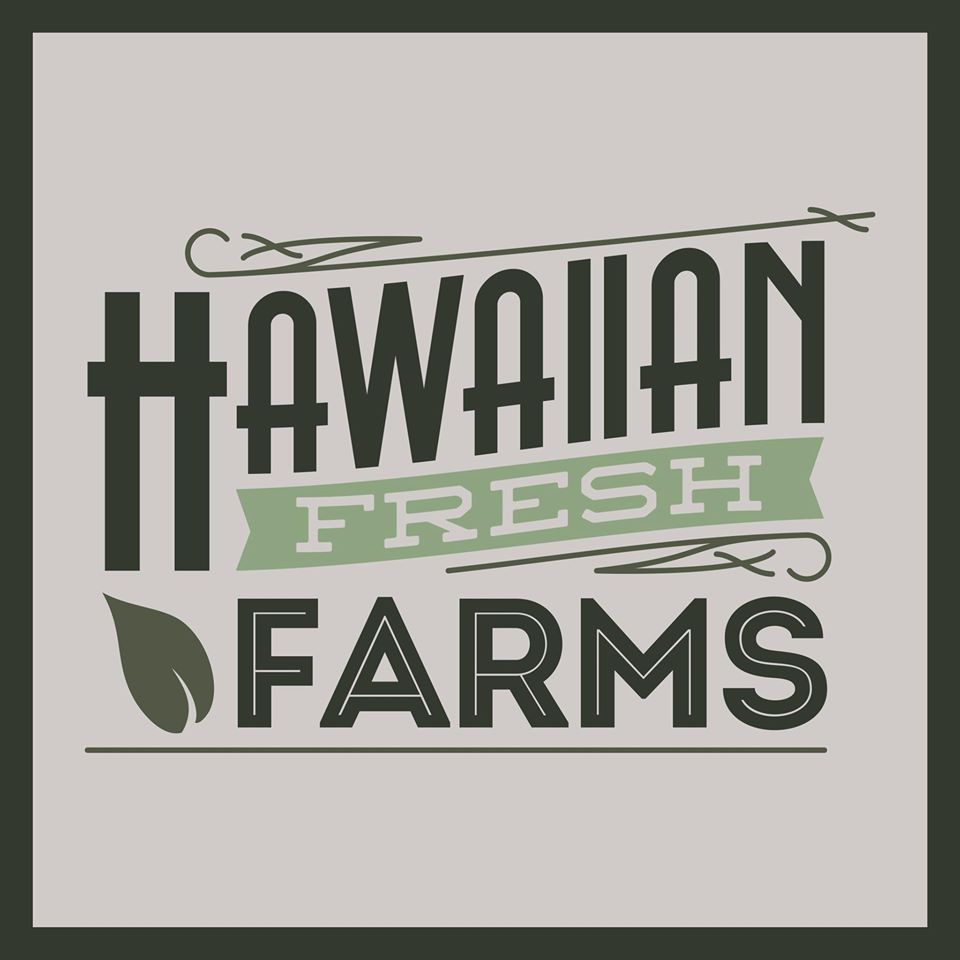 Contact: 808-321-1567; Hawaiian Fresh Farms on Facebook
On the menu: Grass-fed burger, line-caught fish and chips, fresh fish tacos and more
Hawaiian Twisted Tater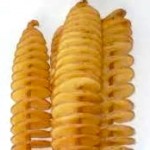 Contact: Hawaiiantwistedtater@yahoo.com
On the menu: Special dish: Lumpia tater tray
Hawaiian Waffledogs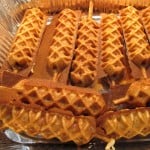 Contact: kevin@hawaiianwaffledogs.com
On the menu: Hawaiian waffledogs
Hula Shrimp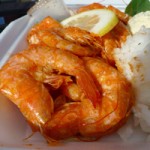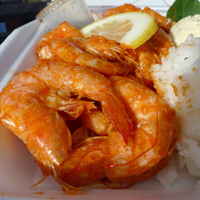 Contact: Hulashrimp@yahoo.com
On the menu: Special dish: Smoked Kobe beef sauteed with portabella mushrooms and Maui onions. Also garlic shrimp, guava chicken, pulehu steak, more
Il Gelato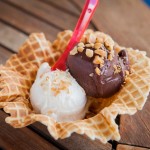 Contact: 501 Sumner St.; 808-542-9276; @IlGelatoHawaii (Twitter); Il Gelato Hawaii on Facebook
On the menu: Gourmet gelato, pitaya and acai bowls, sorbetto smoothies, gelato drink specials. Featured item: Hawaiian Sea Salt Caramel gelato
Jah Taime
On the menu: Jerk chicken, jerk pork, katsu chicken and hamburger patty entrees with various sides and drinks
Kamitoku Ramen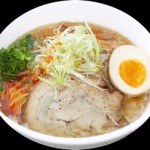 Contact: http://www.kamitokuramen.com
On the menu: Ramen
Kiawe Pizza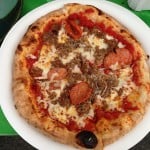 Contact: Kiawe Pizza on Facebook
On the menu: Kiawe wood-fired pizzas using fresh local ingredients: cheese with spicy calabrese sausage, pepperoni, roasted garlic and tomato sauce; and Portuguese sausage, Hamakua mushrooms, Ewa onions and cheese
Koi Catering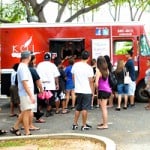 Contact: 808-845-4564; 2028 Dillingham Blvd. (formerly Pu'uwainani's Plate Lunches)
On the menu: Local favorites


LemonTea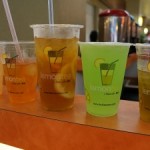 Contact: Kiosk at Pearlridge, Uptown II
On the menu: Various flavored chilled teas, flavored lemonades



Liquid Pleasure
Contact: 808-780-9288 or email streetgrindz@gmail.com
On the menu: Smoothies, shakes, frappes, espresso
Local STOP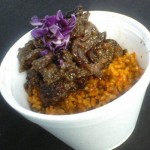 Contact: @localstop (Twitter); Local Stop on Facebook
On the menu: Local favorites
Nani Kore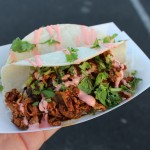 Contact: www.nanikorehawaii.com; Nani Kore Hawaii on Facebook; @nanikorehawaii on Twitter
On the menu: Kimchi adobo, pork belly kimchi sliders, kimchi yakisoba, and bacon wrapped mochi. Featured items: ahi kimchi poke and kimchi mac salad
Na 'Ono Corn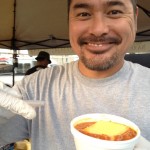 Contact: 808-690-2705; Na Ono on Facebook
On the menu: Roasted local corn on the cob with a variety of toppings and seasonings
No Ka Oi Cookie Company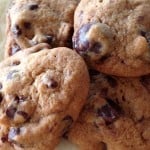 Contact: 808-489-2642; nokaoicookiecompany.com; No Ka 'Oi Cookie Company on Facebook
On the menu: Ube ice cream and Filipino mochi
Olay's Thai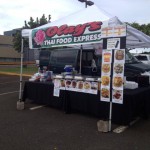 Contact: 808-487-4001; Olay's Thai Food Express on Facebook
On the menu: Thai curries and noodle dishes
OnoPops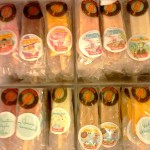 Contact: 808-354-2949; www.onopops.com; @OnoPops (Twitter); OnoPops on Facebook
On the menu: Gourmet, locally sourced pops in a variety of flavors
Paul's Poppers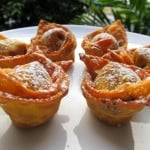 Contact: 808-351-7583; Paul's Poppers on Facebook; paulspoppers.com
On the menu: Gourmet deep-fried wontons
Pioneer Saloon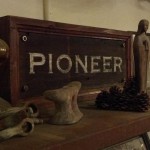 Contact: Pioneer Saloon on Facebook.
On the menu: Local and Japanese favorites
Pop Pop Donuts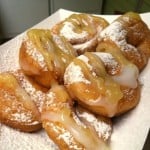 Contact: 808-664-3287; poppopdonuts.com; @poppopdonuts on Twitter; Pop Pop Donuts on Facebook
On the menu: Fresh miniature donuts with various toppings and glazes
Primo Popcorn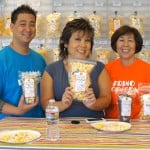 Contact: Primo Popcorn on Facebook, @primopopcorn (Instagram)
On the menu: Unique and delicious flavored popcorn catering to all tastebuds and snackers
Pt. Suisse Crepes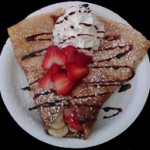 Contact:808-351 5871; @PtSuisseCrepes (Twitter); Pt Suisse Crepes on Facebook
On the menu: Savory and sweet crepes
Ronnie's Express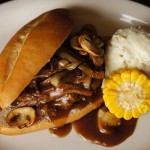 Contact: 808-384-2295
On the menu: Local food, fresh fish
Spin Grille
On the menu: Grilled items and pork in bao buns, fish tacos, pork skewers
Tacocat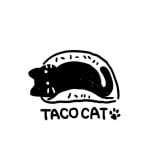 Contact: Tacocat on Facebook.
On the menu: Korean-inspired tacos
Tin Hut BBQ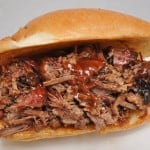 Contact: 808-492-8676; www.tinhut-bbq.com; Tin Hut BBQ on Facebook
On the menu: A variety of meats seasoned and smoked low and slow for hours
Uncle's Kitchen
Contact: 808-208-0679, Uncle's Kitchen on Facebook, @uncles_kitchen (Instagram)
On the menu: Local favorites
Wow Wow Lemonade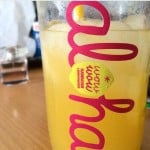 Contact: 530-638-4969; Wow Wow Waffle on Facebook; @wowwowwaffle (Twitter); www.wowwowwaffle.com
On the menu: Fresh-pressed lemonades (lilikoi, blackberry lavender, strawberry, pineapple li hing, strawberry li hing, classic); Mason jar lemonades


Wurst Wagen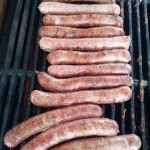 Contact: ​​info@wurst-wagen.com; Wurst-Wagen on Facebook
On the menu: Authentic German bratwurst