Where real Vietnamese eat Vietnamese food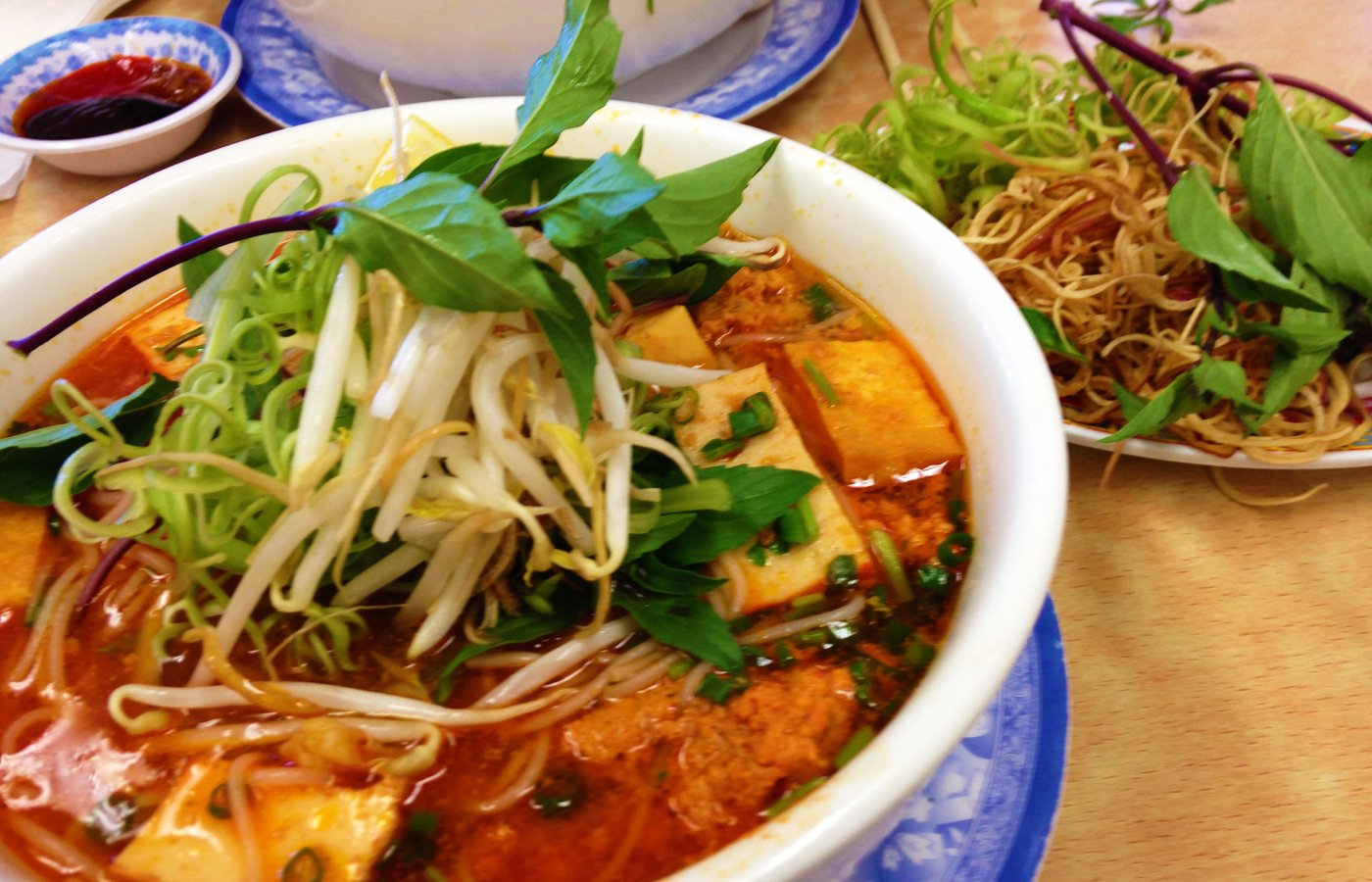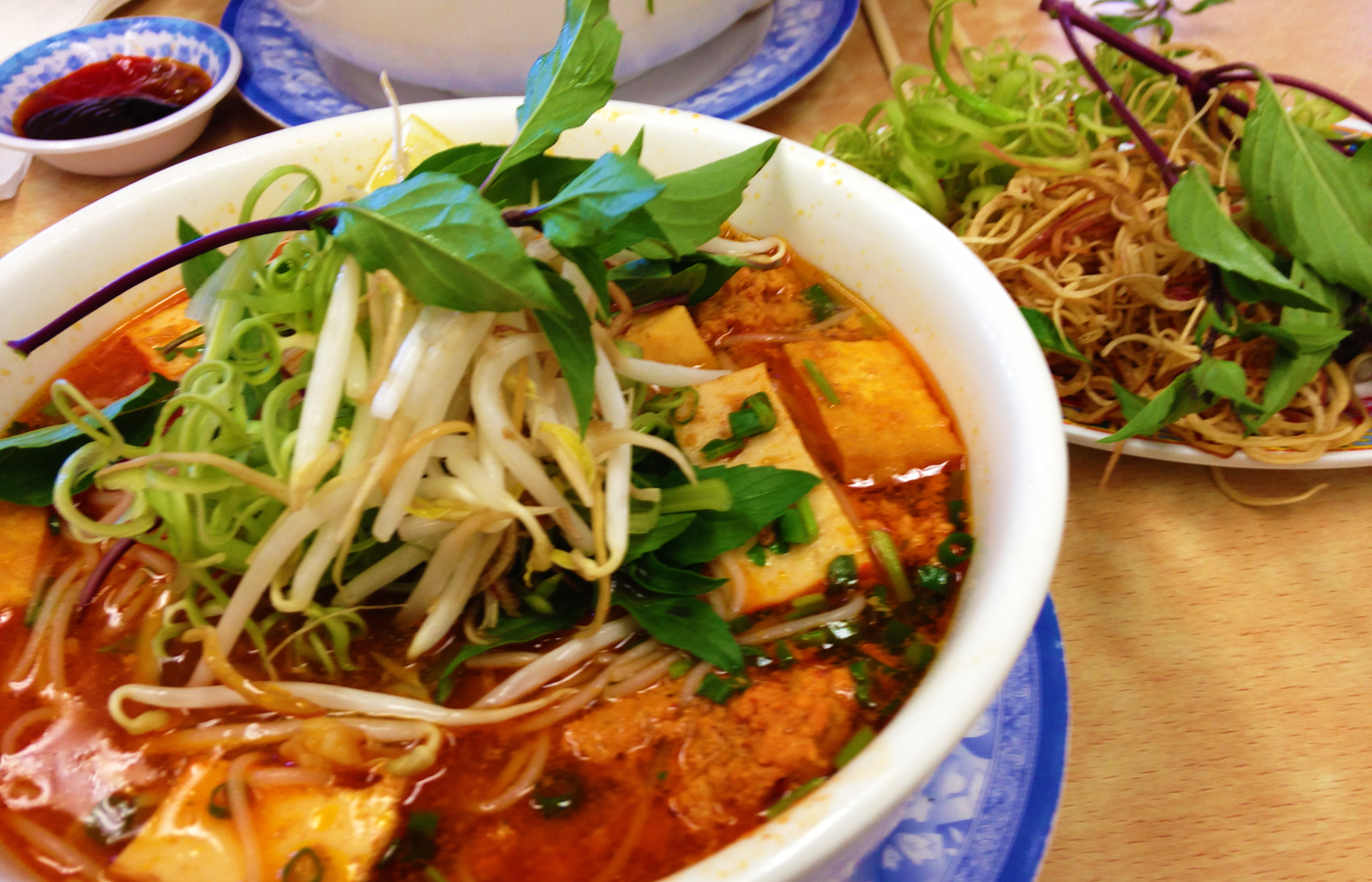 When eating Vietnamese, we know orders can be pretty standard — pho, summer rolls, papaya salad and spring rolls. We're guilty of resorting to the basics too, even though we know there's a lot more depth to the cuisine worth exploring.
We first brought you "Where real Koreans eat Korean food" and then offered a follow up. Now, we're turning our attention to Vietnamese food.
So we asked some of our Vietnamese friends to tell us about dishes they order when dining out, whether it's comfort food, off-the-menu specialties or meals they remember their moms serving to them as kids. Here are their picks.
Linh Hoang Poe @Linhchic