When you need a breakfast beer, try this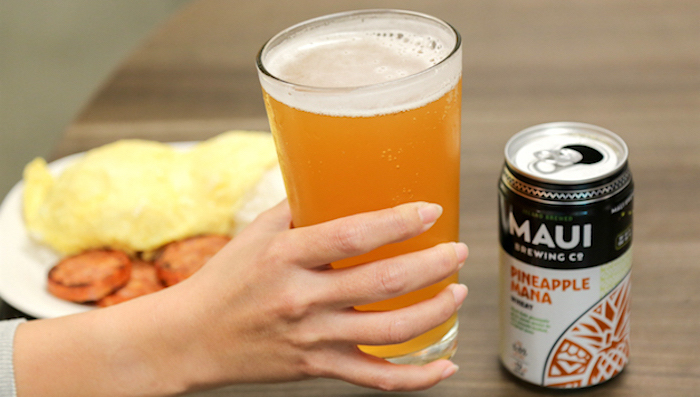 By Will McGough
Special to Frolic Hawaii
Beer drinkers get the short end of the stick when it comes to breakfast and brunch.
The other weekend I cracked a beer at 10 a.m. and my friend, wielding a mimosa, looked at me funny. Apparently it's okay to drink champagne or vodka in the morning, but not beer?
If that's true, then why do they make coffee and fruit beers?
Seriously, many beers taste great in the morning, and people hung up on what time the clock tells are missing out on a chance to expand their horizons.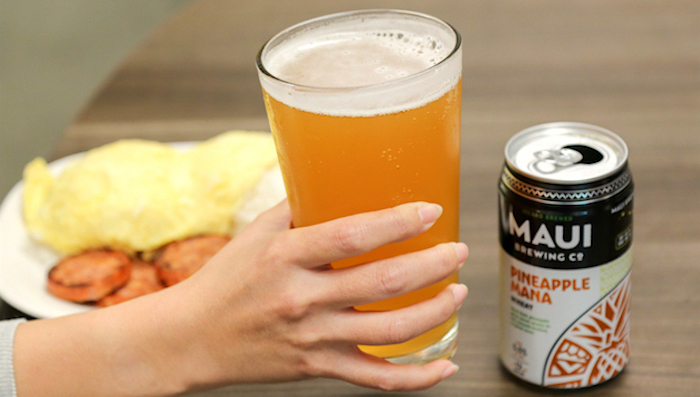 My current favorite Hawaii-brewed choice is one you can find in most major grocery stores on Oahu: the Pineapple Mana Wheat from Maui Brewing Co. (which just opened their new taproom in Waikiki). It explodes with pineapple and fruit flavor and is refreshing like a tropical juice blend, going down smooth and offering the kind of thirst-quenching power you want first thing in the morning.
In terms of taste and style, it's basically the beer-drinker's mimosa. The flavor of the beer mirrors the sweetness and drinkability of the juice, and the bubbles are swapped out for beer suds, providing the same mouthfeel of carbonation. Overall it is less tart/acidic and, in my opinion, finishes cleaner.
And like the mimosa, it tastes like it's good for you, which goes a long way for morning morale.
I recommend getting it ice cold. Not just fridge cold, ice cold. This will ensure an easy-drinking experience and bring out the crisp juice flavors.
Try it, and let us know your favorite breakfast beer.