What's on the menu at Saturday's Korean Festival
From kimbap to kim chee burgers, kalbi to desserts from 10 food booths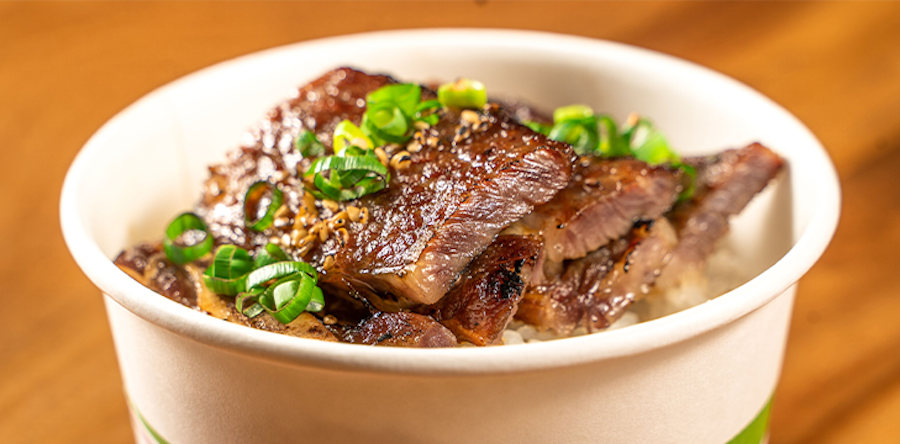 Bring out your metal chopsticks — the 17th Annual Korean Festival is at Victoria Ward Park this Saturday, when all things Korean come together from 11 a.m. to 8 p.m. During the day, it's all about crafts, vendors and cultural displays. Then dance the night away at a free K-pop concert featuring eSNA and idol group Ladies' Code.
Day and night, there'll be tons of food to satisfy all your Korean cravings. Here's the red-hot lineup:
Big City Diner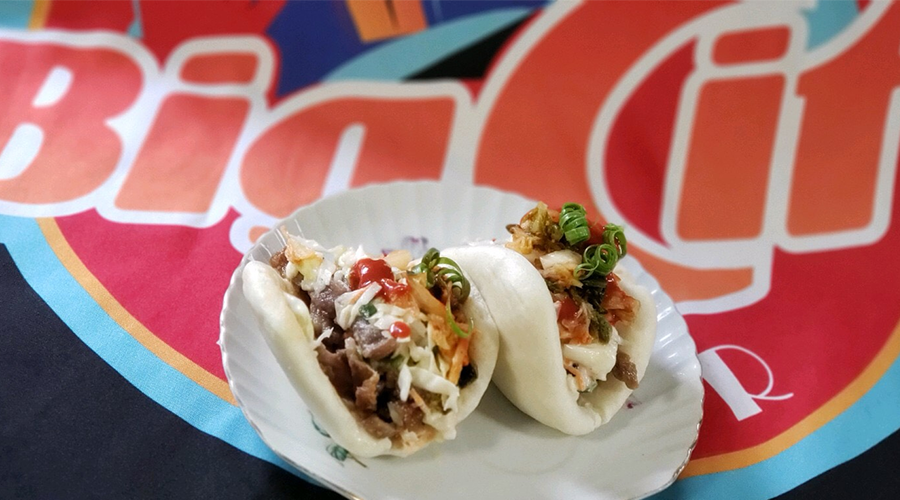 Kalbi pork and guava BBQ pork bao buns with kim chee slaw and gochujang sauce

Burgers on Bishop
Kim chee fried arancini with gochujang aioli

Hawaiian Christian Church (HCC)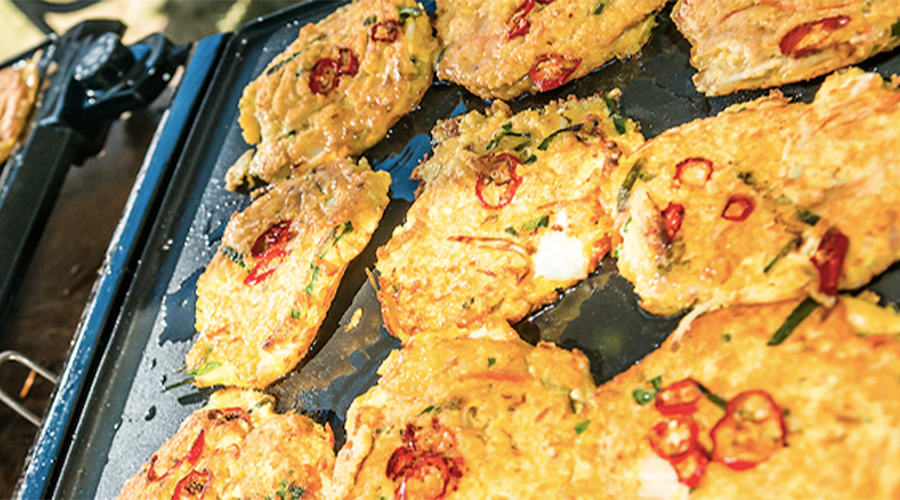 Savory Korean pancakes, barbecue chicken, fried mandoo, Korean sushi and meat jun

Hawaiian Honey Cones

Hawaiian Honey Cones filled with Hokkaido-style vanilla ice cream

Seoul Jung Restaurant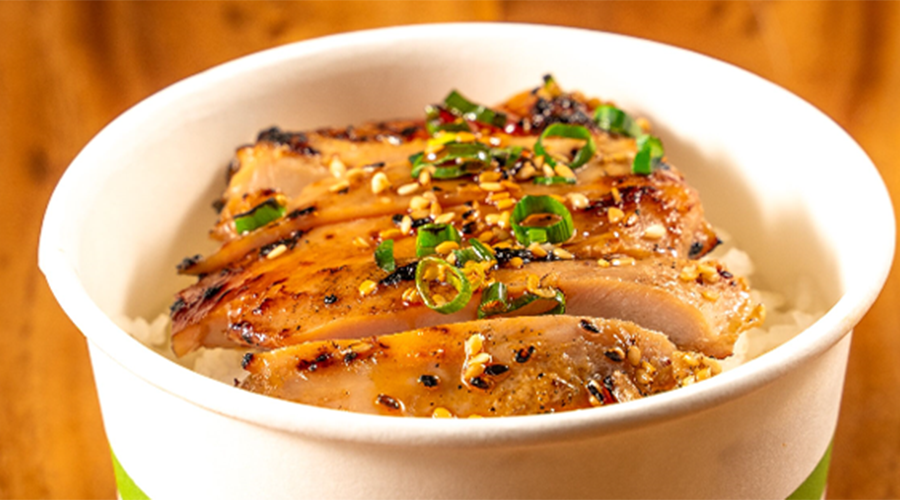 Barbecue chicken bowl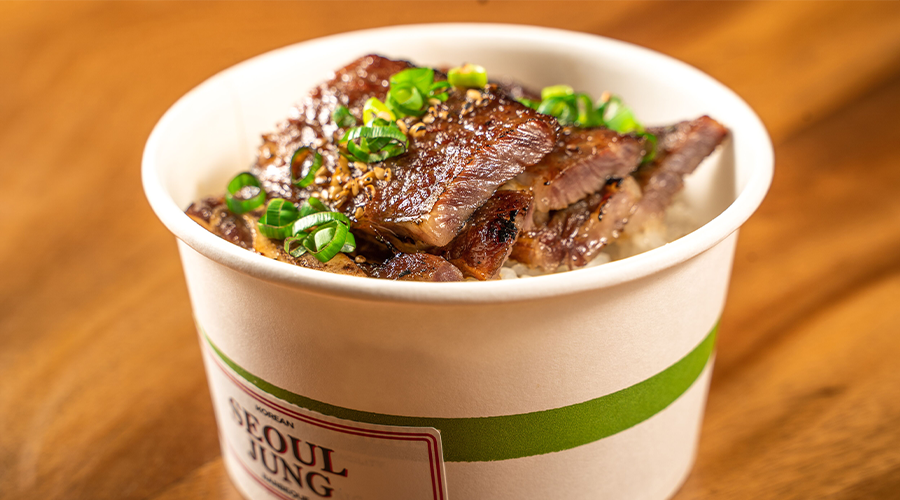 LA kalbi bowl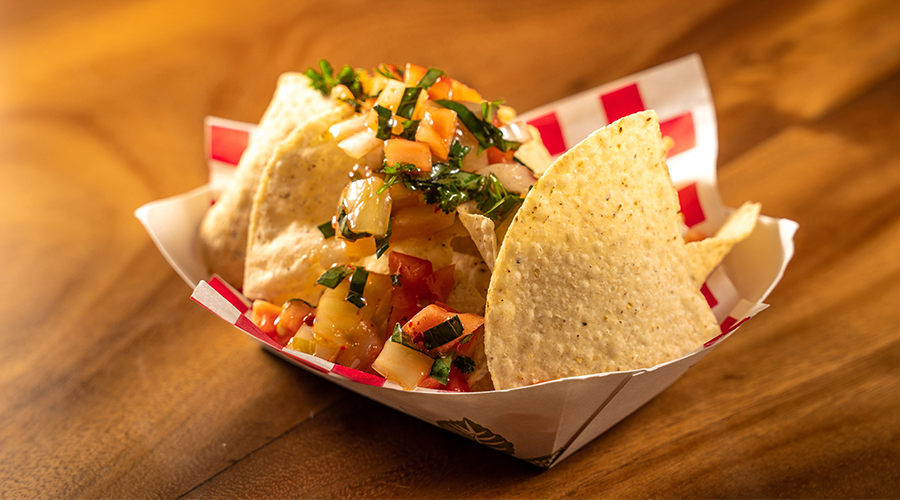 Kim chee salsa with chips

Tasty Coconut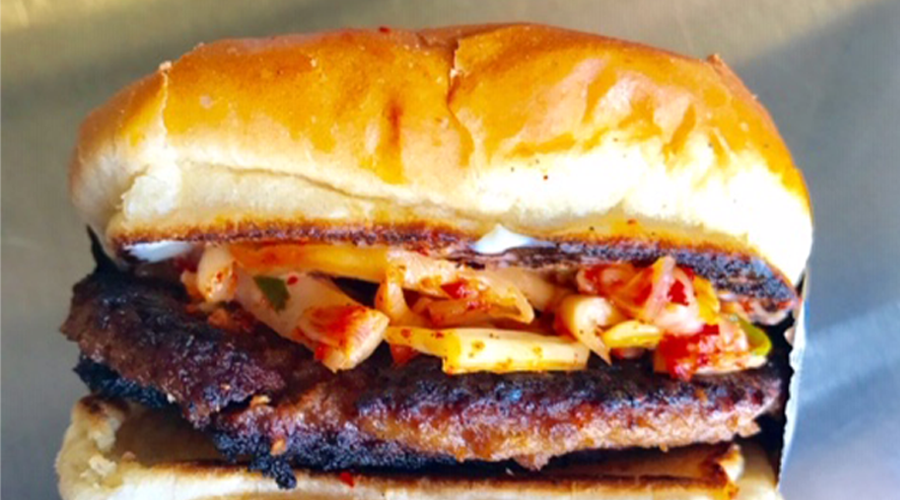 Barbecue teri kim chee burger

And more
​Blazing Steaks
Lucy's Lab Creamery
Seoul Mix
Snow Factory
Events
Kimchee eating contest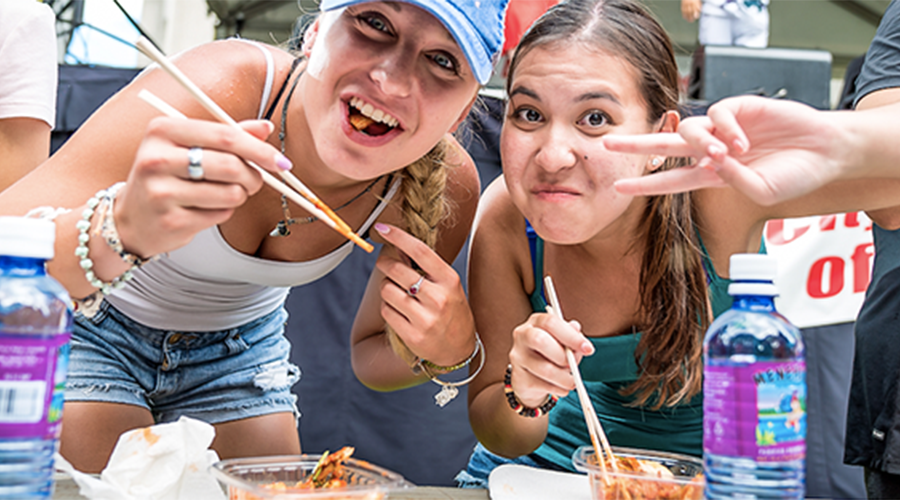 Love kim chee? Enter the kim chee eating contest at 3 p.m.
Ja jiang myeon eating contest
See how many black bean noodles you can slurp. This eating contest starts at 3:30 p.m.
Beer and soju tent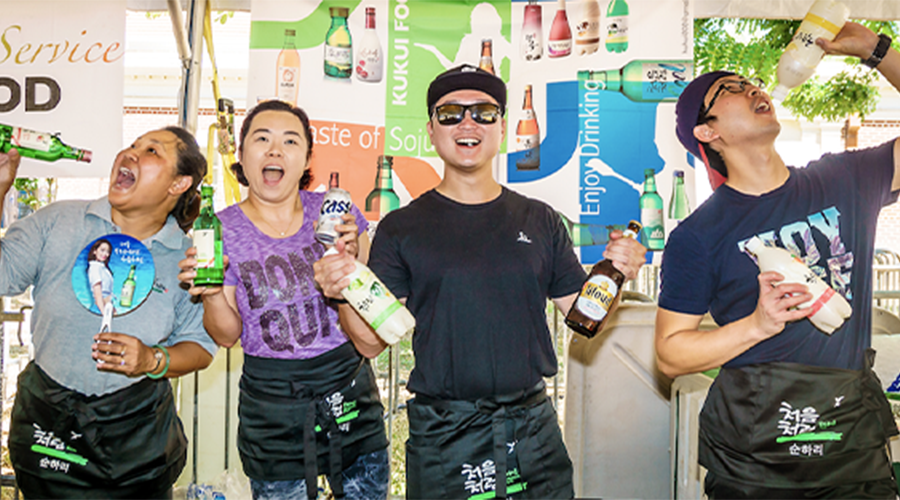 Experience Korean drinking culture with various alcohol concotions
Entertainment
Morning
11 a.m. Korean Farmers Music and Dance
11:15 a.m. Ryukyukoku Matsuri Taiko Hawaii
11:30 a.m. K-pop dance – Hawaii Dance Bomb
11:45 a.m. Hula dance
Afternoon
1 p.m. K-pop dance – Switch
1:10 p.m. Taekwondo Honolulu, Traditional Korean Dance Teams
1:30 p.m. Halla Huhm, Myoung Woo Dahn, Thunder Hawaii – Samulnori, Moanalua HS Nanta team
2:50 p.m. Korean Traditional Games Association from Korea
3 p.m. Kim chee eating contest
3:30 p.m. Ja jiang myeon eating contest
4 p.m. K-pop – K-Era
4:10 p.m. GO GO Janggo
4:25 p.m. K-pop dance – Mystix
4:35 p.m. Korean Farmers Music and Dance
5 p.m. Song contest
Evening
7:10 p.m. Singer & songwriter EsNa
7:30 p.m. K-Pop girl group Ladies Code
8 p.m. Closing remarks
8 p.m. K-Pop entertainers meet and greet
Parking information
Free parking will be available at these places around the Ward Village:
Ward Theaters
Whole Foods
Ward Centre
Ohana Market Place
Farmer's Market parking lot
​South Shore Market