What's happening: Labor Day weekend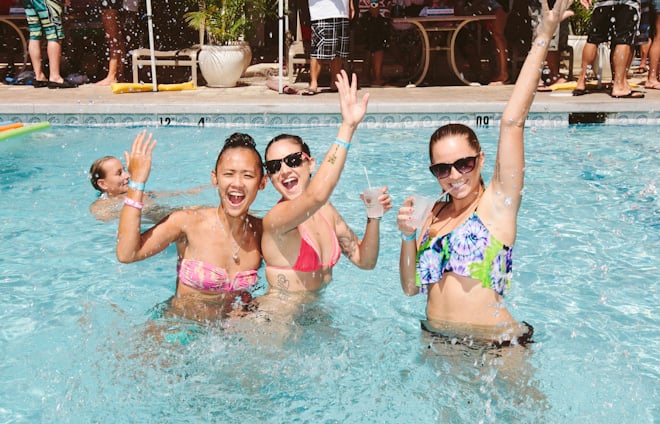 Labor Day weekend is upon us. If you're still finalizing your plans, here are some of the events happening over the long holiday weekend.
Friday, Aug. 29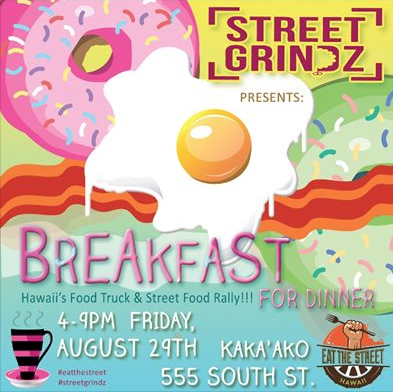 Eat the Street Breakfast
Aug. 29, 4-9 p.m.
555 South St.
If you're a breakfast person, then Friday's Eat the Street is a must. This month, vendors will be serving up breakfast for dinner, everything from pancakes to Portuguese sausage waffle dogs to breakfast empanadas.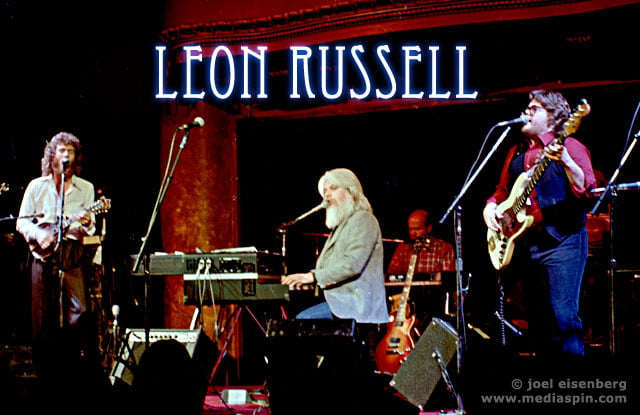 ARTafterDARK: Art Deco Hawai'i
Aug. 29, 6-9 p.m.
Honolulu Museum of Art
900 S. Beretania St.
Admission fee is free for museum members and $10 for non-members
Kona Brewing Co. presents an exhibition at the Honolulu Museum of Art, illustrating 1920s in Honolulu. Guests are encouraged to dress deco (flapper gowns and vintage aloha shirts). Entertainment includes slack-key guitarist Jay Koseki, DJ Dana Kruse and dance troupe Tahiti Mana. Food by the Kona Brewing Company Tiki Bar and creative dishes and cocktails by The Grove.
Visit honolulumuseum.org for more information.
Jhené Aiko w/Dom Kennedy
Aug. 29, 8 p.m.
Blaisdell Concert Hall
777 Ward Ave.
$45-$95 tickets available at ticketmaster.com
The lovely and talented singer-songwriter Jhené Aiko is in town. Catch her perform her sultry hits, including "From Time" and "The Worst."
Saturday, Aug. 30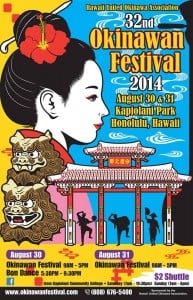 Okinawan Festival
Aug. 30: 9 a.m.-5 p.m.; Bon Dance, 5:30 p.m.-9:30 p.m.
Aug. 31: 9 a.m.-5 p.m.
Kapiolani Park
The two-day Okinawan Festival (Aug. 30-31) attracts more than 50,000 visitors every year, offering food, entertainment, games and booths displaying and educating people on Okinawan culture. There will be a $2 shuttle to the event from Kapiolani Community College between 7 a.m.-10:30 p.m. on Saturday and 7 a.m.-6 p.m. on Sunday.
For more information, visit okinawanfestival.com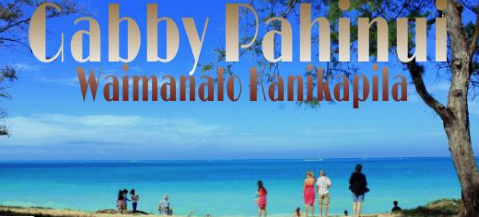 Gabby Pahinui Waimanalo Kanikapila
Aug. 30, 9 a.m.-6 p.m.
Waimanalo Beach
Come for this 7th annual gathering of musicians to celebrate and perpetuate Hawaii's unique musical identity. The free event honors Gabby Pahinui and acknowledges the musical heritage of the Waimanalo community. Many of the state's top musicians and hula dancers will be in attendance.
For more information, visit the Facebook page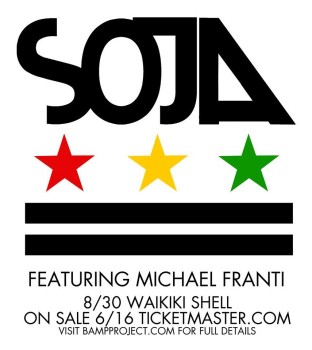 Soja
Aug. 30, 6 p.m.
Waikiki Shell
Tickets $45-$79.50 available at ticketmaster.com
SOJA with Michael Franti & Spearhead will play the Waikiki Shell for one concert. Formerly known as Soldiers of Jah Army, the American reggae band is always a popular draw in Hawaii.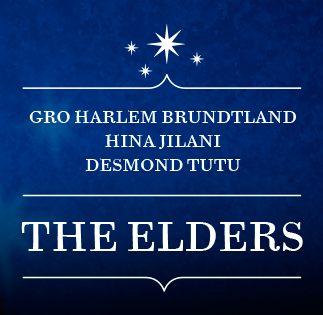 The Elders in Hawai`i Pillars Of Peace Live Stream
Aug. 30-31
Two public forums held by The Elders will be live streamed for free for those unable to attend the sold-out event. The Saturday, Aug. 30 event at 8:45 a.m. is geared for high school and college students and is meant to help youth on their path towards ethical leadership, to encourage compassionate and responsible behavior, and to instill hope for the future of Hawaii and the world. On Sunday, Aug. 31 at 3:15 p.m., The Elders will speak about global citizenship and equality, and how these can help empower individuals, youth and civil society groups. To view the live webcast, visit the website
Sunday, Aug. 31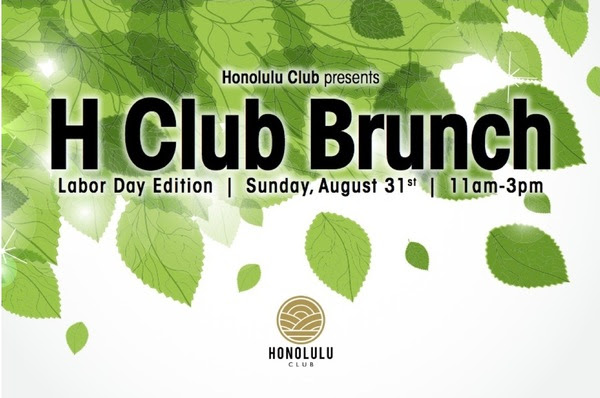 H Club Brunch Labor Day Edition
Aug. 31, 11 a.m.-3 p.m.
Honolulu Club
932 Ward Ave.
$35 for members, $40 for non-members
The Honolulu Club will be presenting a Labor Day brunch for both members and non-members, featuring an Eggs Benedict Bar, English muffin and a passed menu with selections such as gazpacho, savory crab & lemon bread pudding, and BLT crostini, as well as drinks from The Bar Honolulu. There will be two seatings at 11 a.m. and 1 p.m. For more information as well as reserving seats, call 808-585-9626.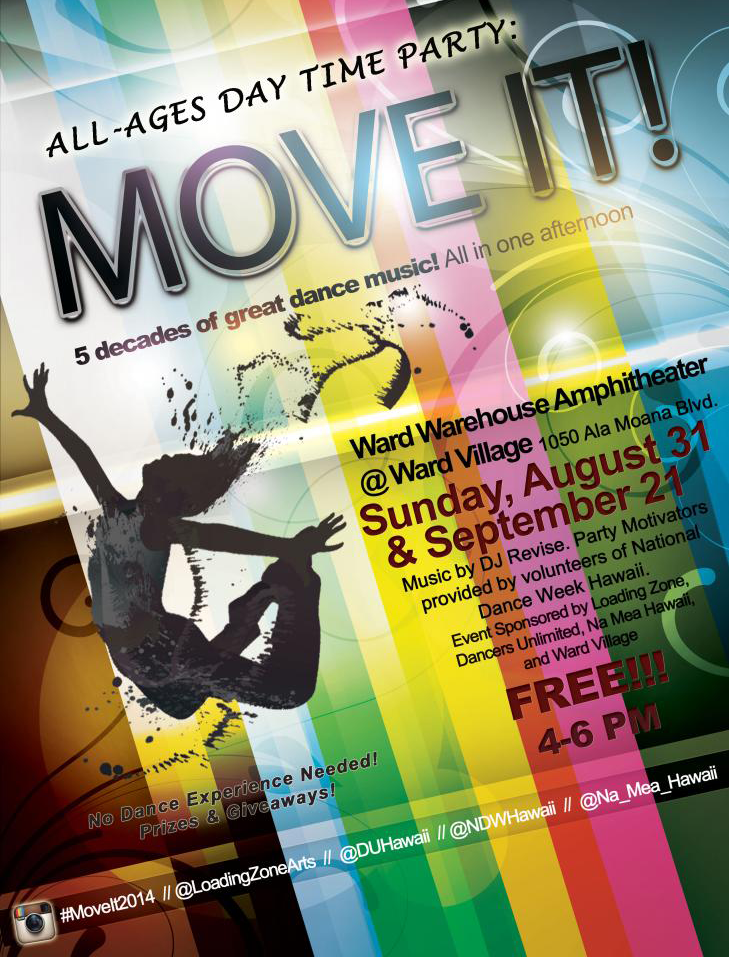 Move IT! All-Ages Dance Party at Ward Village
Aug. 31, 4-6 p.m.
Ward Village
1142 Auahi St.
Ward Villages will be hosting Move IT!, a free, all-ages event featuring dance contests, special guests such as the Waikiki BBoys, and music spun by DJ Revise spanning from the '60s to today.
Monday, Sept. 1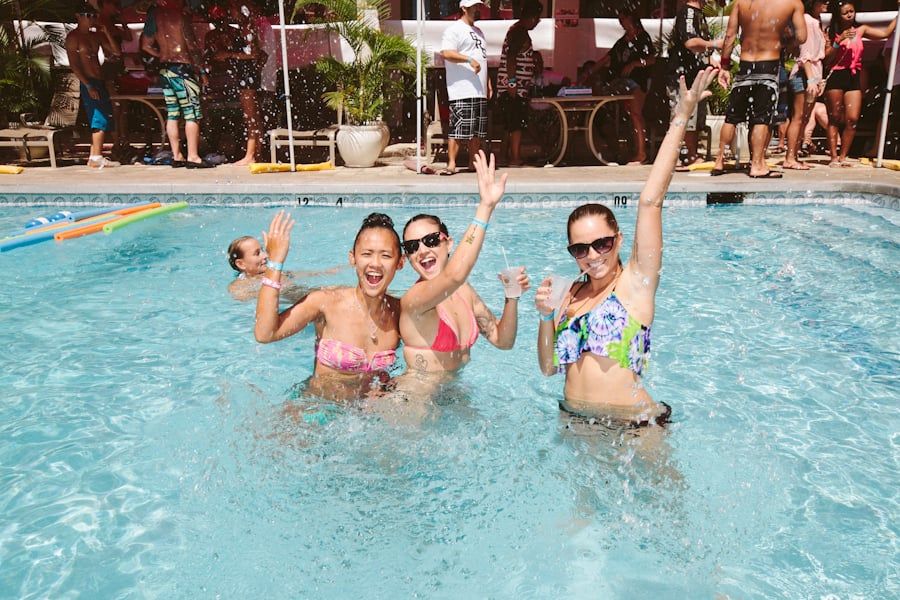 Labor Day Bacardi Pool Party
Sept. 1, noon-6 p.m.
Hawaiian Monarch Hotel
444 Niu St.
$20
Contrast Magazine + Supercw + Compose present another Labor Day Bacardi Pool Party, this time featuring ColeCo Music and San Lorenzo Bikinis, at Hawaiian Monarch Hotel. 21+. Floatie toys encouraged. Parking in hotel $3/half hour