What to do over Memorial Day weekend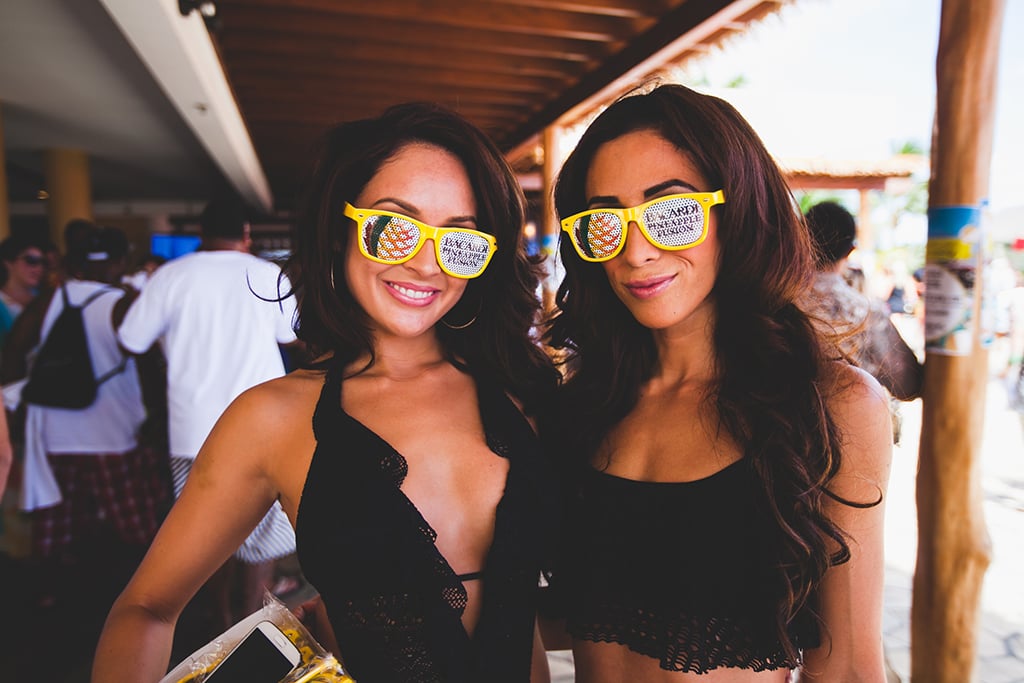 If you're still trying to figure out what to do over the Memorial Day weekend, here are three possibilities:
Bacardi Pool Party: Memorial Day Mango Edition (May 26)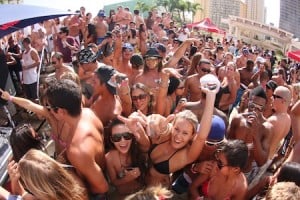 Kicking off this summer is the Bacardi Pool Party: Memorial Day Mango Edition, debuting Bacardi's new flavor "Mango Fusion." Now located at The Hawaiian Monarch Hotel, having moved from the Queen Kapiolani Hotel, the large pool and patio provide ample space to meet fun people.
San Lorenzo will be present with a sample sale before the event from 11 a.m. to 1 p.m. and host a fashion show at the end of the party. The event will feature sounds from local DJs Timo, Super CW, Packo, Matt Rage, Delve and Compose.
According to promotions director Christa Wittmier, The Bacardi Pool Party started in July 2010 in collaboration with her media partner, Contrast Magazine and Nocturnal Sound Krew. The event initially started out at the Marriott Waikiki, but the crowds have doubled in size, so this year's bash will allow more people and provide full access to the pool. $20 entrance fee; 21+. — Hawaiian Monarch Hotel, 444 Niu St.
See photos from the a September 2013 Bacardi Pool Party.
16th Annual Lantern Floating Hawaii (May 26)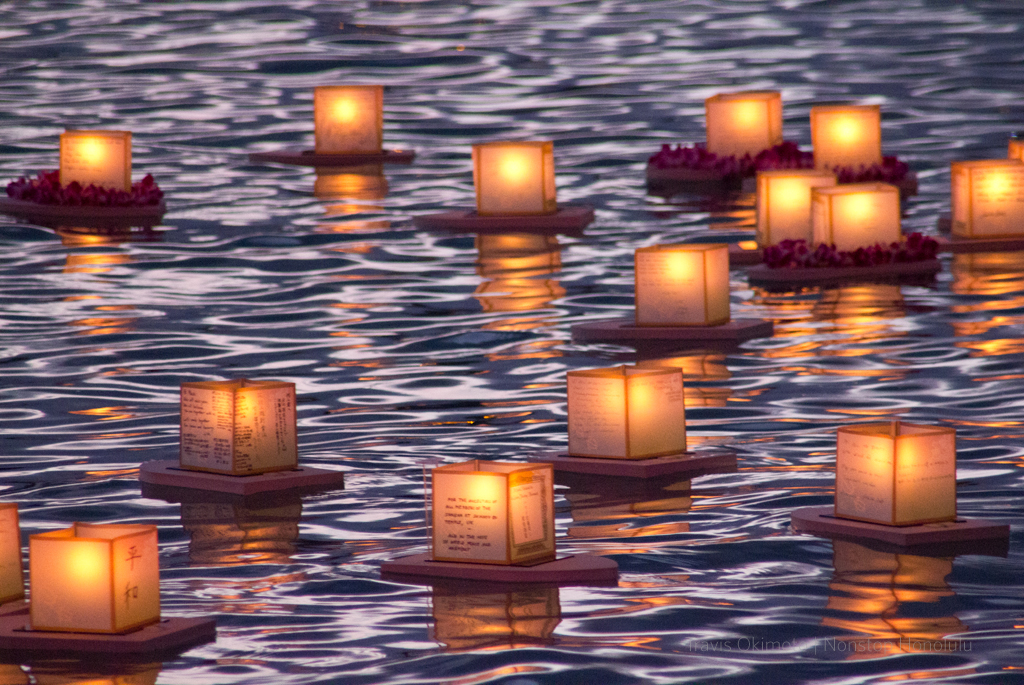 This annual event draws tens of thousands of people who honor their loved ones by floating lanterns with handwritten messages into the ocean.
Head Priest of Shinnyo-en, Her Holiness Shinso Ito, began the event in 1999, moving from the Keehi Lagoon to Ala Moana Beach in 2002. The event starts 10 a.m., with participants writing remembrances and assembling lanterns (one per family or group). Those who cannot attend the ceremony may also have their lanterns placed on the wooden frame Collective Remembrance Lanterns that volunteers will float from canoes or from the shore. Online remembrances may be submitted here and a live stream of the ceremony will be available here. The event is free.
See photos from last year's Lantern Floating Ceremony.
"X-Men: Days of Future Past" (opening May 23)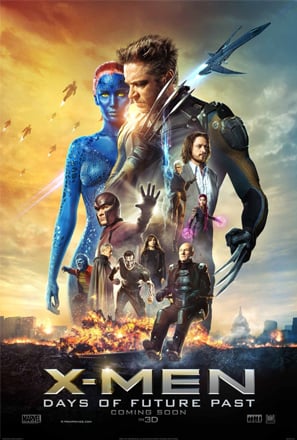 Memorial Day weekend typically kicks off the start of the summer blockbuster season, and this year, the biggest opening continues the X-men saga. The new movie is both a sequel to the original trilogy, following "The Last Stand," and the prequel "First Class," bringing together the cast from both. With six films in the series, "Days of Future Past" looks like the most ambitious effort thus far.
Wolverine (Hugh Jackman) must travel 50 years into the past to prevent the threat of Sentinels, now targeting both mutants and humans. Our Frolic writers are excited about this one, especially Myong.
For more events listings, visit our calendar.