We're watching: Up-and-coming musician Tim Rose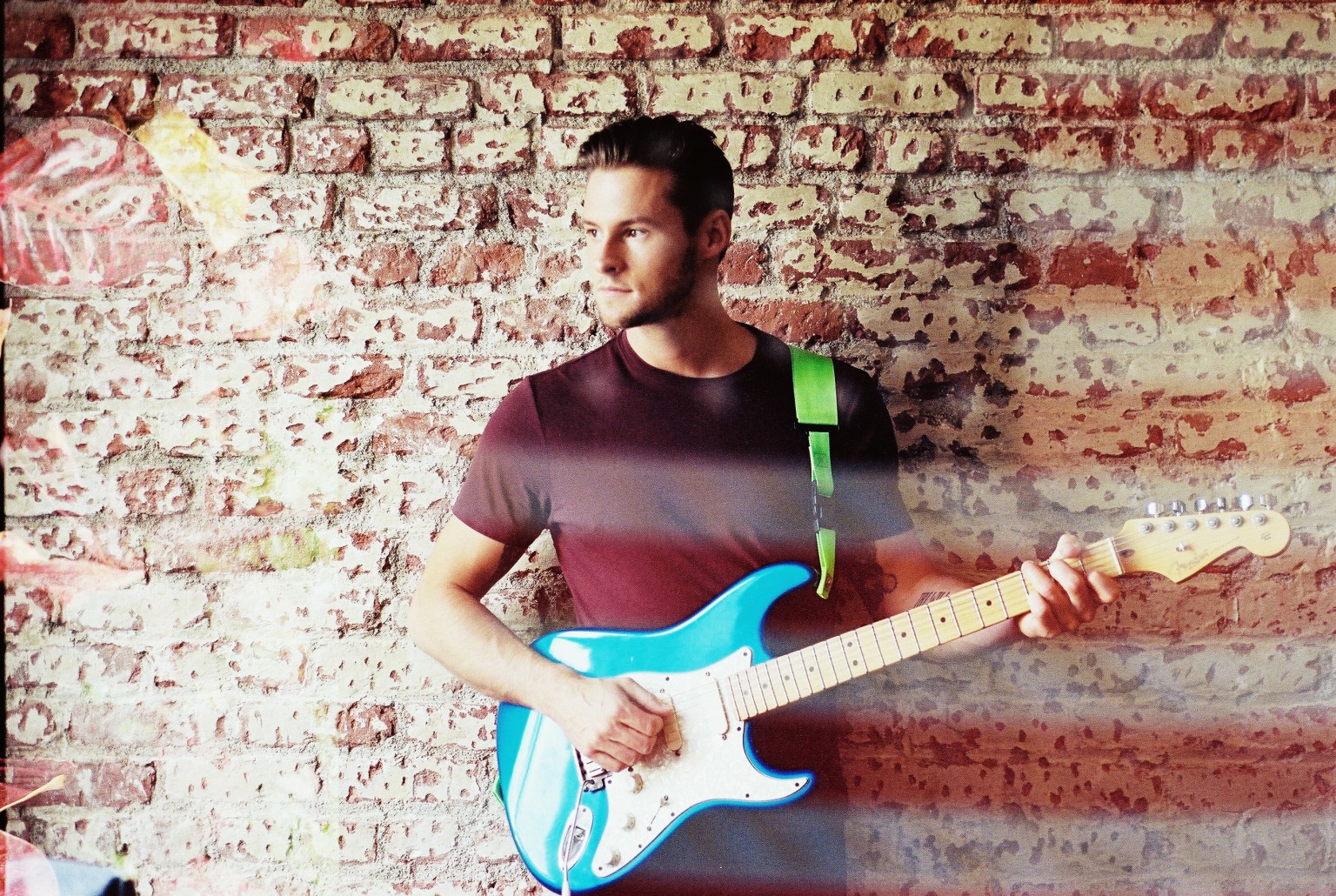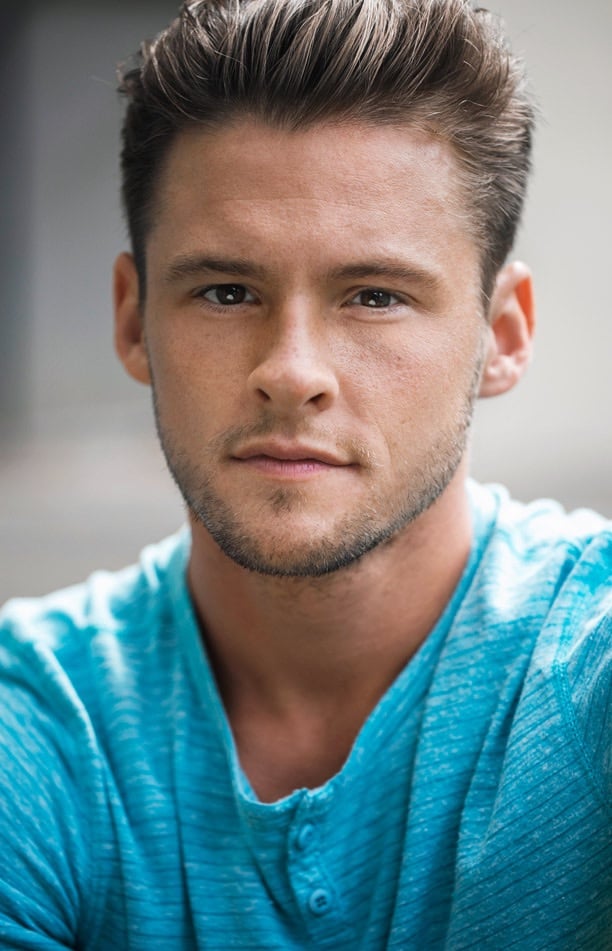 Have you ever felt unsure of the life path you were on? For singer and songwriter Tim Rose, uncertainty coalesced in a clear decision: Let Kickstarter decide. "I wanted to test the universe and I was feeling a lot of doubt and a lot of fear," says Rose. "I love music so much. But could I do this as my career?"
The Kickstarter campaign he launched late last year had two goals: to raise enough money for his first album, and to see if he was on the right path. The fundraiser brought in close to $16,000 in 60 days. Rose was on his way.
But if the Kickstarter had proven fairly easy, not much else in his life had. Rose, who grew up in Tacoma, Washington, didn't pick up a musical instrument until he was 16. And when he did, it was because "I used to have a pretty big substance abuse problem when I was a kid. Music was the big reason why I got sober," he says. It became his therapy and his way out of addiction. "Music is the only reason I know how to do anything adult."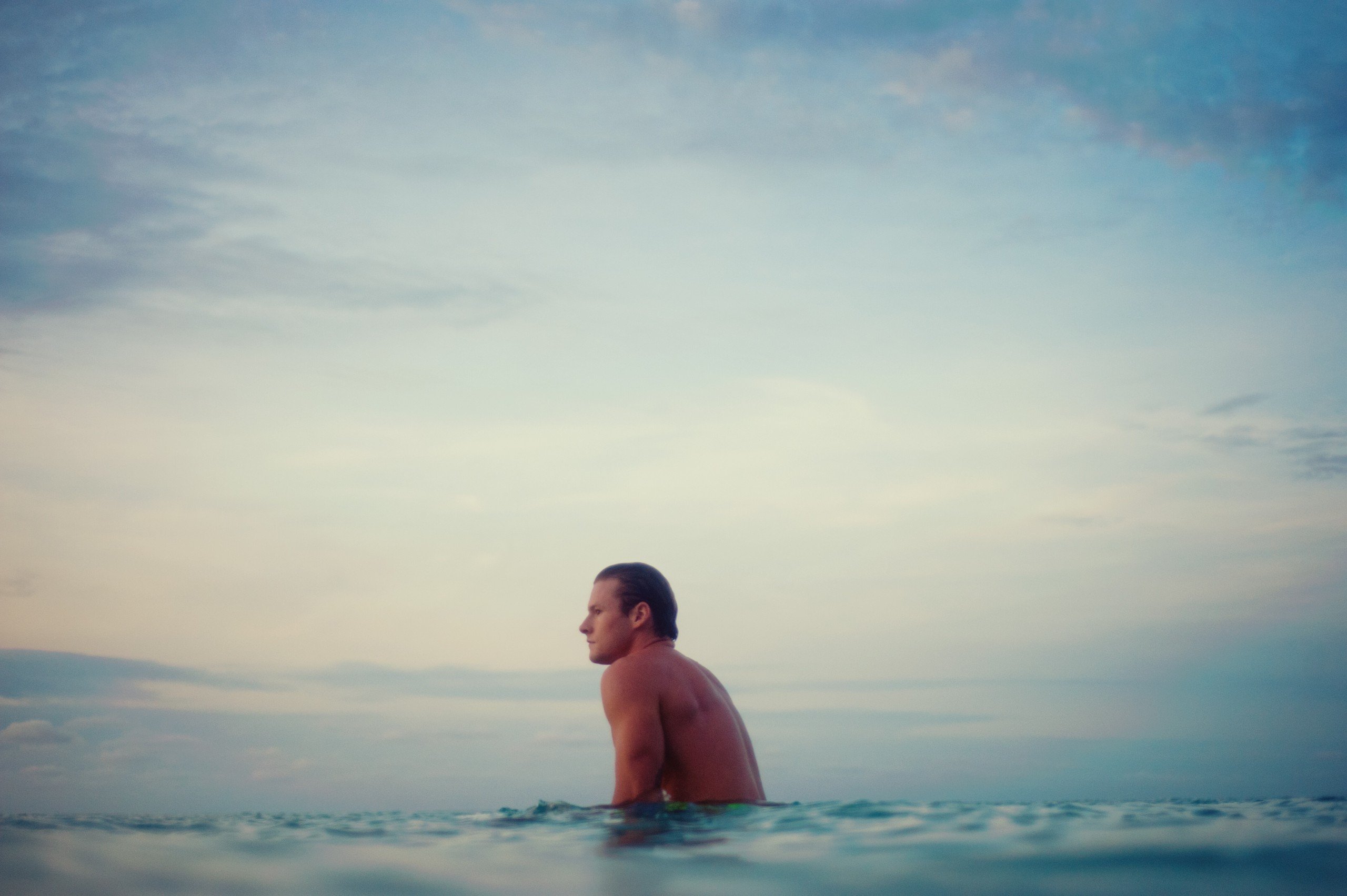 Rose turned out to be something of a prodigy. After only one year, the self-taught musician auditioned for and was accepted into UH Manoa's classical music program and offered a scholarship. At 17 he packed his bags and moved to Hawaii. That was 10 years ago. "I love music more than anything," he says. "It's allowed me to do things I wouldn't normally do."
Like modeling. Earning the title of "Hawaii's Most Beautiful Man 2010." Playing regular gigs at venues like Rumfire and Jimmy Buffett's. And writing 11 original songs for his debut album. Each song has a story behind it; each makes a statement: "Who I am as a person, the story about getting sober, about how to be authentic, having integrity, falling in love, the human experience, social protest," Rose says. "The first album is about making those statements about what is important to me."
Here is a look at Rose's debut single, which features close friends and supporters:
Rose's CD release party takes place on Thursday, Aug. 13. Here's Rose highlighting what you can expect:
Tim Rose CD Release Party
Crossroads @ Hawaiian Brian's
Thursday, August 13 at 8pm
Tim's Website along with blog, schedule and more.