We go Japan! The trek to Shirahama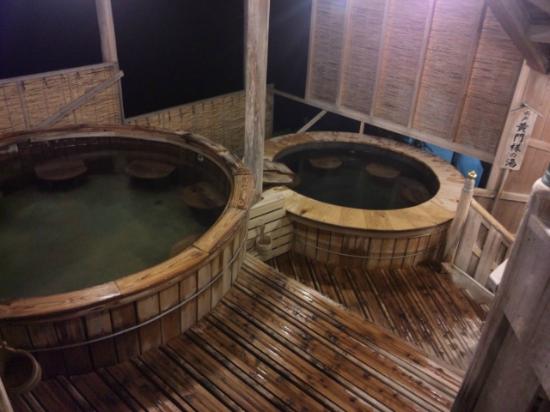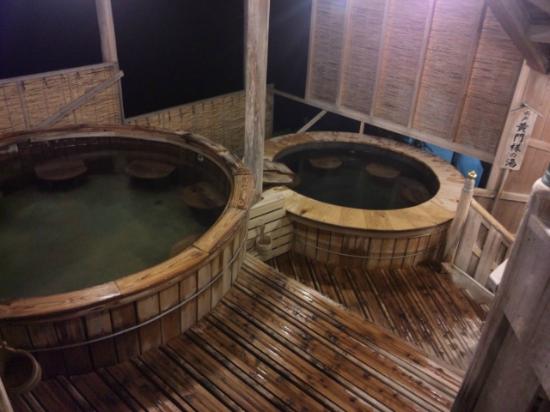 I rarely take tours, but I have to admit, there are definite advantages. Although your time is your own when you're an independent traveler, the chances of you getting lost are high, and you do have to do a lot of your own extensive research about any destination. The H.I.S. "Ultimate Japan" tour took us way outside of Osaka for two days, and this was actually the highlight of the trip for me. I would never have found Wakayama or Shirahama on my own and, because it's so rural, it would have been hard to get around without knowing Japanese.
Would I even have known to try a day trip to Shirahama or Wakayama? Probably not. But now that I've gone, I hope I can make it back there some day — especially since I need to spend more time in that onsen! Note that if you go to Shirahama on your own and stay at the Hotel Seamore, they have indoor and outdoor soaking tubs at the onsen. The tubs outside are recycled ume barrels and are perfect spots for watching the sunset.
Ultimate Japan in Osaka
These were just the highlights of the day. To see the whole album of photos, click here.
Up next: The Wakayama fish market, and where the real Abarenbo Shogun actually lived!