Volunteers needed: 5/9 Parents and Children Together Keiki Day
The non-profit's fundraiser is a chance to give back and help Hawaii communities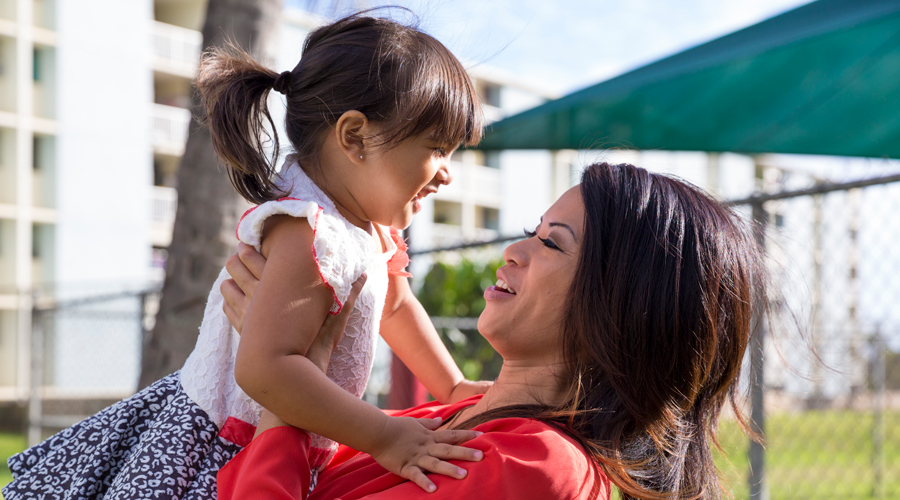 Sponsored
Are you passionate about making a difference in the community? Parents and Children Together (PACT) is looking for individuals and organizations big and small to help on Keiki Day, coming up Thursday, May 9. During this one-day fundraiser, volunteers sell special edition newspapers on local streets to raise money for programs helping families in communities of concentrated poverty.
These special Keiki Day newspaper editions will include writing and artwork created by students grades K through 12. They'll be published by The Honolulu Star-Advertiser, Garden Island Newspaper, West Hawaii Today and the Hawaii Tribune Herald. Teams of volunteers will sell the special edition in communities all across Hawaii, so no matter where you are, it's easy to participate.
More than 1,500 local celebrities, individuals and volunteers from non-profits and businesses last year raised money for PACT programs including early childhood education and prevention and treatment of child abuse and neglect. Volunteer shifts are two hours long, and organizations big and small are encouraged to volunteer. The deadline to sign up to volunteer is May 6. For details and more information, visit the Parents and Children Together website or sign up to volunteer here.
Here's a sampling of volunteers:
Altres • Atlas Insurance • Carlsmith Ball • Bank of Hawaii • American Savings Bank • First Insurance Company of Hawaii • DITRIC Insurance • UH Athletics—Coaches • Summit Media • Ohana Broadcast • iHeart Radio • Salem Media • HNN • KHON • New West Broadcast • KTA Super Stores • Starbucks locations • Honolulu Star Advertiser crew • Romano's Macaroni Grill • Jamba Juice & Jack in the Box • Coldwell Banker Pacific Properties • Better Homes and Garden Real Estate • Hawaiian Telcom • Hawaii USA Federal Credit Union • Holiday Orthodontics • Horita Realty • Iolani School • Sacred Hearts Academy • KumabeHR • Mayor Caldwell • Governor Ige and First Lady • Sport Stan • Sig Zane and crew • Mayor Harry Kim • Mayor Kawakami • Mayor Victorino • Kong Radio • Kauai FM 97 • Midweek • Walmart • West Hawaii Today • Hawaii Tribune Herald • The Garden Island
May 9 Keiki Day
Parents and Children Together
1485 Linapuni St.
Kalihi
https://pacthawaii.org/
847-3285