Unboxing: Speck iPad cases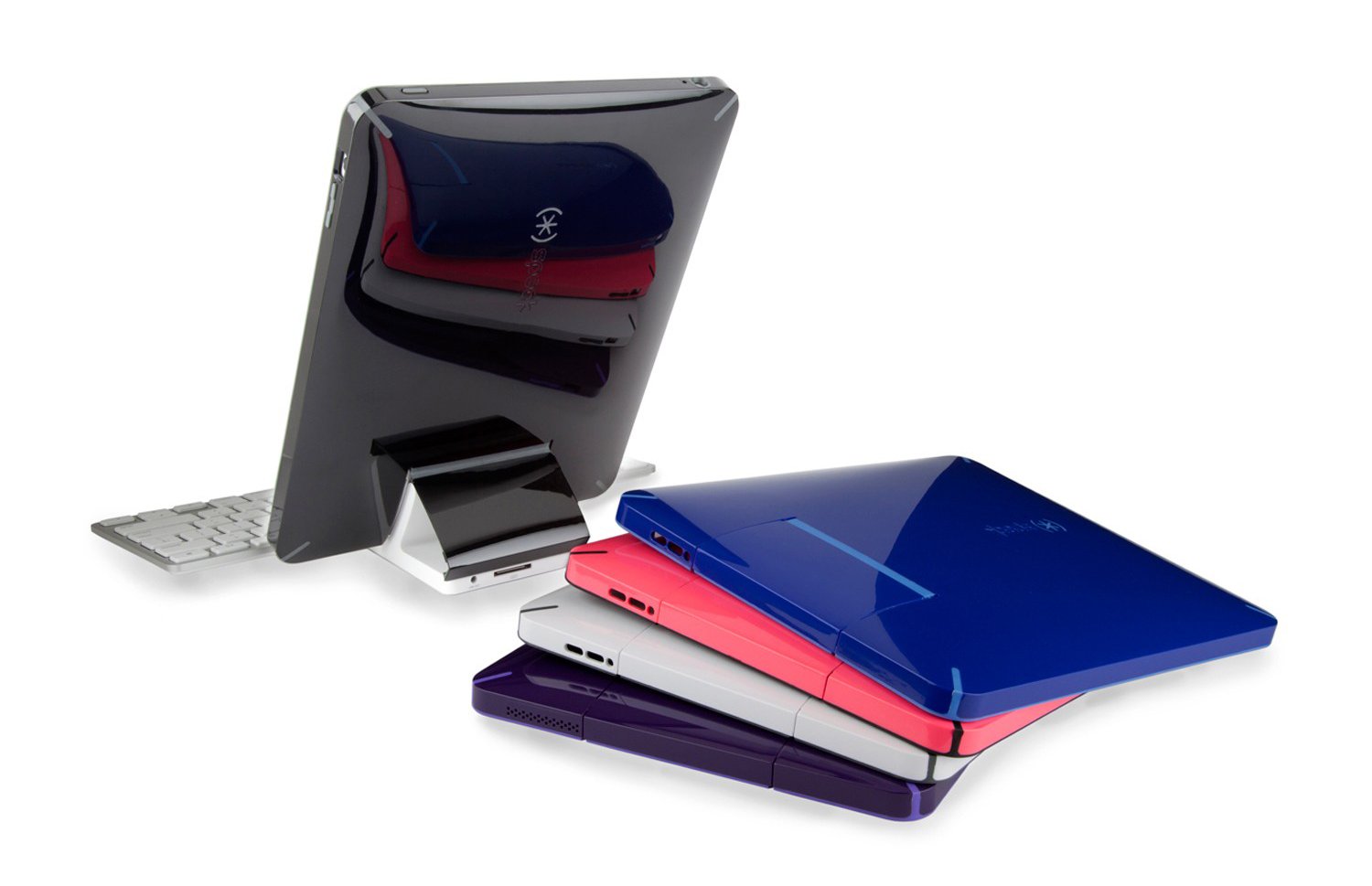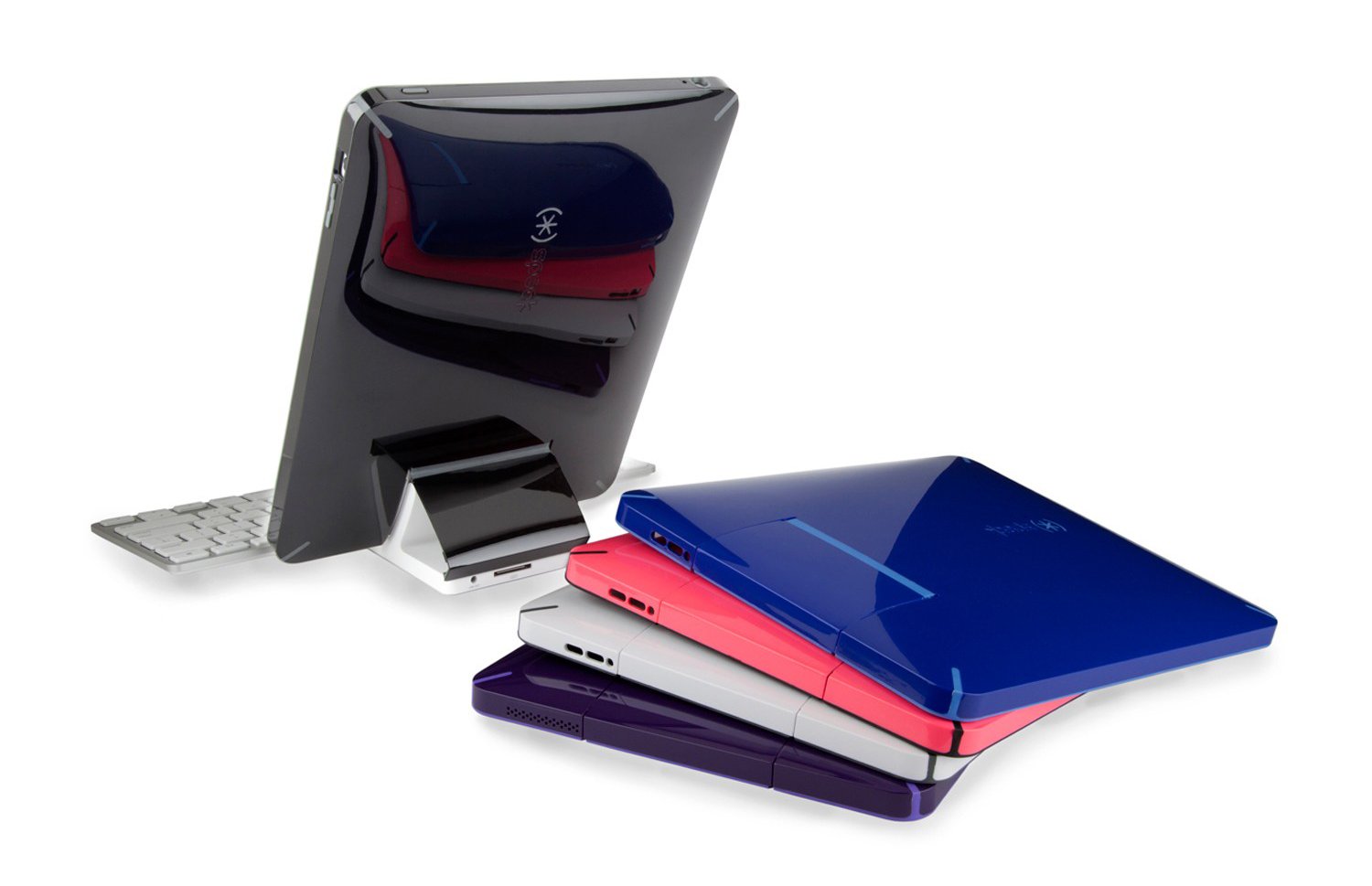 I'm sure there were lots of iPads being given this Christmas, and if you got one, chances are, you've already tricked yours out with a cool cover or case to protect your precious cargo.
There are tons of cases and covers out there made by several companies, and while I own several different cases, I've always been impressed with Speck Product cases. As a CandyShell case owner for my iPhone 2, 3G, 3Gs and 4, I've taken a liking to the quality, protection and style that Speck cases have to offer, so I wanted to try them out on my iPad.
The nice people at Speck Products sent me a couple cases to try out, so I shot a quick unboxing video of the Speck "Fitted" iPad case, and I'm giving away the iPad CandyShell case and a screen protector to one lucky blog commenter, so tell me if you got an iPad for Christmas, if you already have one and what case you're using now or if there are any other cases I should consider. I'll choose a random winner in a couple days. Happy commenting!
Links:
Product link: Fitted for iPad
Proudct link: CandyShell for iPad
Product link: ShieldView for iPad