Try making realistic resolutions for 2016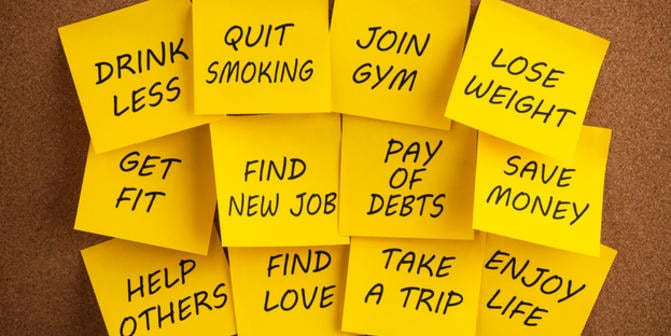 Let's face it. Who takes resolutions seriously any more? Resolutions today have become part of the chatter of holiday conversations, when you're reminiscing about the past year and looking forward to the one ahead.
You may even start out strong with your promises to get in shape, save money or be more patient … then as the glow of New Year's fades, so does your resolve. So try this: Make your resolutions attainable so you will have a better chance of keeping them.
Personally, I am aiming to tone up, fit into my college jeans and increase my athletic stamina. I am the heaviest I have ever been, and although weight isn't really all that important, I want to feel stronger and look more toned. I also want to make time for myself and not work all the time. So I chatted with Dr. Suzanne Gelb, a professional life coach and psychologist, about making and keeping realistic resolutions and what to do if you fall off the wagon.
"Without a plan, a resolution is just wishful thinking, really. Don't set yourself up for failure – set a reasonable timeframe for achieving your goal," says Gelb. In other words, don't overwhelm yourself with extreme resolutions that are impossible to keep.
If you are serious about making some changes in the new year, here are some tips:
1. Really think about it.
2. Plan it out.
3. Don't stop cold turkey.
4. Avoid the words never and forever.
5. Set short-term goals.
"Break the goal down into manageable components. Take baby steps first," Gelb says. Most of my friends have similar resolutions about losing weight and getting fit. Some are simple, like drinking more water, ordering small portions instead of large, or exercising three times a week instead of every day, which may be impossible for some.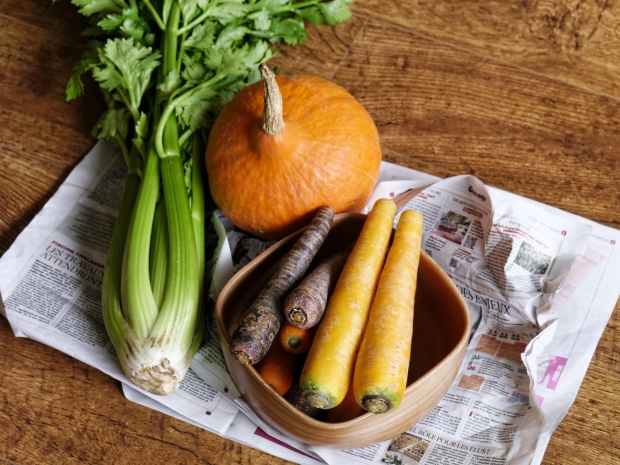 Resolutions should help you achieve goals and move forward with your life.
Ultimately a resolution is for yourself and no one else, but having someone to support you will help. Reach out to others who have similar goals and support one another. "Give your plan time to work and keep your goal in mind. Change isn't always easy, that's a fact," Gelb says. "Stick to it, don't give up, even if you have a setback, believe in yourself."