Top of Waikiki shakes up bar program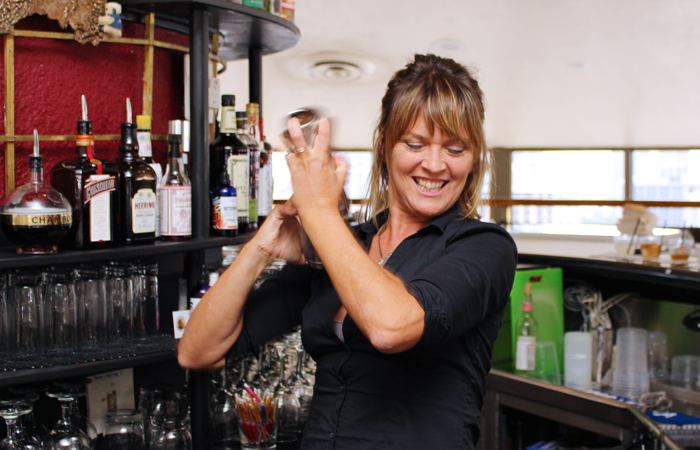 I've never been keen on dining and drinking in Waikiki for its never-ending traffic and tough parking, but with a revamped menu by chef Lance Kosaka, and a new director of mixology, Jennifer Ackrill, on board, the Top of Waikiki is aiming to become a pau hana and late-night happy hour destination.
I attended a special cocktail tasting to sample the new drink menu and meet Ackrill. Most recently from San Francisco's burgeoning bar scene, she brings over 17 years of mixology experience. She's easygoing and passionate about her craft, and made the tasting fun, informative and tasty.
Parking is free with validation in the Waikiki Business Plaza on Kalakaua Ave. Top of Waikiki has two happy hours, one from 4:30-7 p.m. and another from 9-11 p.m. Cocktails start at $5 during happy hour and pupus, $8.
Top of Waikiki
2270 Kalakaua Ave. 18th Floor
808-923-3877
TopofWaikiki.com
4:30 p.m.-9:30 p.m.