Top 5 things to do this weekend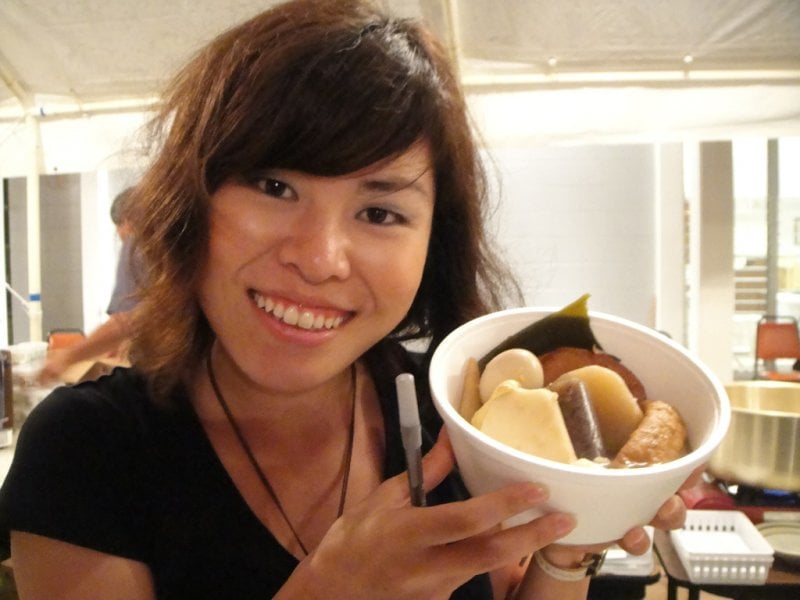 Now that we're getting deep into summer, there's a ton of festivals going on! Check out some of Hayao Miyazaki's best films, a bon dance in Pacific Palisades, farm animals and a watermelon-eating contest, drag and burlesque performances to support the LGBT community, and a local arts and flavors show.
Miyazaki Film Festival at Hawaii Theatre Center
Friday, July 8 to Sunday, July 10
Various times
Hawaii Theatre Center
Love Studio Ghibli films? This festival is for you! The Miyazaki Ghibli Film Festival combines four classics by renowned animator and storyteller Hayao Miyazaki (Princess Mononoke, Kiki's Delivery Service, Spirited Away and My Neighbor Totoro) with pop-up food, shopping, entertainment and a cosplay parade.
Obon Festival
Friday, July 8
6 p.m. – 9:30 p.m.
Rissho Kosei-Kai Buddhist Church of Hawaii
Enjoy traditional Japanese food, song and dance at a festival to honor ancestors with prayer and dance. Booths offer scrumptious traditional food like mochi, sushi and oden as well as modern fare like BBQ, roasted corn, ice cream & garlic fries. Children's games and a bazaar offer something for all.
54th Annual Hawaii State Farm Fair
Saturday, July 9, 9 a.m. – 7 p.m.
Sunday, July 10, 9 a.m. – 5 p.m.
Kualoa Ranch
It's ag-tastic! Come play with farm animals, enjoy kiddie rides and bouncers and watch the always popular watermelon eating, corn husking and chili pepper eating contests. Plus you'll find fresh produce and diverse plants at Kamehameha School's Country Market and Plant sale.
Pretty Peacock Presents Girl, Boi, Grrl: A Fundraiser for Pulse Orlando
Saturday, July 9
10:15 p.m.
Hula's Bar & Lei Stand
Get ready to get hit with a hot mess of glitter, gloves and fierceness at a variety show combining some of Hawaii's best drag, dance and burlesque performances. There's a costume contest for best party attire so make sure you dress to impress!
Arts and Flavors Food and Products Show
Sunday, July 10
11 a.m. – 3 p.m.
Hawaii Kai Retirement Community
Indulge in local goods and goodies at the Arts and Flavors Food and Products Show! Shop from a wide selection of locally made products and enjoy local specialty snacks and street food. With free twisted balloons, a photo booth and a free product giveaway, you won't want to miss this.