Top 5 things to do this weekend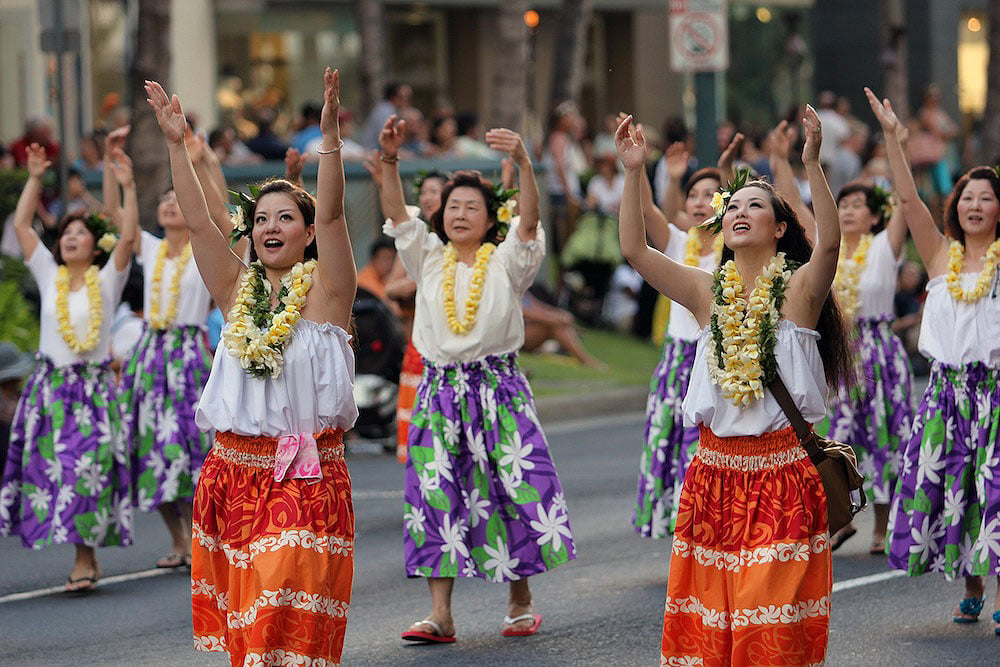 This weekend is ripe with events that have us celebrating the cultural diversity and unique setting of our island home. And what's this? A water-gun battle at Ala Moana Beach Park? Sign us up!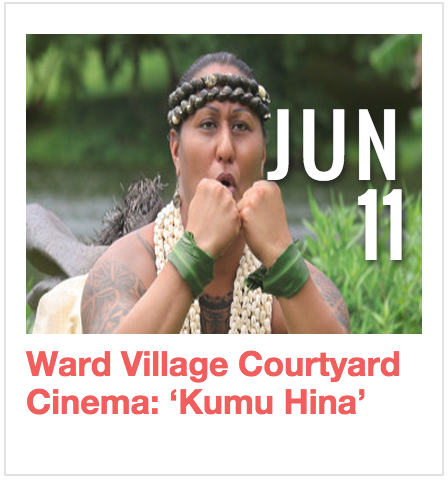 Ward Village Courtyard Cinema: 'Kumu Hina'
Thursday, June 11
6 p.m.
Ward Village's Courtyard Cinema Summer Series kicks off with "Kumu Hina," an inspiring story of a native Hawaiian transgender teacher and cultural icon. Free and open to the public, the film features complimentary seating and popcorn, food vendors, a cash bar and more. Present will be Hina Wong-Kalu, the subject of the film, which will conclude a special question and answer session.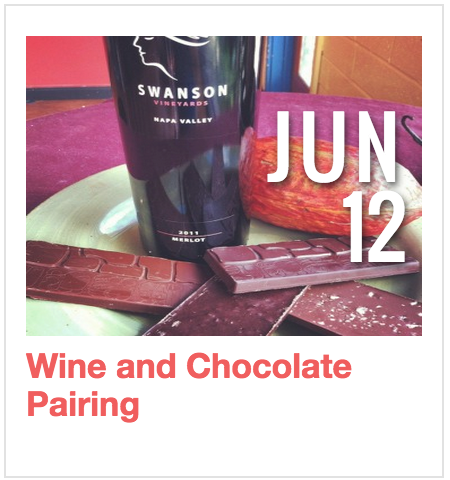 Wine and Chocolate Pairing with Madre Chocolate
Friday, June 12
7:30 p.m.
Discover the similarities between the terroir, varieties, fermentation and processing of local gourmet chocolate and a full range of wines as you indulge in flights of both. They'll differ from standard port and dark chocolate pairings to show how a nice riesling can pair with a tangy dark chocolate, and how even cabernet sauvignon can blend smoothly with some assertive chocolates.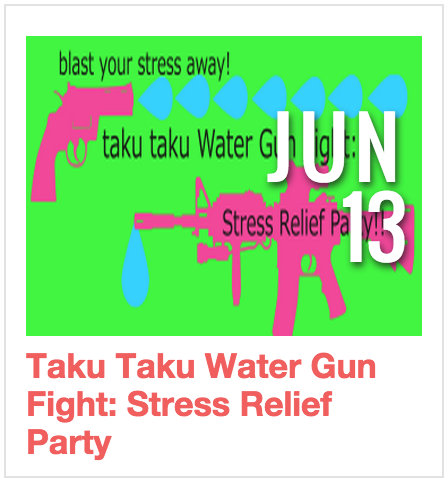 Taku Taku Water Gun Fight & Stress Relief Party
Saturday, June 13
11 a.m.
Join Taku Taku, make some friends, drench each other and blow off some steam! Also back by popular demand is Taku Taku's Cardboard Mega Brawl, where contestants have a limited time to construct armor from cardboard and battle each other with weapons made of pool noodles, fighting to the ultimate cardboard death.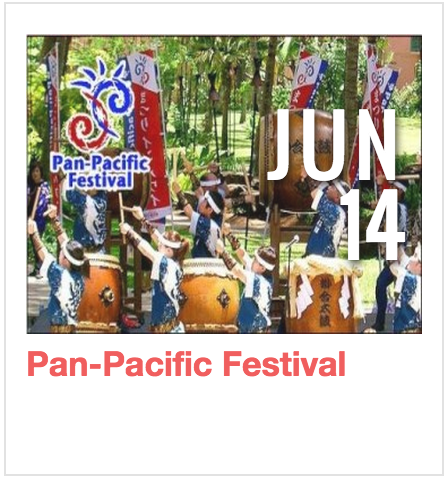 Pan-Pacific Festival: Parade
Sunday, June 14
5 to 7 p.m.
The parade is the grand finale to the Pan-Pacific Festival, an annual international cultural celebration held in Hawaii during the month of June. The festival features an eclectic assortment of cultural arts, crafts and stage performances in a variety of events throughout the weekend starting on Friday.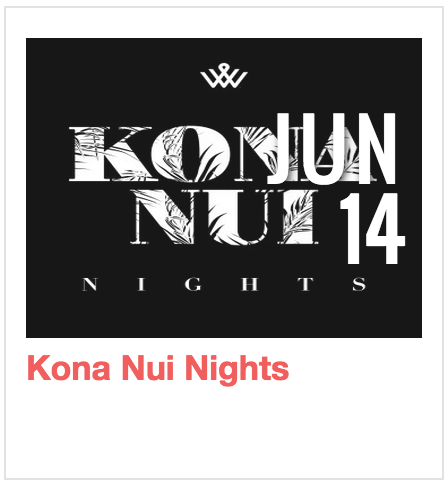 Kona Nui Nights
Sunday, June 14
6:30 p.m.
This month, Kaea Lyons hosts Kona Nui Nights, a monthly event that honors and highlights 'ōlelo (Hawaiian language) and mele (music), as well as the art of hula.
Free and open to the public, Kona Nui Nights take place in the Ward Village Courtyard. Food vendors and a cash bar are also available.