Top 5 things to do this weekend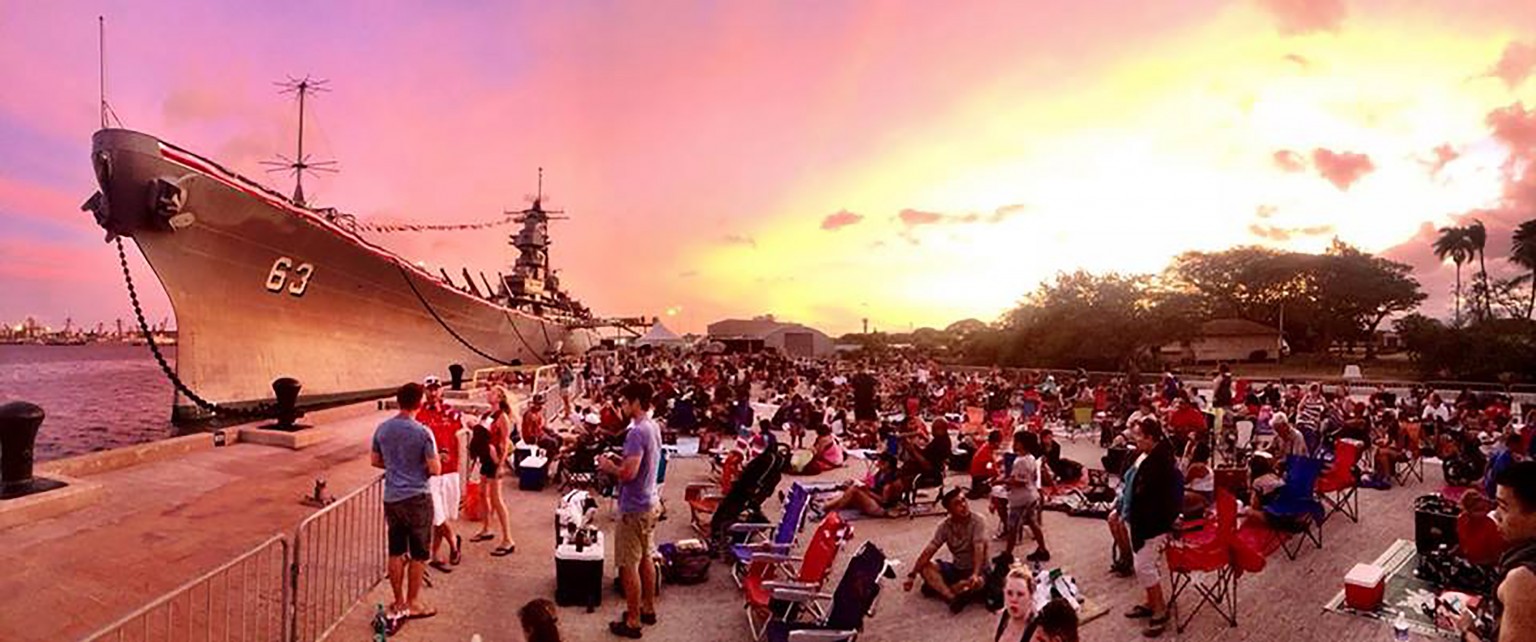 If the first weekend of June is any indication of summer 2015, you'll want to slather on the sunscreen and pack your cooler: Honolulu's array of events will tempt you to spend it in the great outdoors.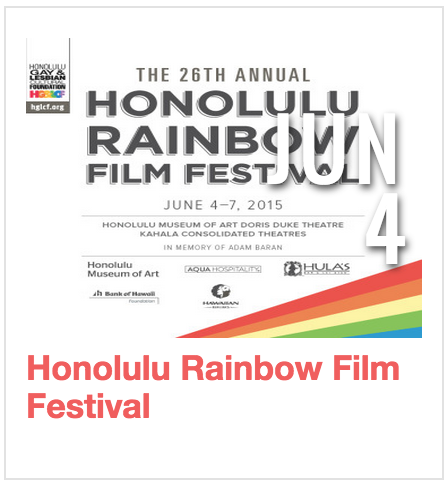 Honolulu Rainbow Film Festival
Thursday, June 4
6 p.m.
The Honolulu Rainbow Film Festival, one of the longest-running and most-respected LGBT film festivals in the country, kicks off tonight with an opening night red carpet event at Doris Duke Theatre. The festival has presented hundreds of documentaries, feature films, shorts and animations from around the world, with special consideration given to Hawaii-based filmmakers.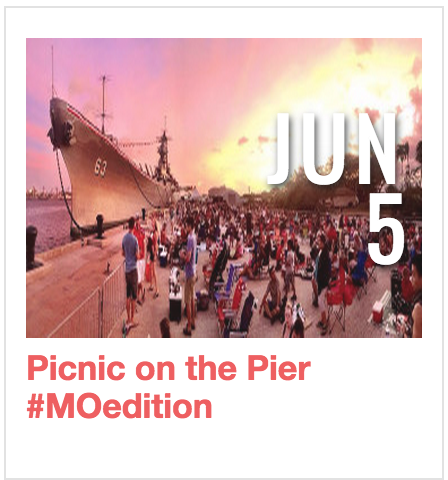 Picnic on the Pier
Friday, June 5
5:30 p.m.
Bring your own picnic gear, food and drinks (no glass bottles or grills permitted) for an evening of fun and entertainment, including live music by Jeremy Cheng. Raffle prizes and keiki (kids) activities along with limited tours of the "Mighty Mo" make this a summertime picnic for all ages to enjoy.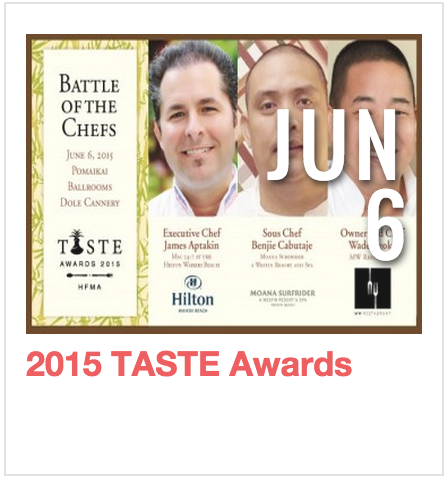 2015 TASTE Awards
Saturday, June 6
6 p.m.
This gala recognizes the people, companies and achievements within the Hawaii Food Manufacturers Association that represent the best of food manufacturing in Hawaii. The evening kicks off with a Battle of the Chefs featuring Wade Ueoka of MW Restaurant, Benjie Cabutaje of the Westin Moana Resort and James Aptakin of the Hilton Waikiki Resort, a Food Network Challenge winner. All compete using as many HFMA member products as they can, then let guests decide the winner.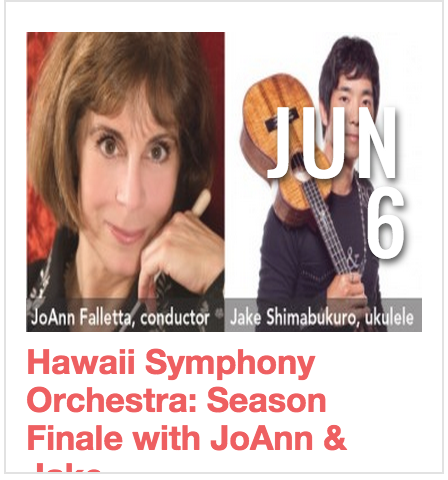 Hawaii Symphony Orchestra: Season Finale with JoAnn & Jake
Saturday and Sunday, June 6-7
8 p.m. and 4 p.m.
The Hawai'i Symphony Orchestra will close its 2014-2015 Halekulani Masterworks season in June with a world premiere performance featuring 'ukulele superstar Jake Shimabukuro. Artistic Advisor JoAnn Falletta will return to lead the orchestra in this exciting program, which begins with the three-part Concerto for 'Ukulele and Orchestra, Campanella – a world premiere composed by Dr. Byron Yasui.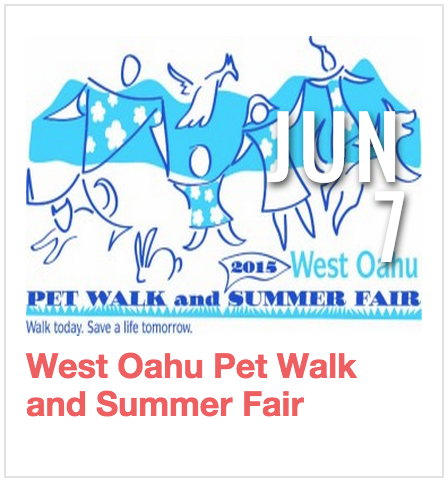 West Oahu Pet Walk and Summer Fair
Sunday, June 7
8 a.m.
Four-legged friends get their day in the sun at this leisurely one-mile walk around the Ewa Plain. Two-legged participants meet other animal lovers and their pets while visiting five Pup Tent comfort stations to pick up snacks, refreshments and goodies for both pets and people. Enter your pets in a variety of contests, take your kids to the keiki kennel for hours of fun and satisfy your hunger at numerous food booths. A solid day of uber cuteness.