Top 5 things to do this weekend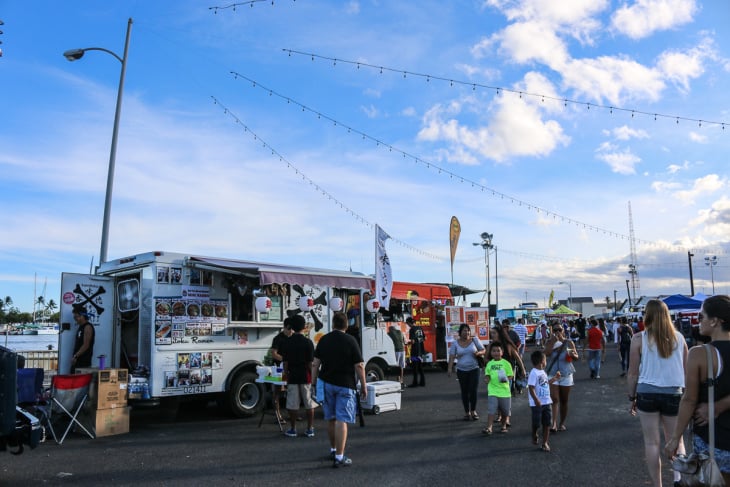 by Kera Wong-Miyasato
There's a little something for everyone to enjoy this summer weekend. Indulge in delicious bacon creations, jam out with reggae stars, get pumped at ESPN1420's sports festival, nom on waffles for Make-a-Wish, and experience the anticipated "Rigoletto" with HOT!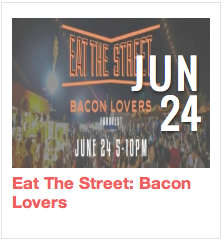 Eat the Street: Bacon Lovers
Friday, June 24
5 p.m. – 10 p.m.
Makers & Tasters in Kewalo
Do you love BACON? Check out this month's Eat the Street food fest at Makers & Tasters, featuring 45 trucks and stalls dishing up all things bacon! LA's Seoul Sausage heats up the scene with its #galbisausage and #spicyporksausage and there'll be live music. Humans and pets are welcome.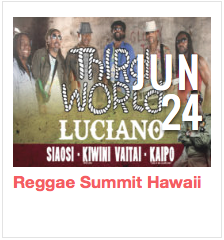 Reggae Summit Hawaii
Friday, June 24
6 p.m.
Wet'n'Wild Hawaii
Get ready for a night of catchy reggae jams at the biggest music festival of the year! Reggae Summit Hawaii's statewide tour comes to Oahu, Maui and the Big Island starting June 24th, and features entertainment from Jamaica, reggae megastar Third World, "Jah Messenjah" Luciano and many more.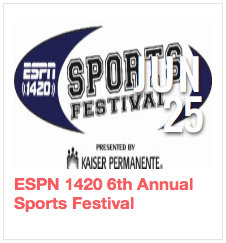 ESPN 1420 6th Annual Sports Festival
Saturday, June 25
9 a.m.
Blaisdell Exhibition Hall
Are you a sports fan or fitness lover? Drop by this family-friendly festival featuring nearly 100 exhibitor booths showcasing the latest in sports, health and fitness products and services. There will be activities and demonstrations from local sports clubs and athletic organizations, plus exciting all-day activities.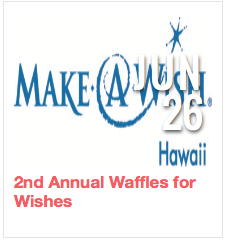 2nd Annual Waffles for Wishes
Sunday, June 26
10 a.m.
Ward Village Courtyard
Nom on delicious waffles at this "champagne-chic" brunch to help grant wishes for Hawaii keiki with life-threatening medical conditions. Featuring fun twists on favorite brunch classics from top local restaurants, a Bloody Mary bar sponsored by Ocean Vodka, and live entertainment by deejay SuperCW.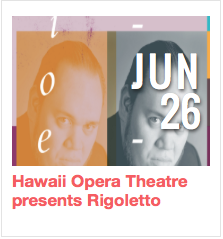 Hawaii Opera Theatre Presents Rigoletto
Sunday, June 26
4 p.m.
Blaisdell Concert Hall
HOT is bringing home Hawaii's own internationally acclaimed baritone Quinn Kelsey to close out the 2015-16 opera season with Verdi's "Rigoletto." This haunting tale of love, lust, revenge and sorrow, the breathtaking melodies of Verdi and one of opera's most sought-after voices is a once-in-a-lifetime experience.