Top 10 Food Posts of 2020
What kinds of food news were you hungriest for? Pageviews reveal the results.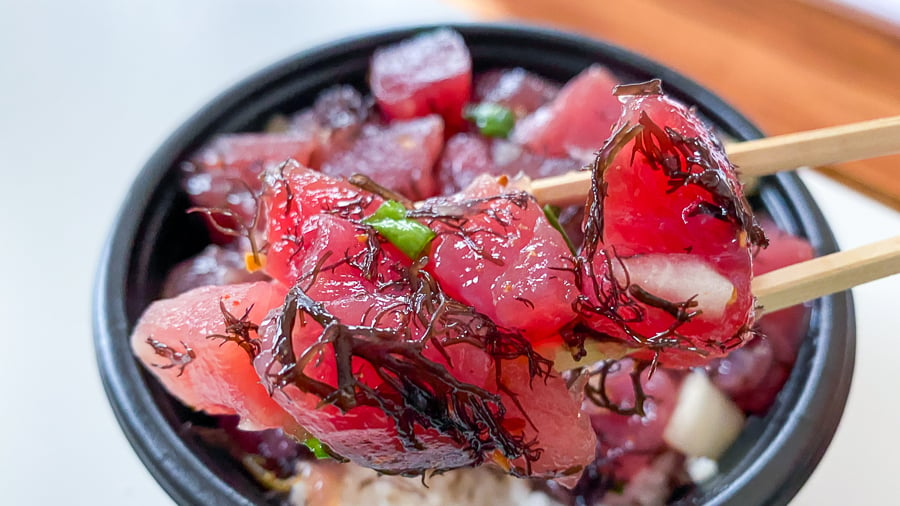 There was no denying the defining force in Hawaii's dining scene in 2020. Posts our readers sought out most fell into two categories: pre- and post-COVID. Frolic's most-viewed posts of 2020 were a combination of both, the main difference being that after the pandemic changed dining habits, many of our top posts pushed out timely info like which restaurants were reopening or running holiday takeout menus, giving them short but productive shelf lives.
So the Top 10 presented here reflects our most popular posts that still resonate with relevant info. The next 10, listed below, were intertwined with them as our most viewed. Taken together, the 20 posts paint a revealing picture of an unforgettable year. For a look at what piqued readers of Frolic's sister publication, check out HONOLULU Magazine's Most-Read Dining Stories of the Year.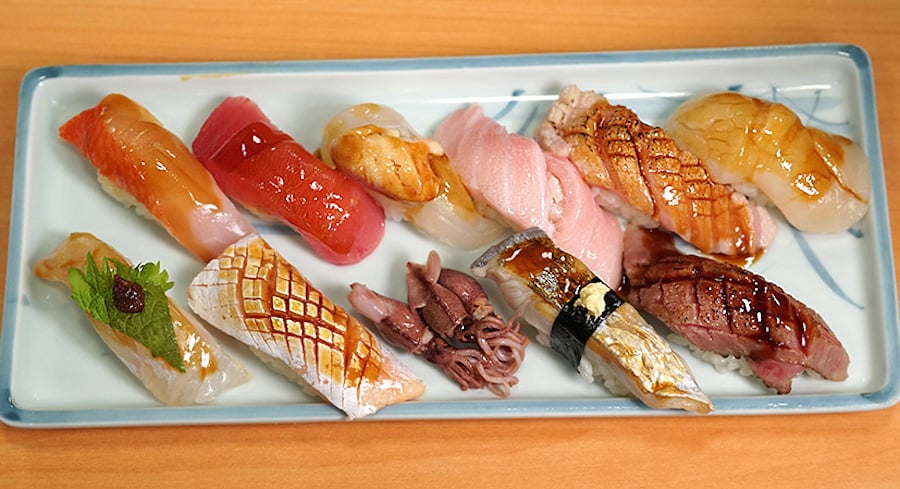 By Melissa Chang
Published Feb. 27
Melissa's discovery of high-end sushi at a six-seat counter inside Ohana Hale Marketplace resonated with sushi fans. @sushi is still open, with socially distanced tables.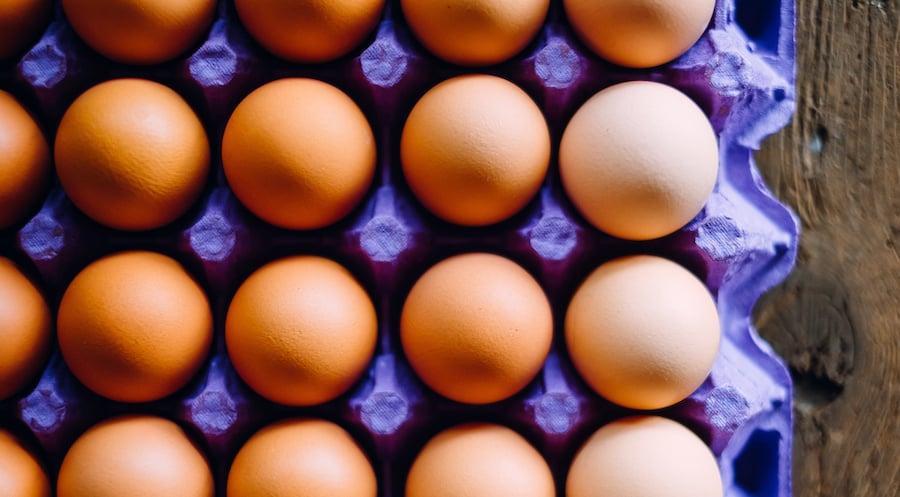 By Robbie Dingeman
Published April 22
An egg post in the Top 10 shows how much Hawaii not only loves eggs, Hawaii loves LOCAL eggs.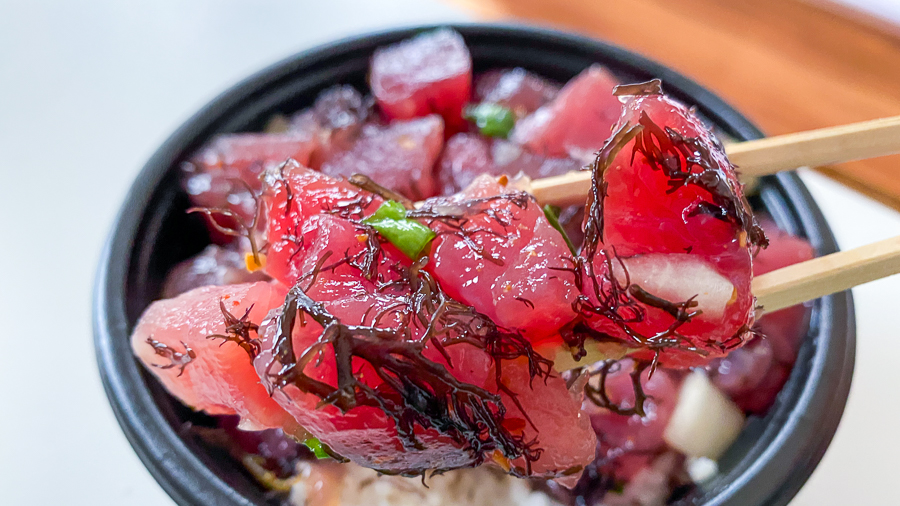 By Thomas Obungen
Published Feb. 6
Voting was fierce on this reader poll, with a good number of write-in votes among the thousands of responses. In the end, Frolic readers' No. 1 pick was the only one on this Top 5 that would not survive 2020.
By Thomas Obungen
Published April 20
Who knew so many people would fall in love with the ice cream version of the Taiwanese boba craze?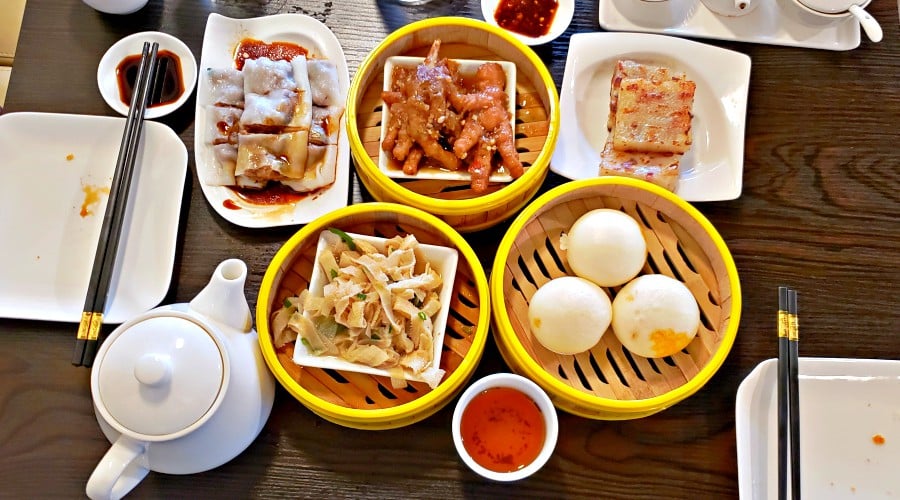 By Gregg Hoshida
Published Feb. 26
Still open, still excellent.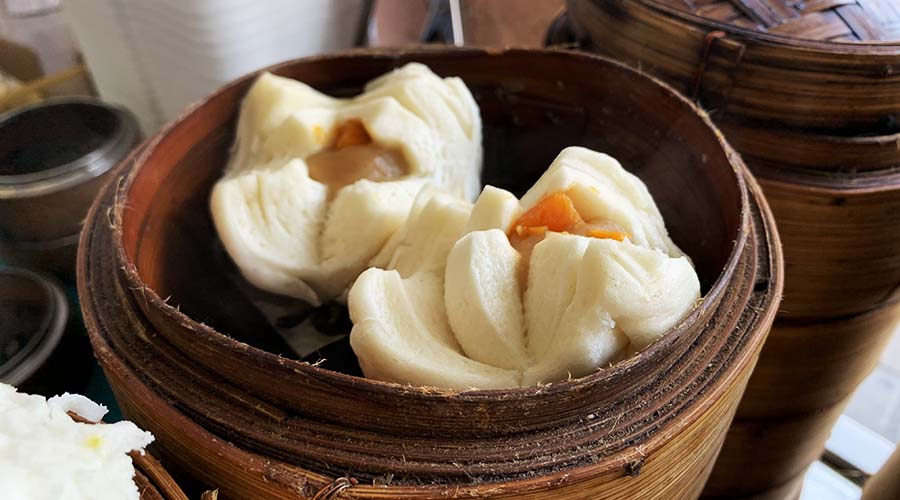 By Jason Chin and Gregg Hoshida
Published Jan. 20
This ambitious Saturday morning jaunt by two dim sum enthusiasts will make you crave dim sum, guaranteed.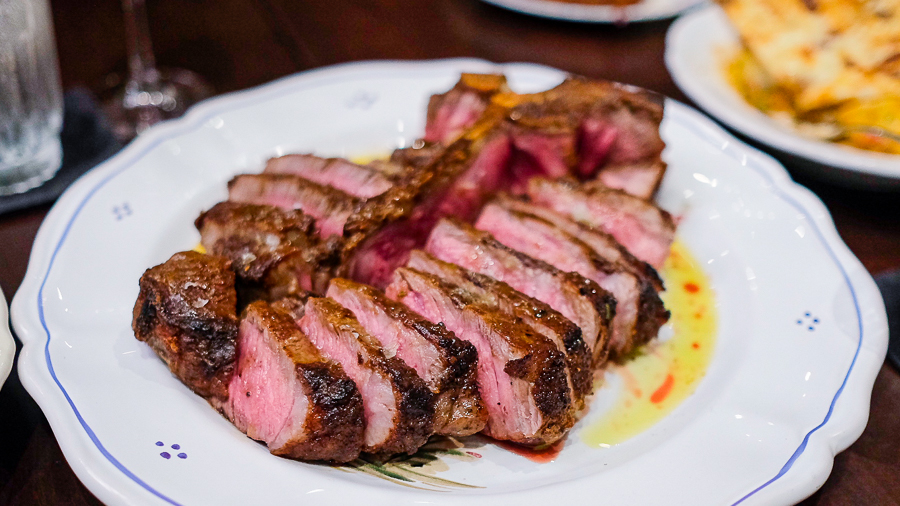 By Thomas Obungen
Published Jan. 2
A snapshot that captured what Honolulu's dining scene was poised for one year ago.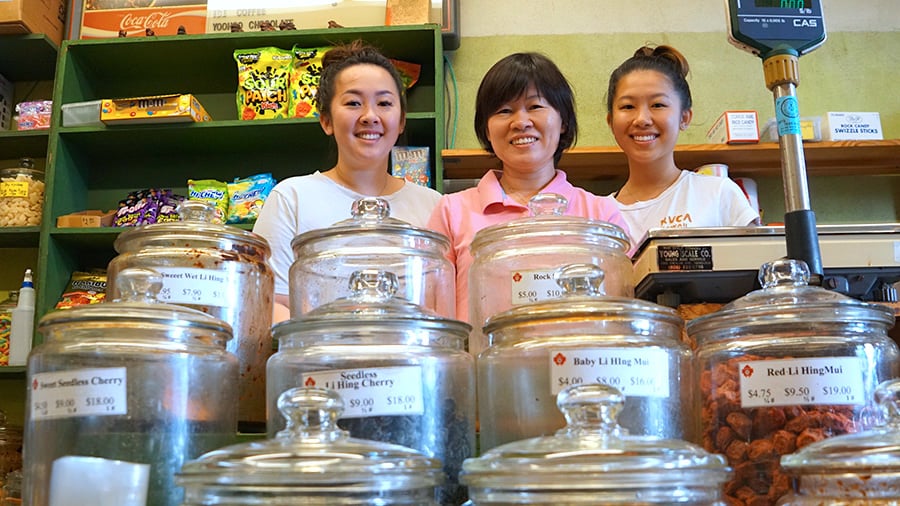 By Melissa Chang
Published Jan. 3
Melissa's post revealed that it was the Fang family of Chinatown's Sing Cheong Yuan bakery who was taking over from Kon Ping Young, the kind uncle who ran Kaimuki's Crack Seed Store for 41 years.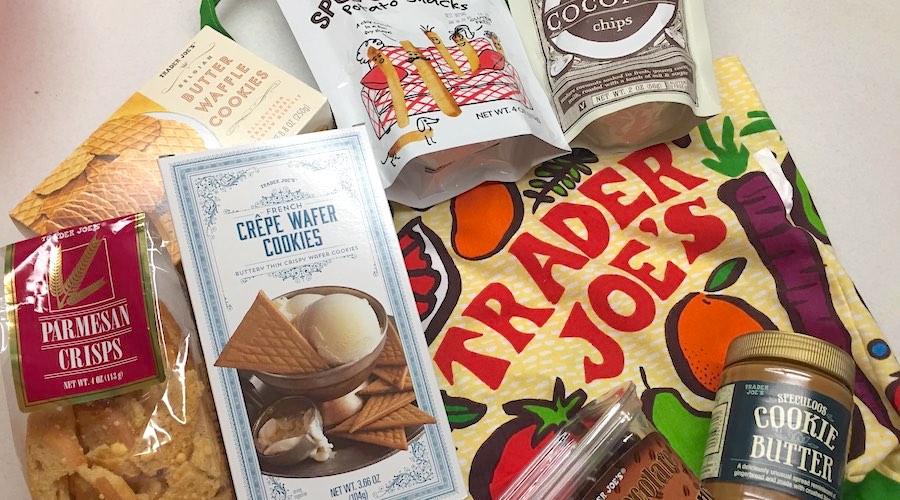 By Lee Tonouchi
Published Jan. 21
Lee's droolworthy post about Hawaii's rabid and quirky penchant for Trader Joe's was so relatable, it was shared hundreds of times when it ran in January — and dozens more times when we reposted it two weeks ago.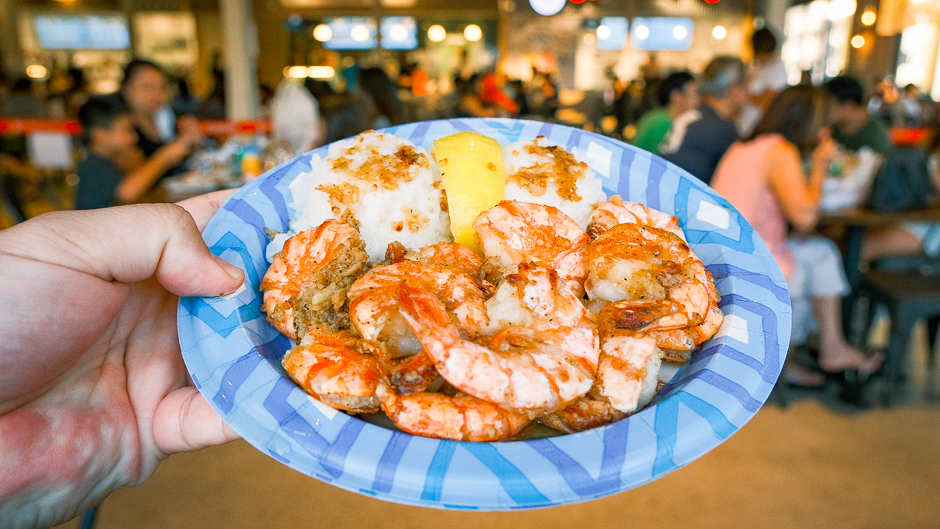 By Thomas Obungen
Published May 28
Thomas was there when this long-awaited cornucopia of all things delicious, trendy and Korean opened in Kakaako. We published his video post the same day, and judging from the way it quickly went viral — in the middle of lockdown (this photo was taken post-lockdown) — Hawaii foodies were more than ready for something to celebrate.