Time for Hawai'i Food and Wine Festival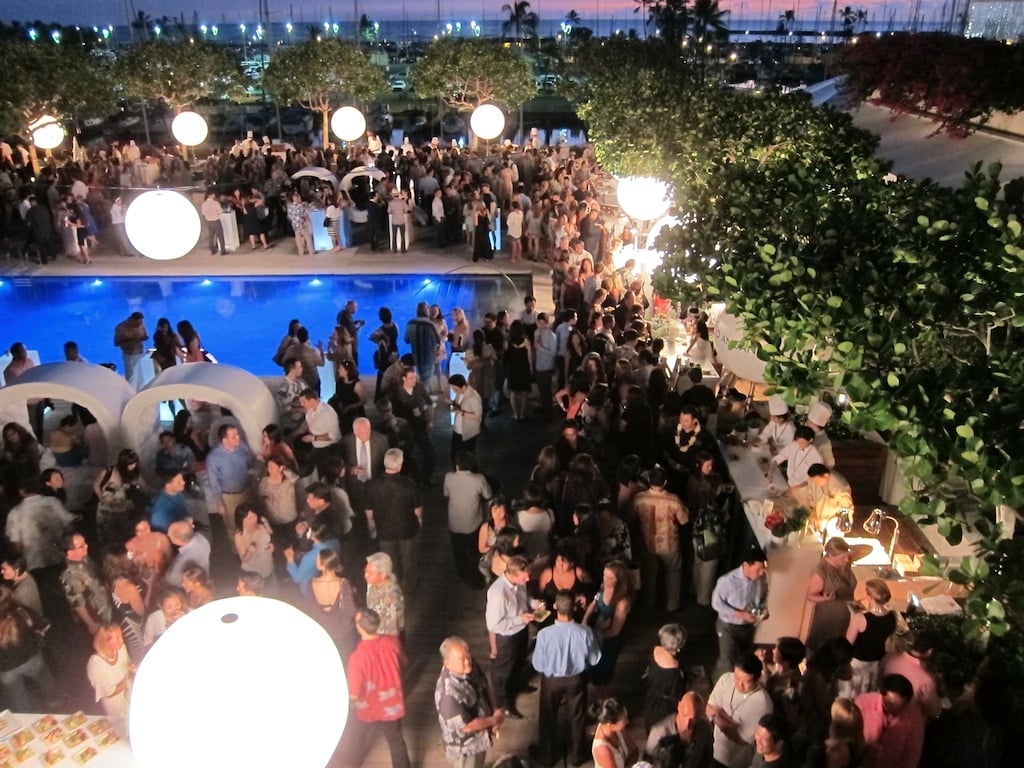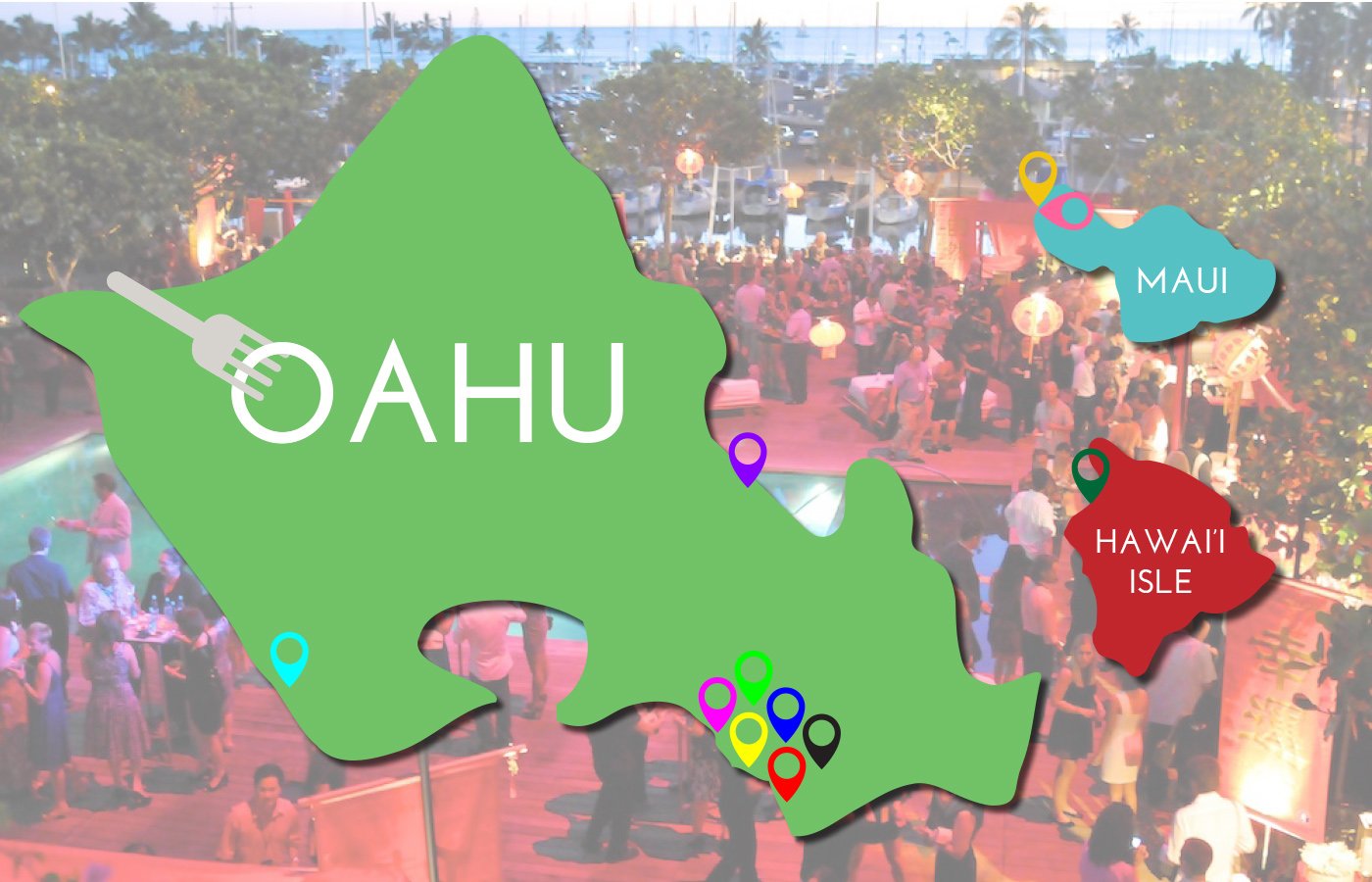 The Hawai'i Food and Wine Festival gets underway tonight on Hawai'i Island, with a six-course gala at the Waikoloa Beach Marriott Resort & Spa. The event then travels to Maui on Sunday, then between Thursday, Sept. 4 and Sunday, Sept. 7, the festivities will be in full blast on Oahu, with celebrity chefs and Hawaii's top chefs congregating for a variety of food and wine gatherings.
If you want to get in on the fun, here's a roundup of the various events. Tickets are still available to some events.
Hawai'i Island
Picture 1 of 10
Aloha ʻAina, Aloha Kai – Love of the Land, Love of the Sea
Friday, Aug. 29 at 6 p.m.
Waikoloa Beach Marriott Resort & Spa
The 2014 festival launches on Hawaiʻi Island with a six-course gala featuring products grown on the island.
Tickets available

Graphics by Bianca Bystrom Pino