This Saturday: Tasting the Philippines of 1898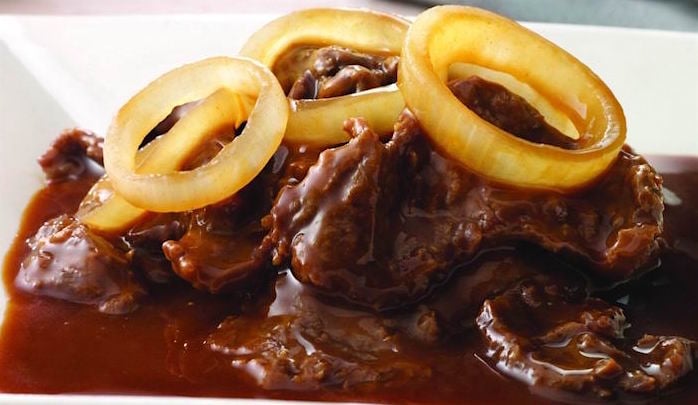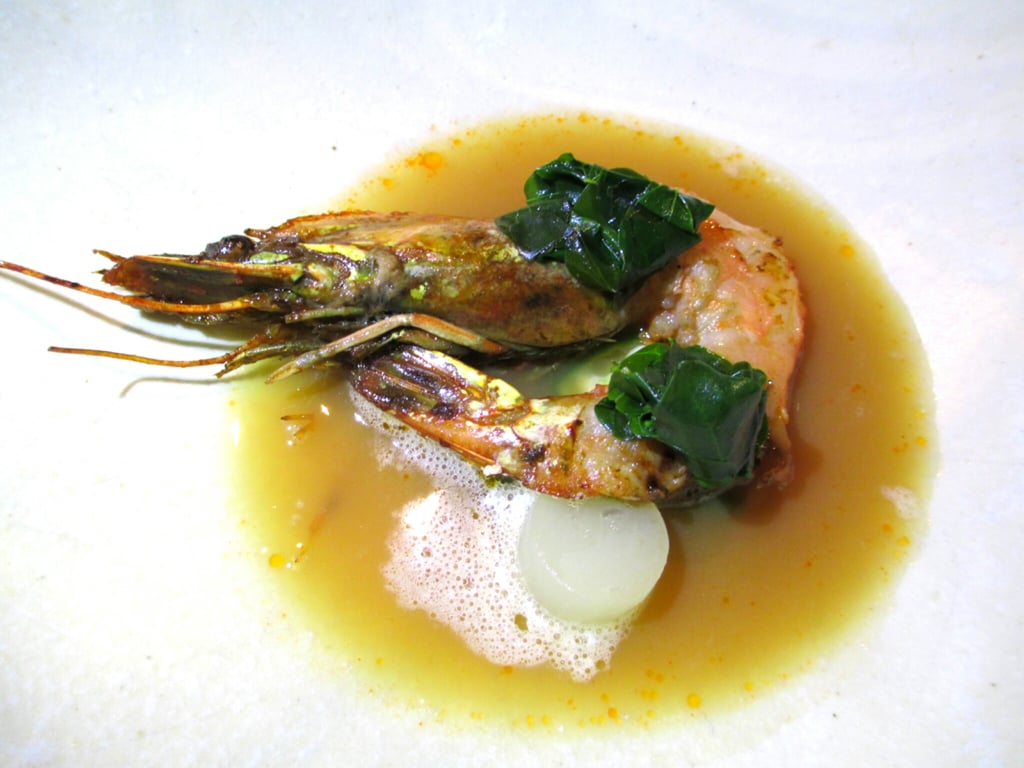 I know almost nothing about Filipino food. Nothing beyond adobo, sari sari and a thrillingly sour deconstructed sinigang that Sheldon Simeon made at Vintage Cave, where a tamarind broth poured tableside dissolved the bed of chicken fat powder under a single perfect shrimp. Which, naturally, made Filipino food all the more alluring and mysterious.
So when I got invited to Saturday's opening reception of the Filipino Film Festival, featuring a menu inspired by the country's first presidential inaugural in 1898, I was pretty excited. 1898 would be as good a starting point as any in my quest to learn about Filipino food.
"At the time of the inaugural, Filipino food was like colonial foods elsewhere — influenced by the occupying groups. For the Filipinos that was a Spanish time," Maly San Luis, general manager of Max's of Manila, told me. "Now the food is a mixture of everything: more stir-fries because of the Chinese influence, and native stuff like sinigang that's homegrown, using local fruits and vegetables."
San Luis and others researched the cuisine of the time and found a lot of meat and fish dishes. "People will know the ingredients, but the seasonings and preparations will be different," she says. "So we're doing milkfish, which is almost a national dish in the Philippines. Normally it's grilled or fried and eaten with the sauce on the side. It's tasty because the fish is tasty as is, but for Saturday we're marinating whole fish in garlic, peppercorns and vinegar and then pan-frying it.
"We're also doing deboned chicken wings with a Spanish-influenced stuffing of ground meat with raisins and relish and sausage. It's relleno, a term normally used with fish."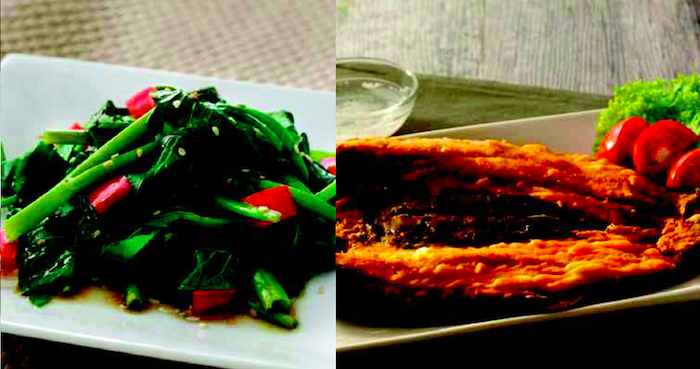 There'll be dessert, of course, because what is Europe (even in Asia) without dessert? Here's the full menu. The photos are stand-ins — contemporary versions of the ong choy, milkfish and beef at Max's of Manila, which is catering the reception — because nobody has pics of the 1898 originals.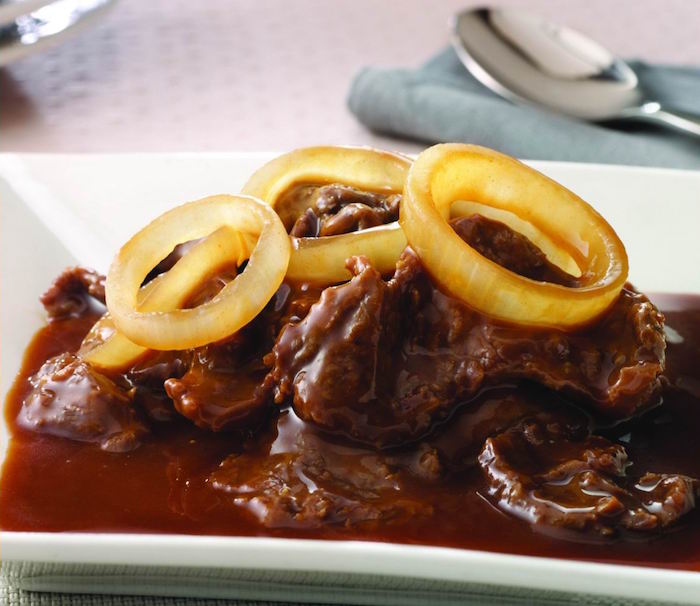 • Vinegar-Marinated Milkfish
• Stuffed Chicken Wings — Spanish-inflected play on the whole-chicken dish that's stuffed and sliced
• Beef Steak with Mushrooms — aka Bistek tagalog, from the central region, backdated with mushrooms and onions
• Eggplant Salad
• Asian Watercress with Sesame Vinaigrette — a take on ong choy
• Leche Flan Custard
• Bibingka Rice Cake in Coconut Milk
• Local Fruits
Opening night is a one-time-only dinner-and-movie deal. The film festival kicks off right afterward with a screening of "Bonifacio: The First President." It's complicated: 1898 was the year the Philippines declared independence from Spain and the film celebrates the rebel leader who should have been the country's first president, except Bonifacio died the year before. Saturday's menu is inspired by the inaugural menu for Emilio Aguinaldo, who did become president. But anyway.
The Filipino Film Festival runs April 2 to 16 at the Honolulu Museum of Art's Doris Duke Theatre. It features 10 films total, including "Above the Clouds," a festival-circuit hit about a 15-year-old boy who comes to terms with the loss of his parents by retracing their steps with his estranged grandfather; and other selections from international film festivals in Singapore, Tokyo, Berlin, Seattle and Hawaii.
Here's the full lineup. Movies are $8 for museum members and $10 for non-members. Kids 17 and under are free.
Filipino Film Festival 2016
Opening Night Reception
Saturday, April 2 at 6 p.m.
Doris Duke Theatre
900 Kinau St.
Tickets: $35 online including reception dinner and film