These Are the Old-School Diners We Love Across Hawai'i
Wailana Coffee House may be closing, but Hawai'i is still rich in nostalgic local comfort food.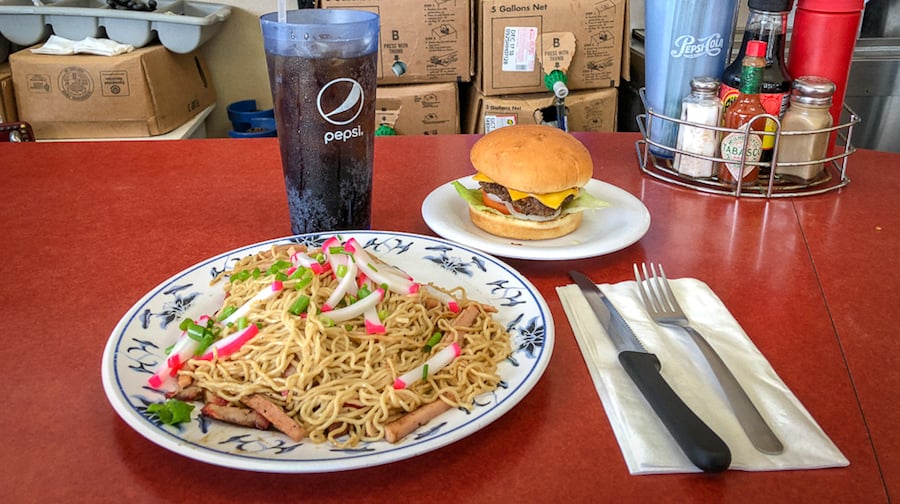 As longtime establishments like Wailana Coffee House fade into history, we reflect on favorite local diners where you can slide into your favorite booth and get delicious comfort food just about any time of the day or night. Tripe Stew for breakfast? Pancakes for dinner? Take heart, intrepid readers. Hawai'i is still rich in old-school diners.
---
Liliha Bakery
Pancakes, Coco Puffs and the highly coveted counter seats have made Liliha Bakery's Kuakini Street location legendary. One bite of one of their breakfast plates, old-fashioned burgers or diner entrées and you'll know why there are few times there isn't a wait at this 24-hour spot. People are usually cool about moving over to accommodate other diners. Donʻt skip the butter rolls and that magical neon-pink jelly. We recently ranked their classic loco moco No. 1 in Best Loco Mocos in Hawai'i: Our Top 5.
Must try:  Loco moco, pancakes, butter rolls
515 N. Kuakini St., (808) 531-1651, lilihabakery.com, @lilihabakery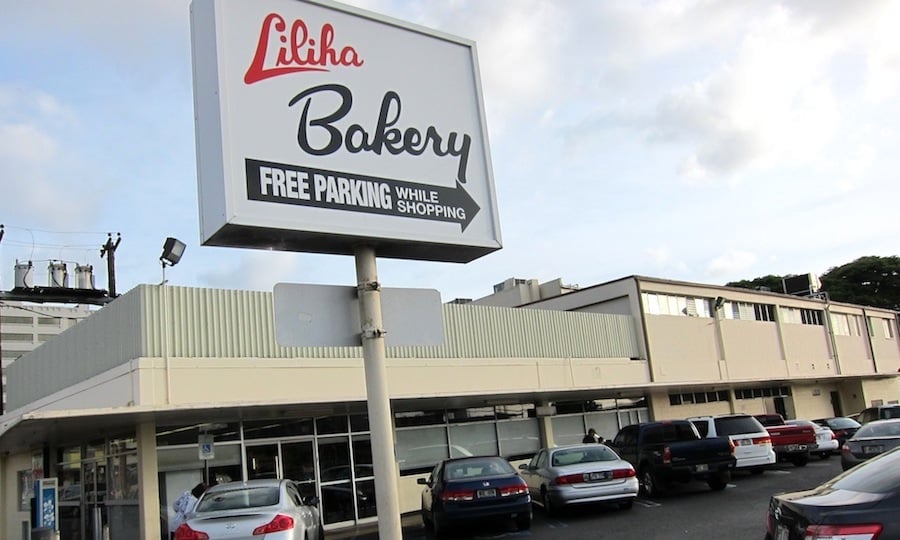 ---
Tasty Crust
Blink and you'll miss it. Tasty Crust is tucked away in a Wailuku neighborhood that's equally industrial and residential. While famous for its pancakes, you'll find a lot of old-school favorites such as chopped steak and beef tomato. This place is super local and no frills. "Where old friends meet," the menu reads. "Water served upon request. Credit cards not accepted." P.S. Their loco moco tied for No. 2 on our ranking.
Must try: Pancakes, loco moco
1770 Mill St., Wailuku, (808) 244-0845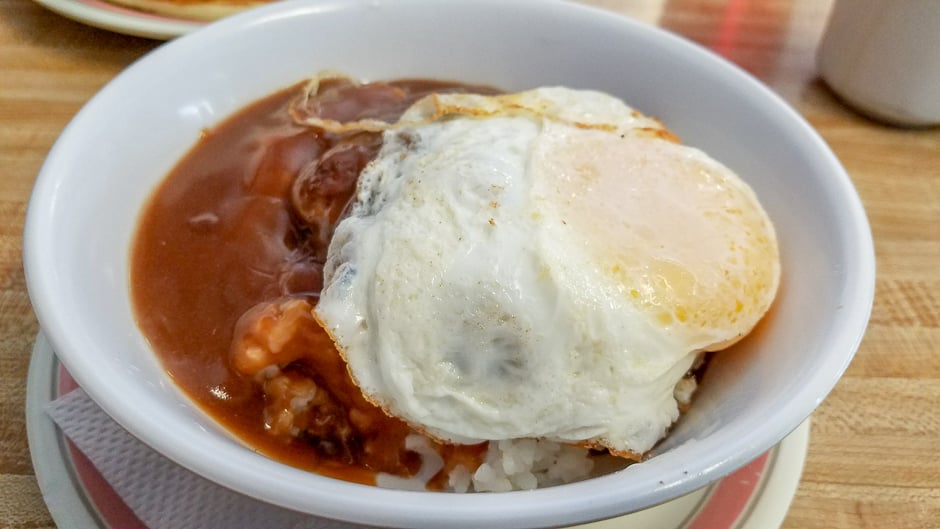 ---
Ken's House of Pancakes
Getting in late on the last flight to Hilo? Ken's House of Pancakes, open 24 hours a day, has the comfort plates you crave before going to sleep serenaded by the Big Island's ubiquitous coqui frogs. Those orange booths, the glass chandeliers, the huge windows that let in Hilo's cloudy sunlight. Props for waitresses who leave the insulated coffee pot on your table so you don't have to ask for refills.
Must try:  Omelets (various) and tripe stew
1730 Kamehameha Ave., Hilo, (808) 935-8711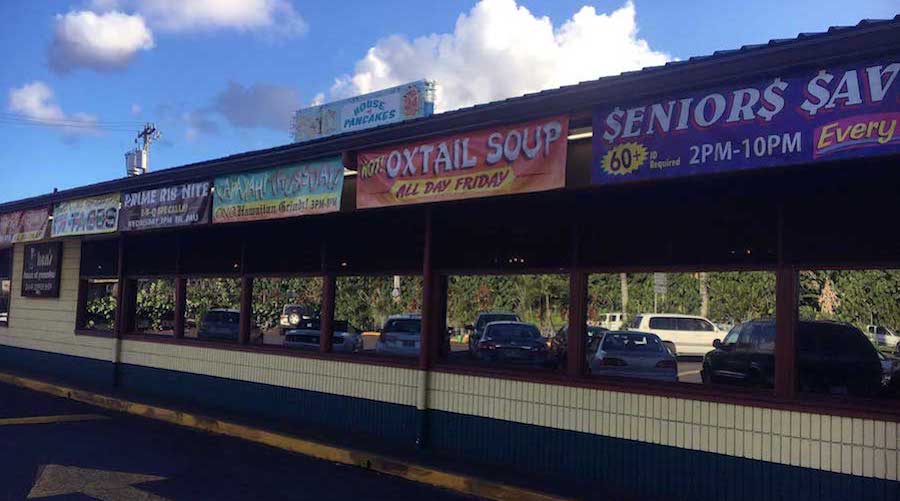 ---
Like Like Drive Inn (closed)
Even as big chain stores have popped up all around its home on the Ke'eaumoku corridor since 1953, Like Like Drive Inn's iconic neon sign still draws you in for favorite classics. While we're seeing a resurgence of Harder's Green River at other spots, it's been on the menu at Like Like for what seems like forever.
Must try: Fried rice, hamburger, hot turkey sandwich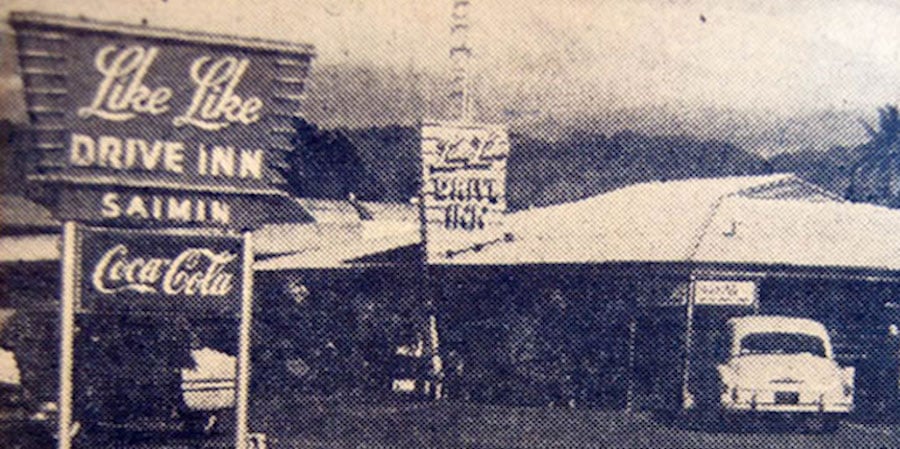 ---
Forty Niner Restaurant
Admit it, we've all driven past a thousand times on our way to Pearlridge without stopping to check it out. However, this place has a cult following worthy of its longevity in Aiea—71 years and counting! They even have some of the original tables and chairs and some of the same original menu items, including the saimin. You'll be rewarded if you just take that right turn at the light.
Must try: Saimin, hamburger
98-110 Honomanu St., (808) 484-1940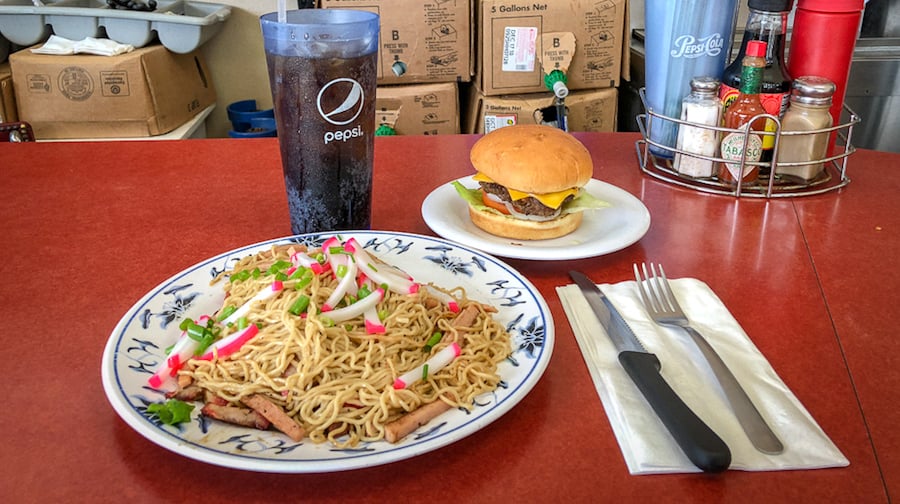 ---
Anna Miller's Restaurant
We all wait happily each year for that Fresh Strawberry Pie sign to go up, and with good reason—it's amazing. It's also the stuff of childhood memories, since this Anna Miller's has been around since the 1970s. The Japan-based chain might not have very many restaurants left, but the Hawai'i location sure isn't hurting for business.
Must try: Fresh strawberry pie, chili, omelets
98-115 Kaonohi St., (808) 487-2421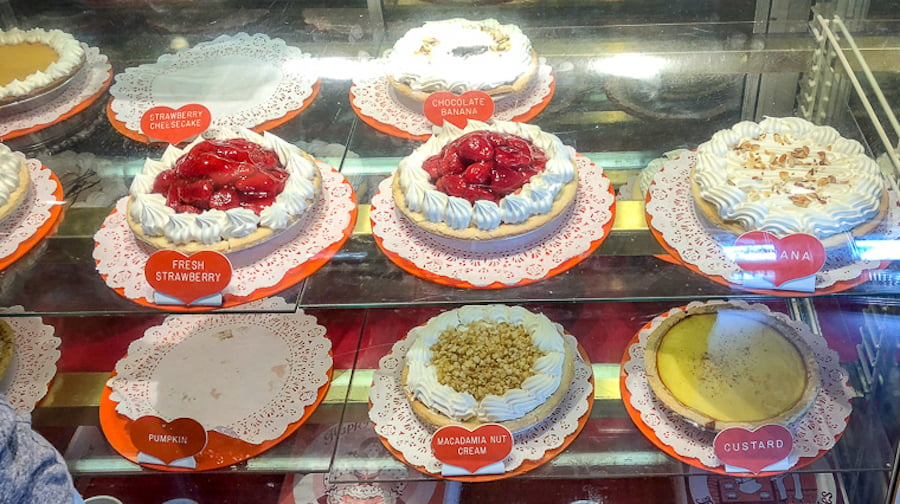 ---
Kam Bowl Restaurant
We mourned the loss of Kenny's. We mourned the loss of Kam Bowl. It seems the powers-that-be brought us a healthy compromise between the owners of the two restaurants, and voila! The famous oxtail soup from the original Kapiolani Coffee Shop's original site where the convention center is now survives! Kam Bowl's oxtail soup is still the gold standard. Walking in and seeing they haven't changed the look gives us all the feels.
Must try: Oxtail soup
1620 N. School St., (808) 841-0931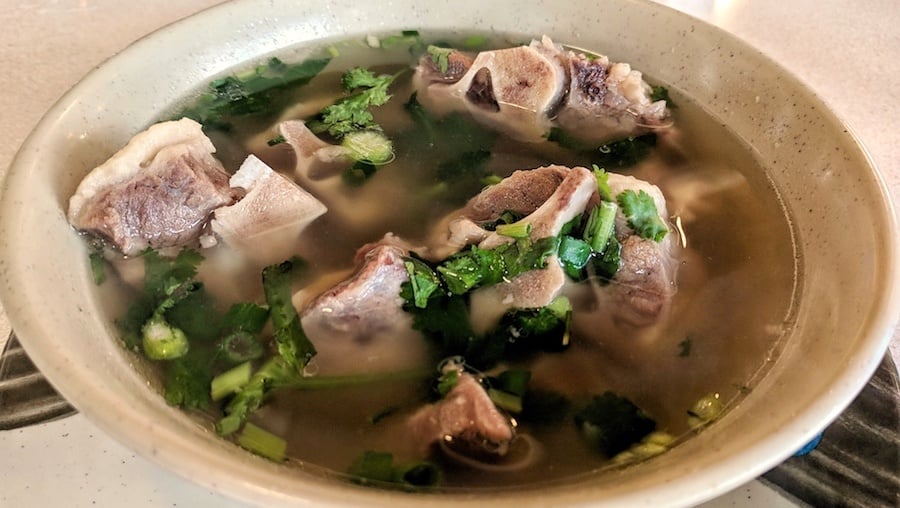 ---
Kūhio Grille
It may not be in historic Downtown Hilo overlooking Hilo Bay, but don't let Kūhio Grille's location in a shopping plaza south of the airport fool you. This unpretentious diner is busy creating its own culinary history with big portions, great local flavors and good value. Did someone say one-pound laulau? The award-winning signature dish is still wrapped and steamed in the kitchen, just the way Grandma Sueno Araki made it back when the family was still farming taro in Waipio Valley.
Must try: Laulau, fried rice, deep-fried chicken skin
111 E. Puainako St., Hilo, (808) 959-2336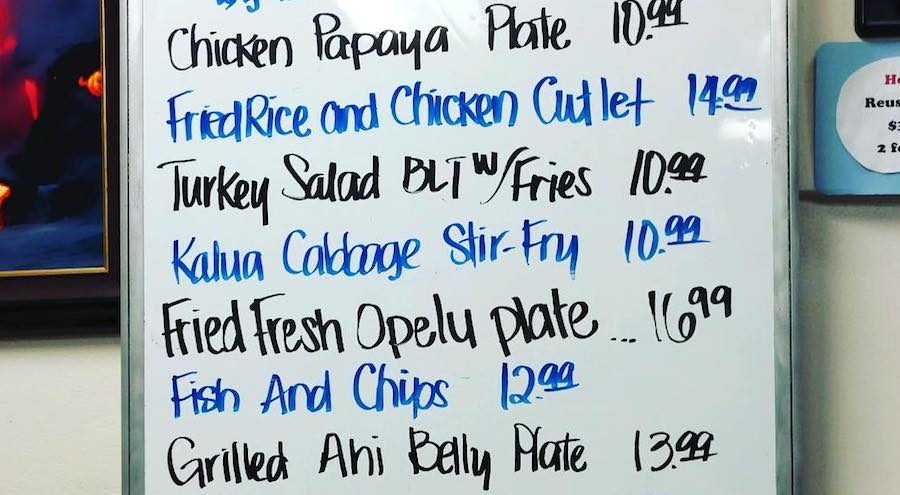 ---
Dani's Restaurant
Dani's is humble and cozy diner of the highest order. First-timers cannot help but feel at home here with an assortment of comfort foods like loco moco (there's even a bacon cheeseburger version), beef stew and laulau and an equally comfortable environment. The restaurant is named after the owners' son Danny, the cook, but spelled Dani's so people wouldn't confuse it with Denny's. Grab a table and enjoy the gentle vibe that's quintessentially Kaua'i.
Must try: Tripe stew, kamaboko omelet
4201 Rice St., Lihue, (808) 245-4991