The Top 10 Online Stories From 2015 That Resonated With HONOLULU Readers
As 2015 comes to a close, we take some time to reflect on our most popular stories of the year.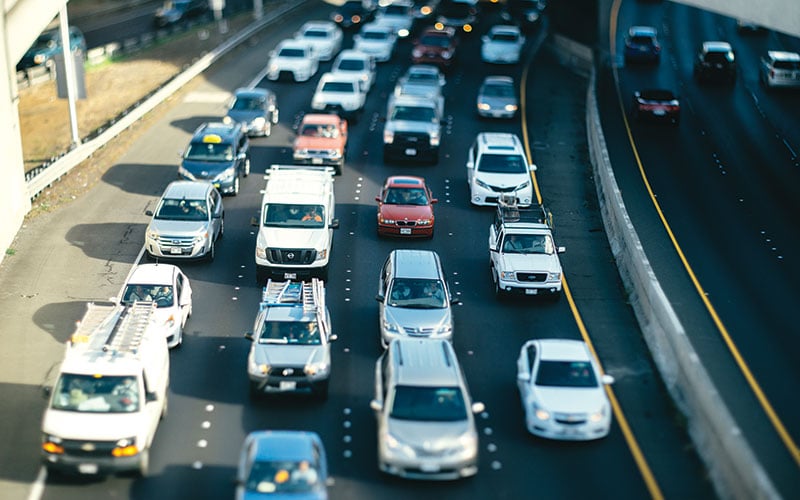 From one writer's personal experience with the supernatural to an in-depth Q&A about Honolulu's horrible traffic problem, these 10 stories resonated the most with our online readers. If you missed any, here's your chance to catch up. We hope to bring you more compelling stories in the coming year.
Musician Jack Johnson has achieved international superstardom with the help of his wife, Kim, earning enough to donate more than $30 million to causes they support. Find out how the power couple strike a balance.
Many say that Hawai'i is full of ghosts and otherwordly beings–not just from one culture, but all of the cultures that live together in the islands. This is one writer's experience with the supernatural.
The best new dishes and drinks around the state.
Strive HI digs into the performances of Hawai'i's schools, and ranks
Honolulu's traffic is second-worst in the nation. How bad is it going to get? Is there any way out? How do we survive our commutes from hell? A comprehensive guide to an epic mess.
AUWĒ! A top world expert doesn't mince words when asked who's responsible for our horrible Honolulu traffic.
Mystery buyers, high fliers and all those LLCs—we take a look at who's claiming stakes on O'ahu.
The 32 editorial and reader picks for tastiest food from our Best of Honolulu 2015 issue.
As voted by a panel of experts. Plus, read the stories behind the music.
Hole-in-the-wall general stores dishing up their own eats—even if it's just one 'ono item—are a beloved part of Island life. Here are a few of Hawai'i's best.
Have a story idea for us or an issue that needs a closer look, a person you want to know about? Email HONOLULU Magazine editor Robbie Dingeman at robbied@honolulumagazine.com.